Inside Look at The Meatball Stoppe
Homemade meatballs are hard to come by. Meatballs are prepared to the highest quality of freshness at Meatball Stoppe. The restaurant's great cuisine is served up by an equally great family. Isabella Morgia di Vicari guides guests through her favorite offerings on the Meatball Shoppe menu.
As proof that great things come in small packages, this intimate restaurant packs a wallop when it comes to flavor! Meatball shoppe hosts Happy Hour from 3:00pm to 6:00pm. Guests are encouraged to sample numerous meatballs and find out which one is their favorite. Feeling lost in the sea of delicious meatball varieties? Isabella holds a wealth of foodie wisdom, and she is ready to help guest select truly enjoyable dishes. These delightful meatballs are not to be missed. 
Tomato and Mozzarella with a hint of basil
---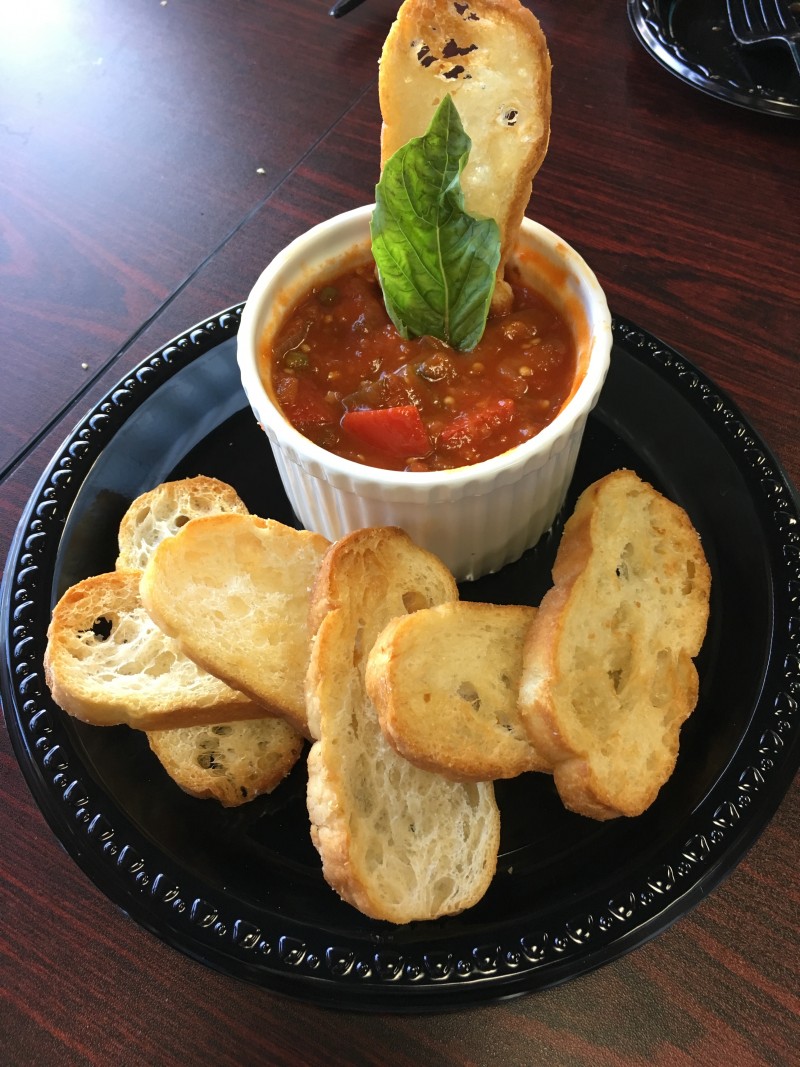 Caponata a flavorful eggplant spread
---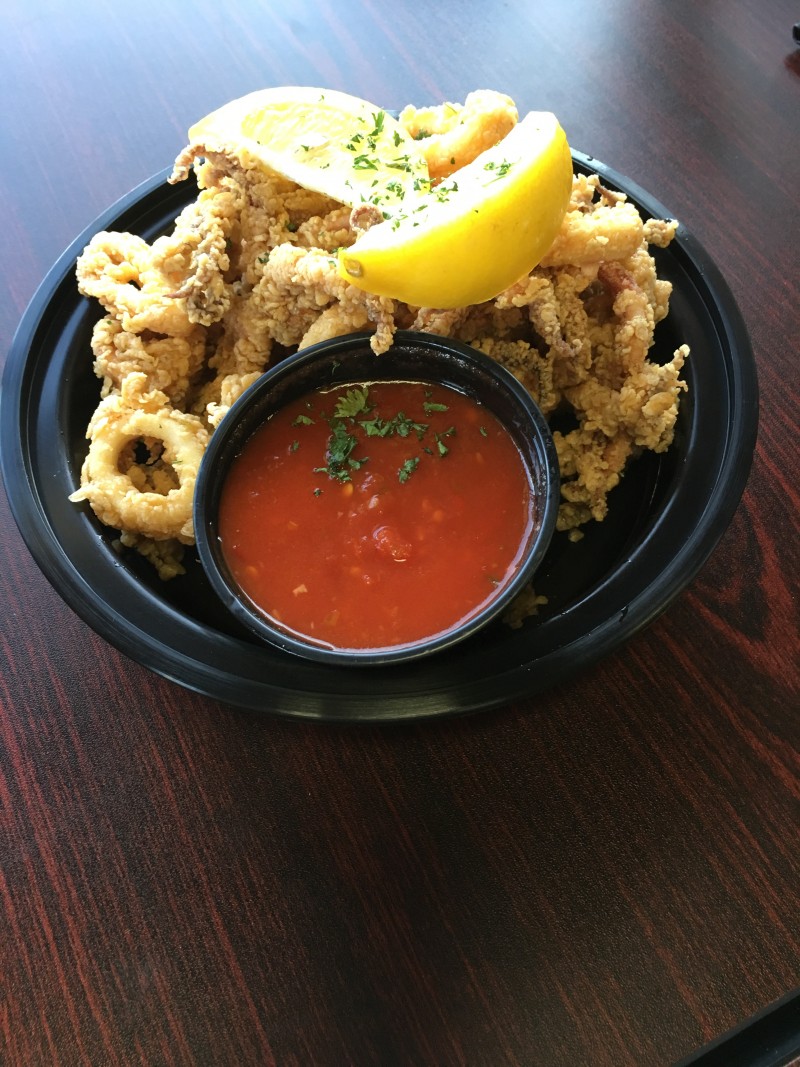 Fried Calamari with a roasted red pepper tomato sauce
---
Eggplant Sandwich
---
Layered Eggplant with roasted tomato sauce
---
Vegetarian Pesto meatballs over a white bean ragu
---
Nona's Traditional Meatballs with roasted tomato sauce and penne pasta
---
Chicken Marsala Meatballs with a Marsala mushroom sauce over polenta
---
Spicy Meatball Smash Sandwich with a fried egg
---
Traditional Italian desserts of canolis and sfogliatelli
---
Meatball Shoppe family history in photos
The Meatball Stoppe
7325 Lake Underhill Rd, Orlando, FL 32822, United States
Phone:+1 407-270-6505
www.themeatballstoppe.com