Boardwalk Bowl in East Orlando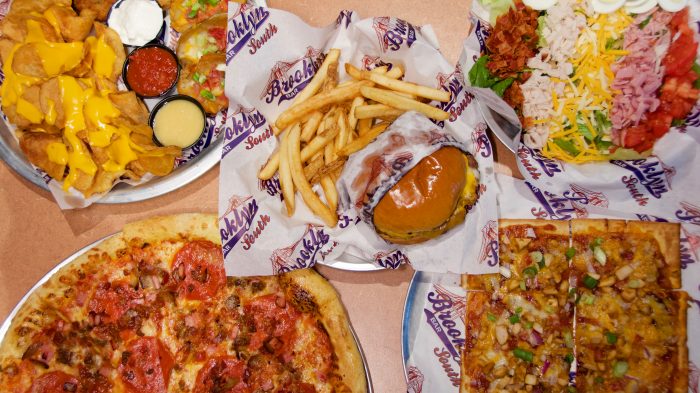 With a swarm of the undead ambling around, Boardwalk Bowl is calling all would-be zombie hunters to help us defeat the zombies with a new, one-of-a-kind attraction, Zombie Boardwalk. The shooting-gallery style attraction fills 4,000-square-feet of Boardwalk Bowl, and it incorporates lifelike zombie figures that make perfect target practice.
While you're there, taste some items on their menu. Below are photos of dishes we tried during our visit.