ViVi Bubble Tea opens first Florida location in the Mills 50 District
Congratulations to our long-time friend Sam Lau on his newest business venture: ViVi Bubble Tea at Mills 50 – it is such a cute little bubble tea shop that you need to check out asap!  They officially open tomorrow and will be running a buy one, get one free special on select drinks.  My big sister Krystle & I enjoyed their Blue Galaxy (pictured above) a caffeine-free herbal tea beverage with no artificial coloring.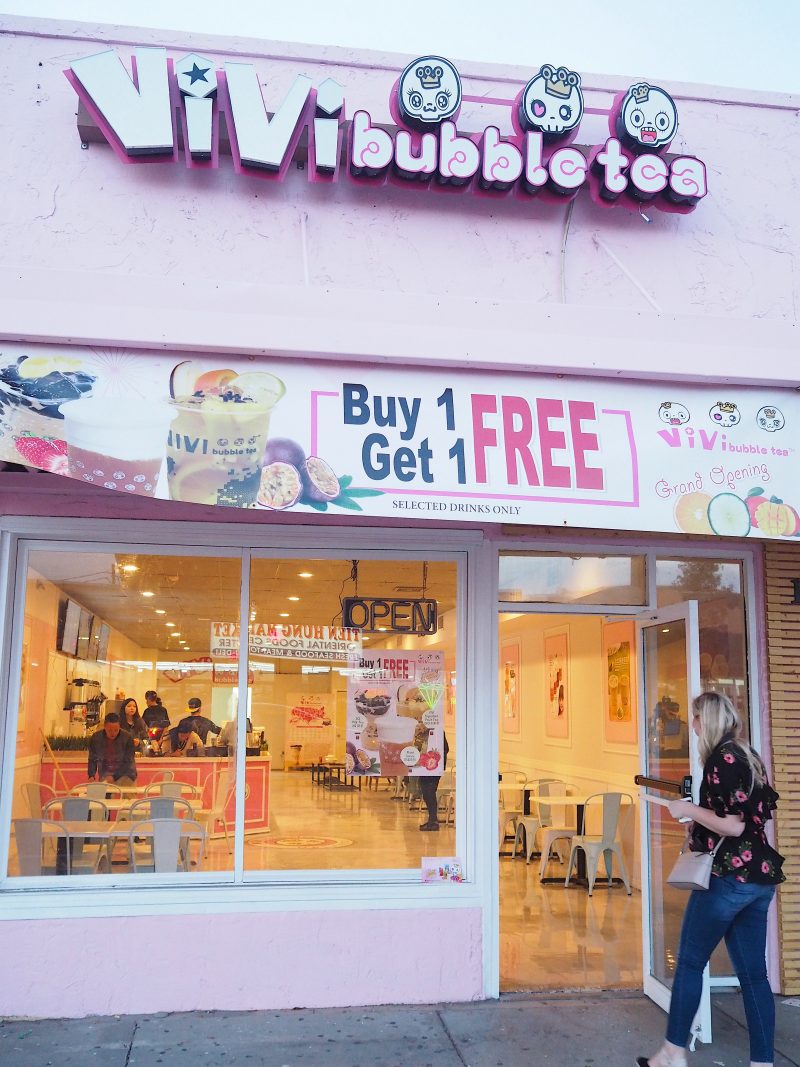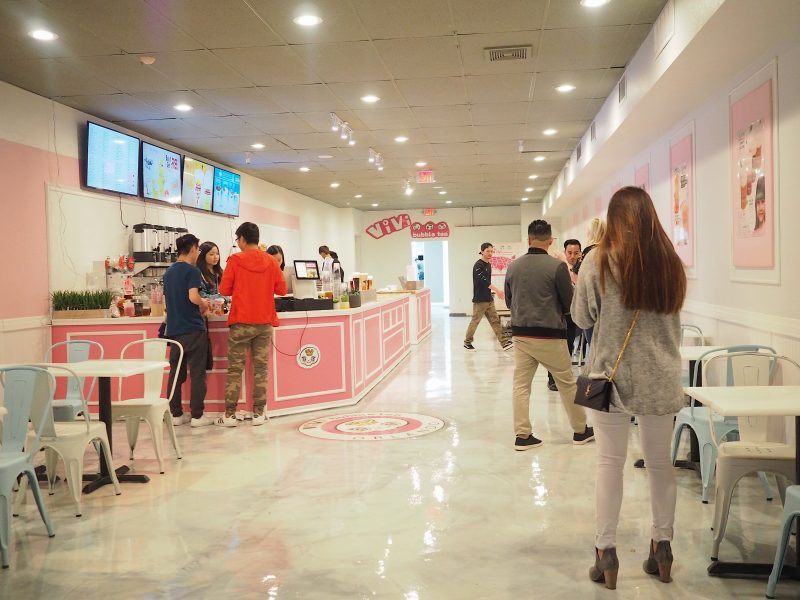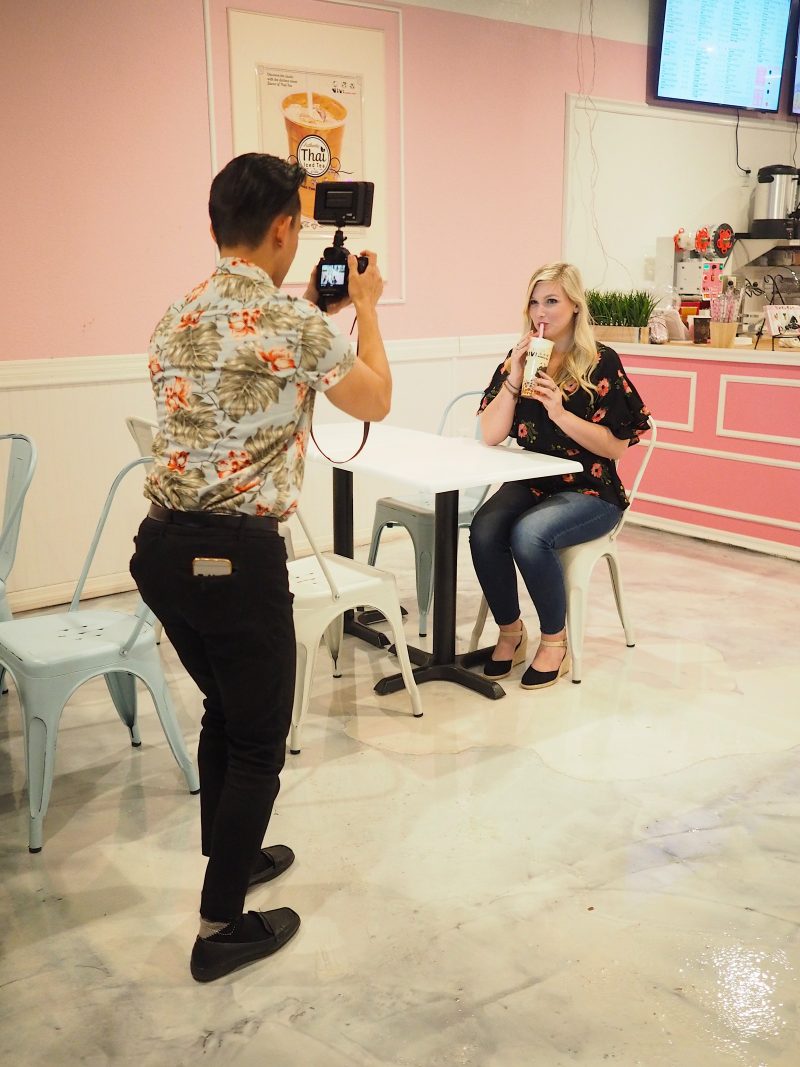 Tiramisu Slush
Signature fruit tea
Blue Galaxy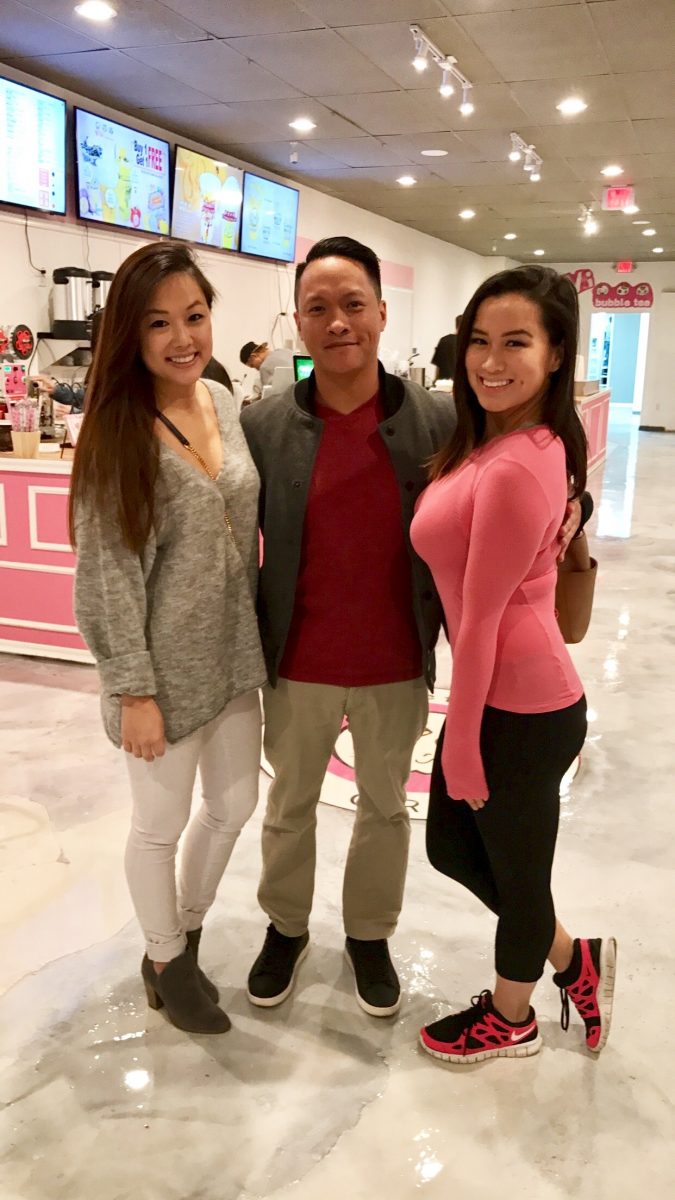 Be sure to check out ViVi Bubble Tea soon!
ViVi Bubble Tea
1111 E Colonial Dr. Orlando, Florida
(321) 310-4147
vivibubbletea.com