McKnight's Soul Food has closed its location on 595 West Church Street, according to reports. The soul food restaurant known for their smothered pork chops and recently posted on its twitter page that it would be re-locating to another location, though that message has now since been deleted. A phone call to their restaurant this morning was made and the number was found to be no longer in service. No notice has been posted on their website or facebook at the time of this writing.
Founded by 30 year old entrepreneur William McKnight, the restaurant is the third restaurant to take over in the same location on Church Street near the Amway Center. It follows the same fate of the 25 year old Johnson's Diner who moved there in 2006 and briefly Fish N Loaves in 2011. Other soul food favorites that have closed in other areas of town include Mama Nem's and Lowe's Good Eaton. Local resident Jibreel Ali says, "It really bothers me to see them gone! Young, vibrant and the food was great!"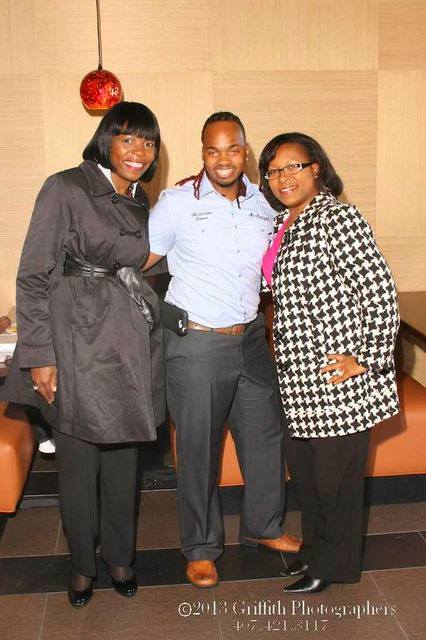 We hope that Mr. Mcknight will be able to reopen in his new location soon.
Until then, those looking for great soul food in Orlando can visit and support locally –
Chef Eddie's Restaurant
3214 Orange Center Boulevard, Orlando, FL 32805
Takeout location – 971 North Goldenrod Road Orlando, FL 32807
http://www.chefeddies.com/
Nikki's Place
742 Carter Street, Orlando, FL 32805
http://www.nikkisplace.net/
This is a developing story, check back for updates soon.