Experience a multi-course tasting extravaganza with Seito Sushi's omakase "chef's choice" dinner menu. Omakase literally means, "It's up to you," and the expression is used in restaurants where the chef creates a menu based on the freshest and highest quality ingredients. If you're up for the adventure, be prepared to experience Seito Sushi's innovative approach to Japanese cuisine.
In the dining room, you can find a beautiful 10-seat domestic walnut wood table. The "Chef's Table" has significant meaning to the chef since it was built by Executive Chef Austin Boyd.
"Woodworking, much like cooking, is a labor of love for Austin."
The omakase "chef's choice" menu is a six course meal customized with off menu selections. A typical meal will begin with lighter dishes and progress to heavier dishes. Reservations for the omakase menu must be made at least 3 days in advance and are $85 per person (+$30 for wine or sake pairing). You are welcome to sit anywhere in the restaurant to order omakase style.
From the food to the environment, the dining experience at Seito is always enjoyable. At the media dinner with Jason and Sue Chin, I got to hear more about their experience of running a restaurant and admire their strong work ethic while balancing a family. The passion that they have towards food and building the community has really shown in the past few years. It also helps that they have an incredible team and Executive Chef Austin Boyd to take Seito to the next level.
Each dish that was prepared that evening was like a work of art…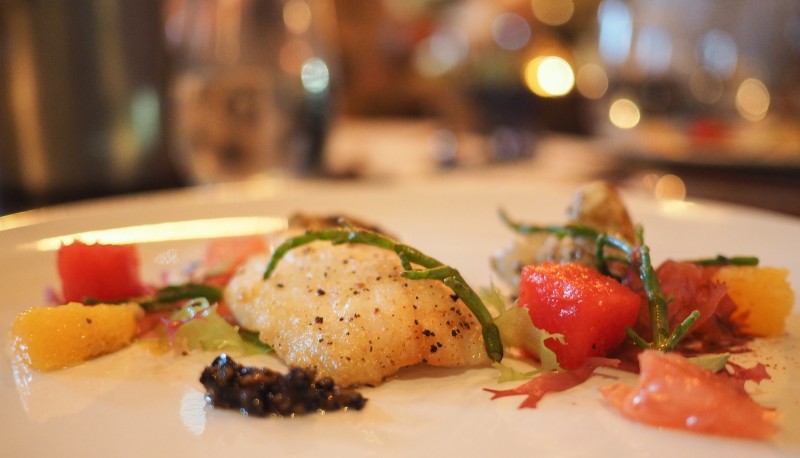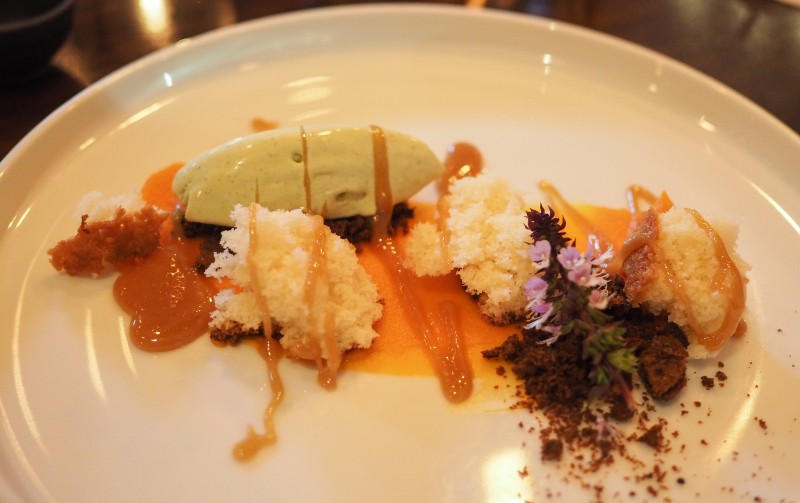 Photos taken by Krystle Nguyen with the Nikon D5000 DSLR and Olympus OM-D E-M10.
Seito Baldwin Park
4898 New Broad Street, Orlando, FL 32814
407-898-8801