Jolly Old St. Nick – Santa Claus – the patron saint of children everywhere, bringing gifts and merriment everywhere he goes. Who wouldn't want to have breakfast with that guy?
We all know about The Hamilton Kitchen at The Alfond Inn, but did you know they also have a catering service on site? The team at The Alfond Inn decided to put on a Breakfast with Santa event this year just in time for the holidays – and for those family holiday postcard photos.
And after completely selling out their Dec. 9 Breakfast With Santa, the Alfond Inn at Rollins College in Winter Park added a second date for Breakfast With Santa on Dec. 16.
It's a fun-filled family event that gives families an opportunity to take photos with Santa Claus while also enjoying a full breakfast buffet.
Plus, the event helps fund The Alfond Inn at Rollins College Scholars Program which awards Scholarships to deserving Rollins College Students. A great cause!
Full Breakfast Buffet with open seating included:
French Toast, Maple Syrup
Belgium Waffles, Bourbon Maple, Whipped Cream, Berries
Sausage, Egg and Cheese Strata
Scrambled Eggs
Ashville Breakfast Potatoes
Pecan Smoked Bacon
Spiral Glazed Ham carved by Chef
Fresh Fruit Platter
Greek Yogurt, Assorted Toppings
Assorted Danish, Breakfast Breads and Muffins
Hot Apple Cider, OJ, Grapefruit Juice, Tea, Coffee, Eggnog
It was our baby daughter's very first time meeting Santa Claus so we weren't quite sure what to expect. Her reactions were priceless.
Here are some of the scenes from our memorable Breakfast with Santa: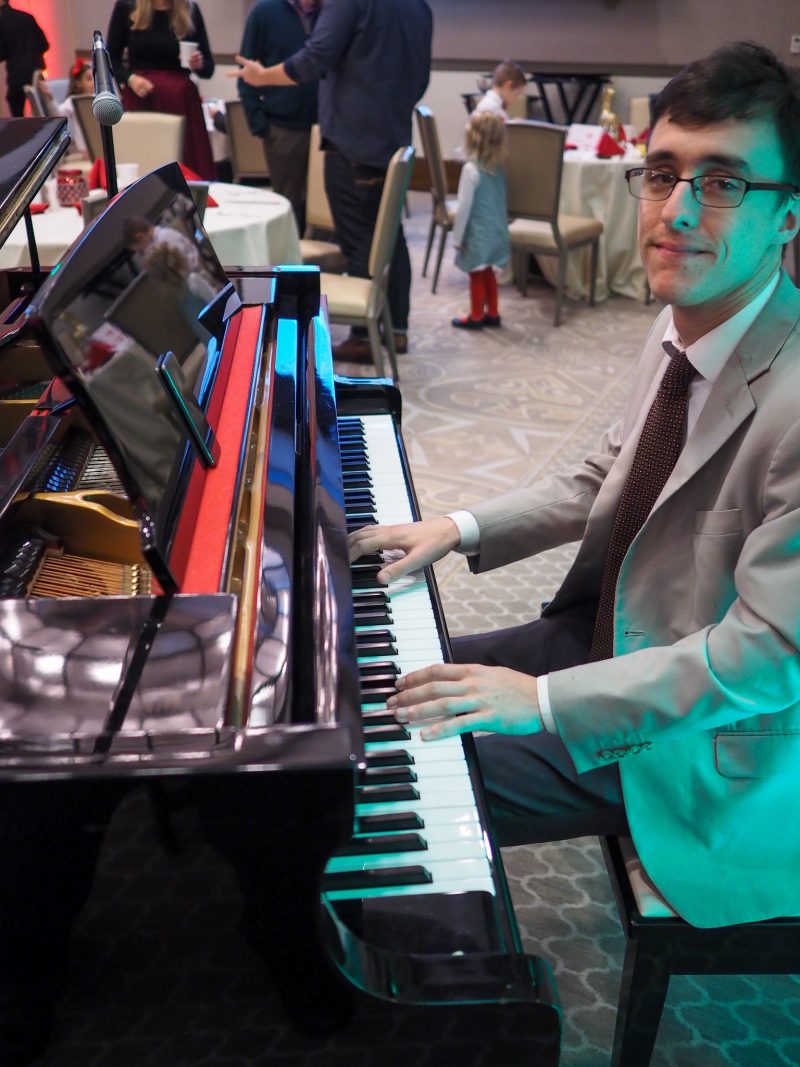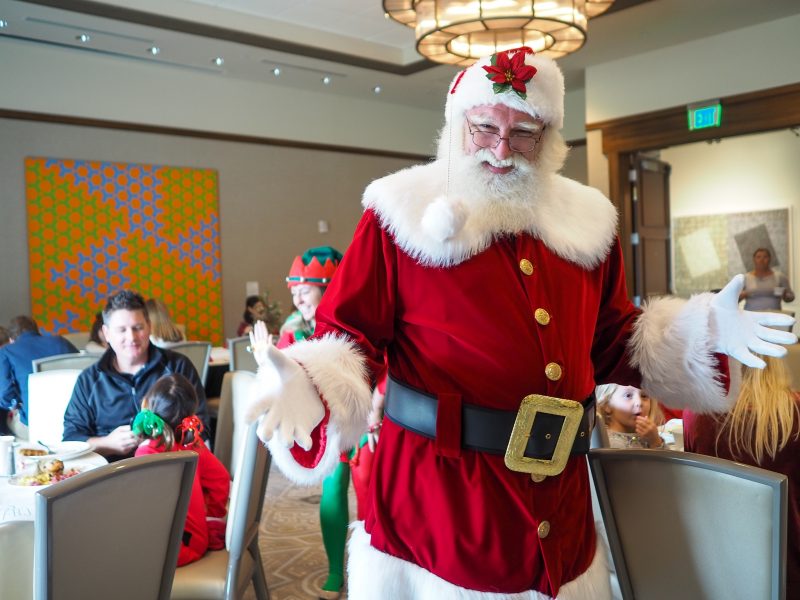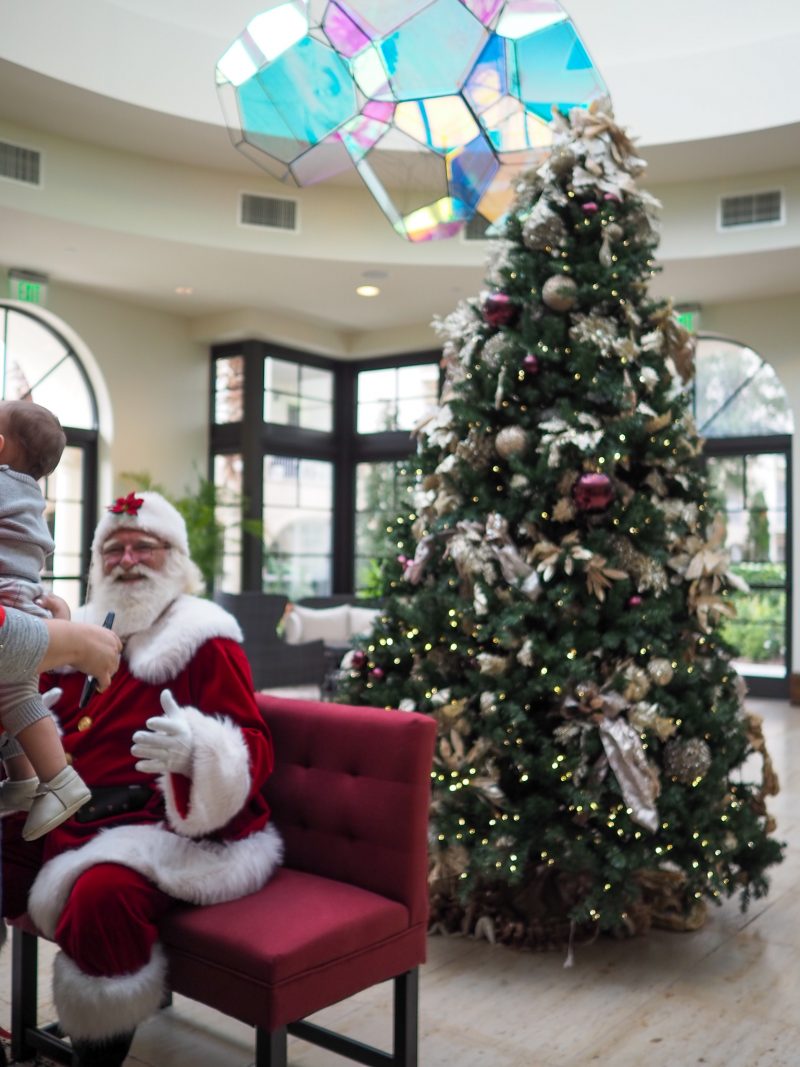 The Alfond Inn is located at 300 E. New England Ave., Winter Park.