We were invited to Tabla Indian Chinese Thai – Winter Park on Park Avenue to check out "Tasty Chomps x Orlando Foodie Forum – A Taste of… Tabla" secret menu and we enjoyed our experience.  The service was very friendly and every dish that we tried was insanely good.  We highly recommend this limited-time secret menu if you are looking for authentic Indian food with an amazing taste for a great price.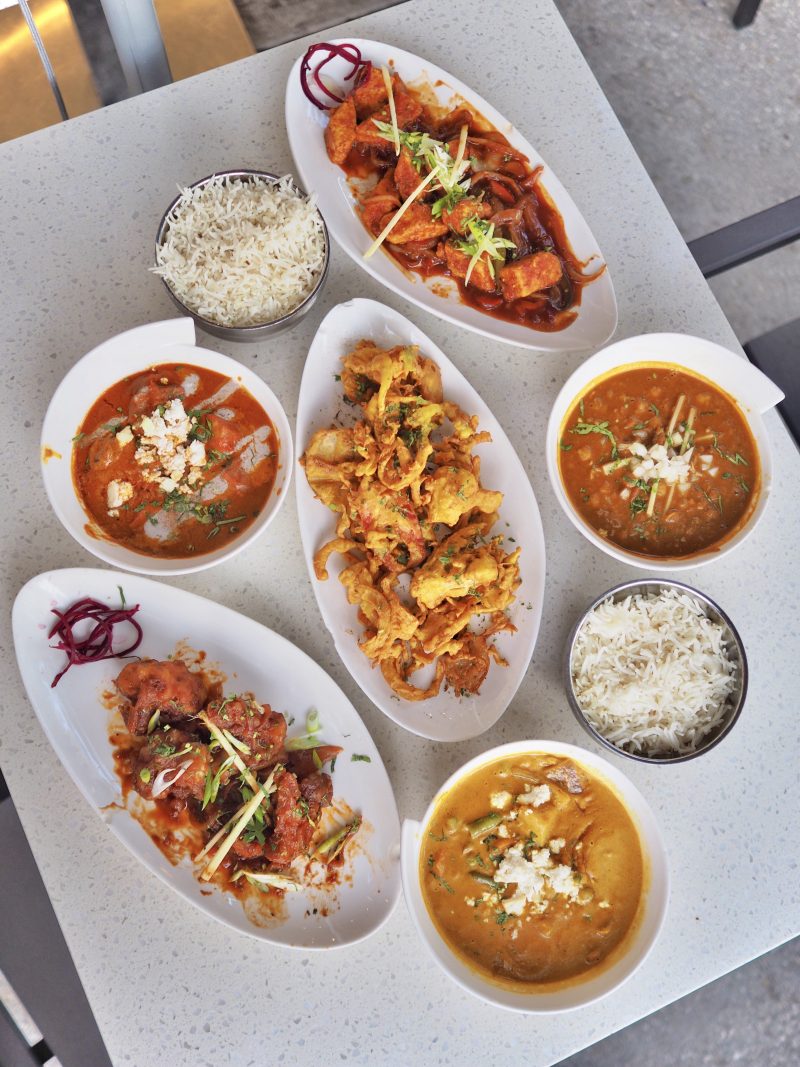 "A Taste of… presented by Tasty Chomps x Orlando Foodie Forum" is a new secret menu for foodies to get a "Taste Of…" a local Orlando restaurant with a special pre-fixe menu (similar to Magical Dining) for dine in or take out for a limited time.
Starting April 15th – April 25th, 2021, guest can get a 3-course dinner at Tabla for just $30.  Price does not include tax or gratuity.
Choose one appetizer, entrée, and dessert from the menu below:
APPETIZERS
Chili Paneer
Marinated Paneer Cheese with Onions, Bell Peppers and Indo-Chinese Chili Garlic Sauce.
Mixed Pakora
Spiced Cauliflower, Potato, Paneer and Onion Fritters – can be made Vegan & Gluten free.
Chicken Manchurian
Crispy Cauliflower or Chicken Fritters tossed in Tabla's Signature Manchurian Sauce.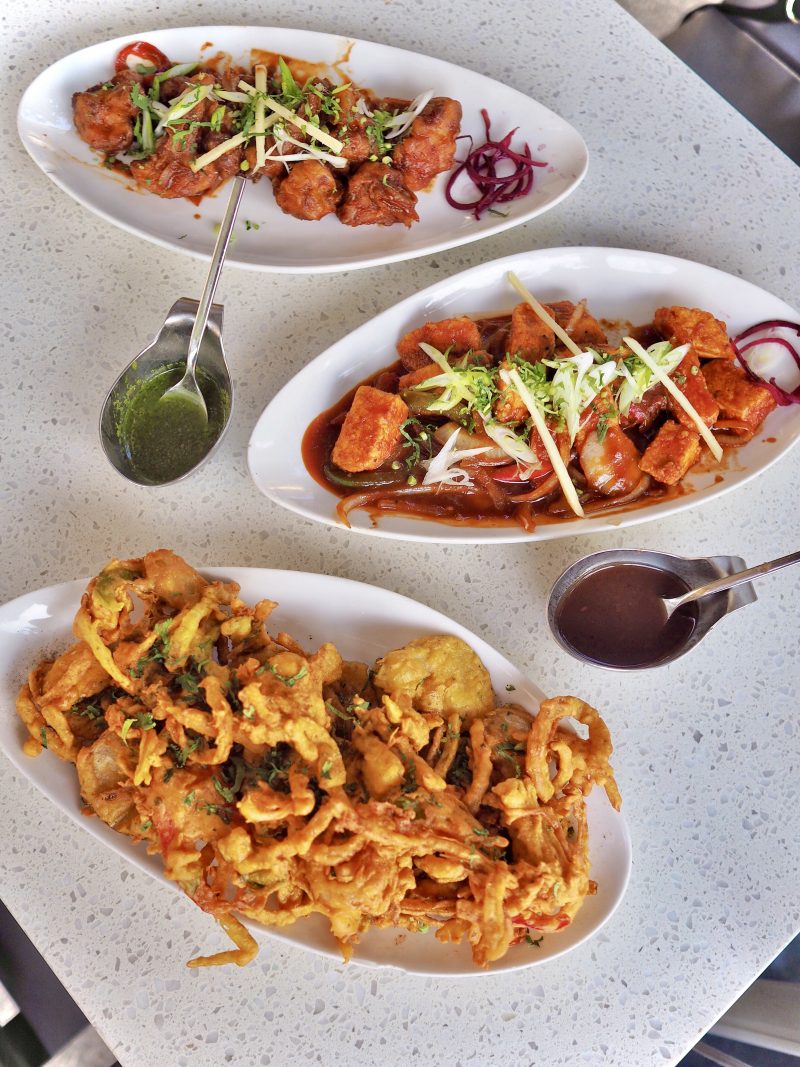 Served with Mint Chutney & Sweet Tamarind Chutney.
ENTRÉES
Vegetable Navratna Korma
Vegetables in creamy almond based curry sauce.
Chana Masala
Chickpeas cooked home style with Onions, Tomatoes & Ginger – Can be made Vegan & Gluten free.
Butter Chicken
A North Indian Delicacy. Chicken cooked in a flavorful Tomato Cream Sauce
Served with Pulao Rice, Tadka Dal, Naan, Pappad, Pickle.
DESSERTS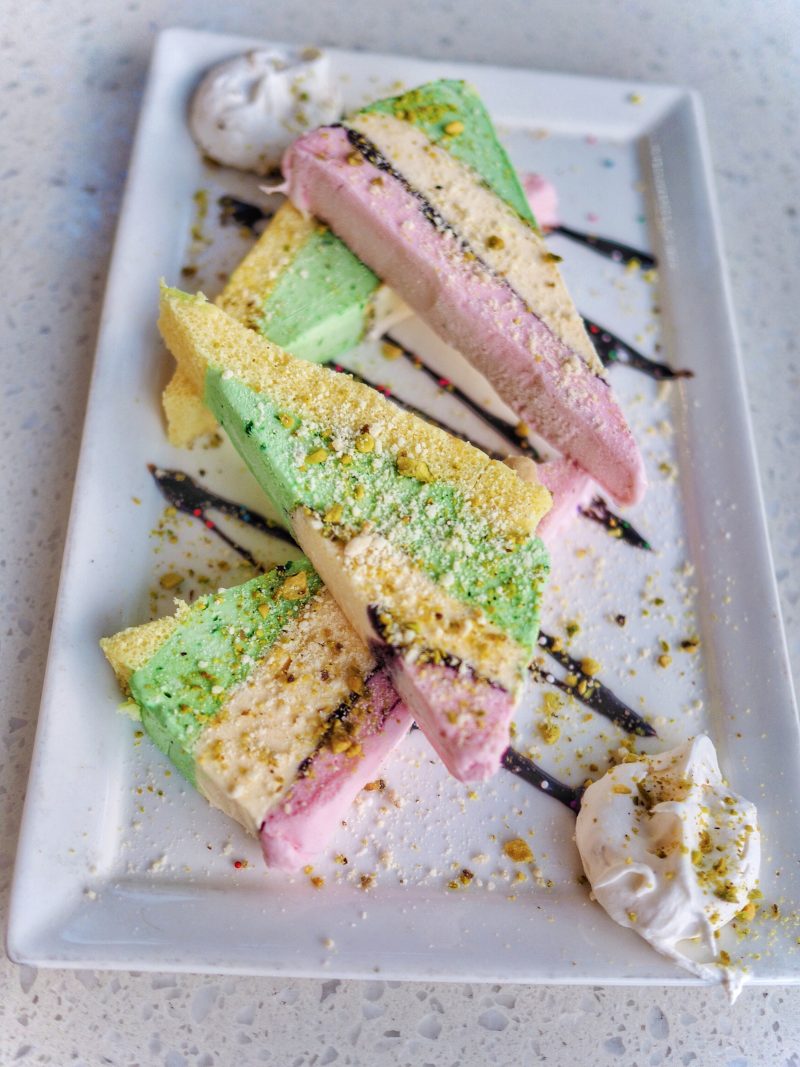 Cassatta Ice Cream
Chocolate Samosa with Chai Latte Ice Cream
Gulab Jamun Brûlée
To make a reservation, call Tabla and mention the "Tasty Chomps Taste of Tabla Secret Menu" from April 15th thru April 25th, 2021.
Tabla Indian Cuisine currently has two locations.  The secret menu will be available at both Winter Park and Kirkman Rd. locations.
Tabla Indian Chinese Thai – Winter Park
216 N Park Ave Ste H, Winter Park, FL 32789
(321) 422-0321
Tabla Indian Restaurant
5847 Grand National Dr., Orlando, FL 32819
(407) 248-9400