Bonefish Grill – Remodeled in Longwood
Known for their seafood dishes, Bonefish Grill in Longwood recently underwent a new renovation with an industrial, sleek look that harkens back to an estuary or mangrove idea – a place where fish love to hang out at. There's even a large decorative art piece of a shiny metallic fish on one of the walls.
In a way Bonefish Grill is a higher end version of Red Lobster. We were recently invited to check out the new digs and were impressed with the improvement in design as well as in the dish executions.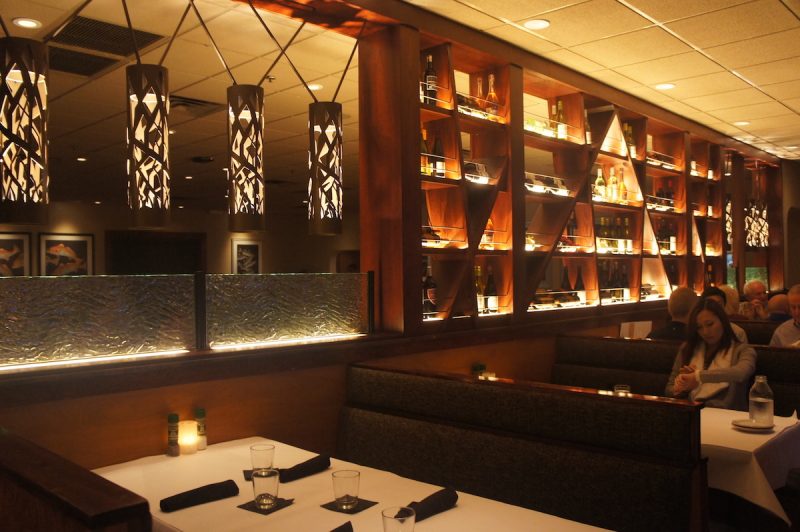 Bonefish Grill
1761 W State Rd 434, Longwood, FL 32750
https://www.bonefishgrill.com/locations/fl/longwood