Celebrate the season with Carmel Café's new fall-inspired dishes
Carmel Café & Wine Bar is a tapas-style restaurant originally founded in Tampa and named after the beautiful city of Carmel Beach, California – known for its very moderate climate similar to that found along the Mediterranean. Located on Orlando Avenue next to Winter Park Village, the restaurant is a stylish addition to the neighborhood.
The cuisine is a modern approach to Mediterranean coast classics from Italy, Spain, France, Greece, and Morocco. And this season, Carmel Café has created a new menu that I know you will fall for.
I had the opportunity of joining a media event dinner to sample the delicious fall season inspired dishes with wine pairing options. The lively atmosphere and contemporary decor of Carmel Café creates the perfect setting to relax and enjoy an evening in good company.
It's always interesting to taste new recipes and Carmel Café did a wonderful job creating their version of the fall classics. The warm butternut squash soup topped with crème fraîche brings the flavors of autumn in a bowl. Other favorites included the bolognese and creamy pumpkin ravioli. Another feature that I like most about Carmel Café are the inventive drinks – the Apple Pie Martini and Grapefruit basil twist are fun refreshments to lift your spirits!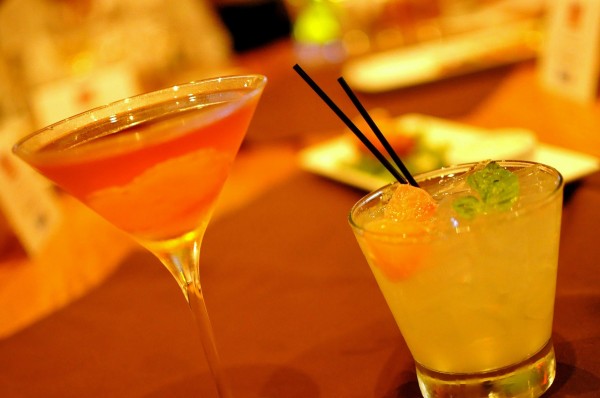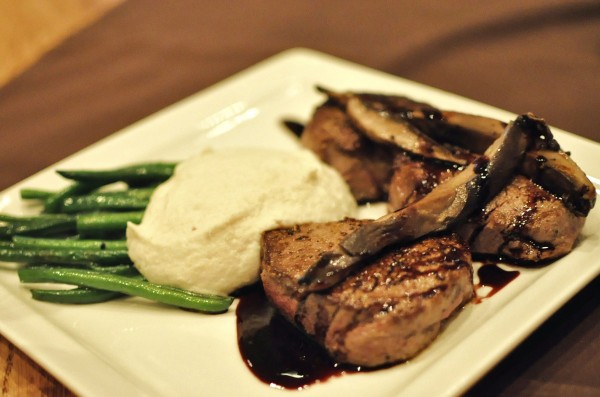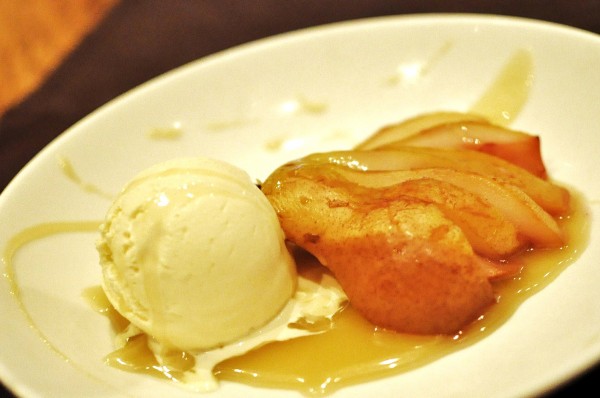 For more information visit: http://www.carmelcafe.com/
Carmel Cafe Winter Park
140 N. Orlando Ave.
Winter Park, FL 32789
(407) 513-4912