New Winter Park restaurant offers classic Italian café-style experience with an American twist


Located at 505 N. Park Ave, the café-style restaurant and bakery offers Italian, American and Latin American food prepared by world-class pastry and Italian chefs. It's open from morning to early evening, serving breakfast, lunch, baked goods, coffees and a variety of appetizers complimented by a fine selection of beer and wine.
The restaurant's name gives a hint at the type of dining experience guests can expect. Bacio translated to English means "to kiss," evoking the classic Italian gesture of placing one's index finger and thumb to one's lips and giving a kiss. It's also an Italian idiom that in English means, "It is the exact completion that something needs in order to be perfect, complete and appetizing."
And that is exactly what guests will find at Al Bacio, says Antonio Spagnolo, the restaurant's manager. "Our customers, our friends, will receive all the extra touches, the best ingredients, that make their experience with us perfect and complete," he said.
Al Bacio's signature items include classic Italian salads and bruschettone breads, Panini sandwiches, and homemade Italian pastas, along with both American- and Italian-style breakfast options.
There's also a selection of Italian and American coffees and handcrafted espresso preparations. Hundreds of bakery items, from cannoli and cheesecake to fruit tarts and cupcakes, round out Al Bacio's unique menu selections.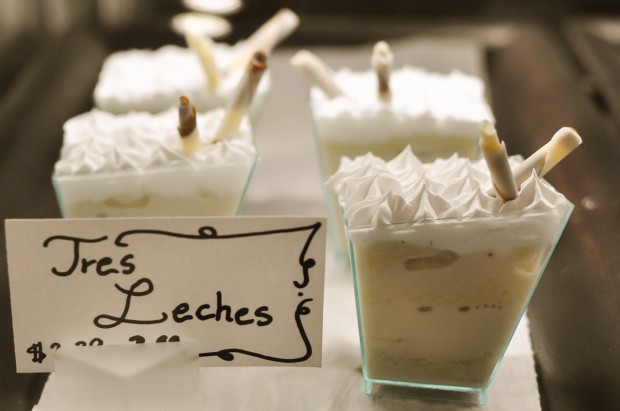 "Our vision is to offer a unique culinary experience that's both classically Italian and American," Spagnolo said. "And that means providing an inviting space where friends and family can gather to relax and savor a great meal or wind down with a glass of wine or café after a busy day."
Al Bacio's summer hours during June and July are Tuesday and Wednesday, 9 a.m.-5 p.m.; Thursday and Friday, 7:30 a.m.-8 p.m.; Saturday, 8:30 a.m.-8 p.m.; and Sunday, 8:30 a.m.-2 p.m. Happy hour is Thursday and Friday, 5-7 p.m.
For reservations or more information call 407-914-0227 or 407-399-3743 or visit albacio-florida.com