In our most recent visit to one the best Sushi restaurants in Orlando, Seito Sushi Baldwin Park, we got to try some of their newest items on their Izakaya menu as well as some items from the ever-changing  "Opportunities" section of the menu.  The team at Seito Sushi is constantly developing exciting and creative dishes so always keep an eye on what's new on the menu.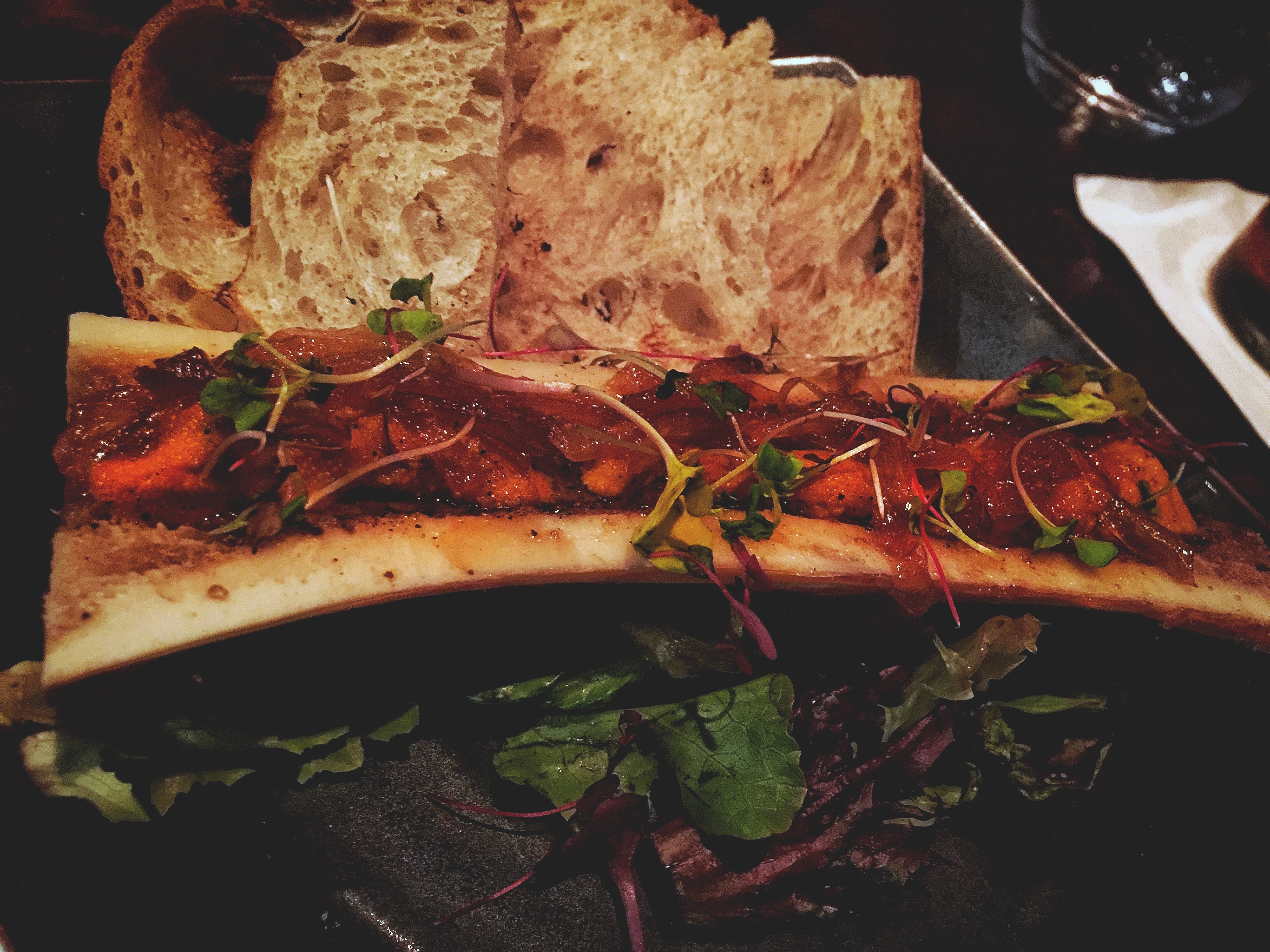 Bone Marrow topped with Uni (Sea urchin) and onion marmalade.
Great dish, if you love Uni, it's a must.

Lobster Claw Nigiri with Basil Butter – Absolutely delicious.
Get it while it's on the menu.

Spinalis Nigiri, Jalapeño.

Modern Chirashi topped with a beautiful array of fresh fish and a fried egg.
It was my first time having this and found the ration was very generous,
Definitely enough for 2 people.

Karaage (Fried Chicken) Okonomiyaki.
I was pleasantly surprised to find this on the menu. If you have never tried Okonomiyaki, this is the place to try it.

This was their version of Hiyashi Chuka, a dish consisting of chilled ramen noodles with various toppings served in the summer. Toppings are usually colorful cold ingredients with a tare sauce.
BALDWIN PARK
4898 NEW BROAD STREET ORLANDO, FL 32814