I am so excited to announce that one of my favorite restaurants Bento Cafe is officially open in Winter Park, across from Winter Park Village.  This is store #11 for them with 4 more to come, all in Florida.  We were invited to a media event to get a sneak preview of their new spot before they opened and try some of their delicious Asian food.
BENTO was founded in the summer of 2002 in Gainesville by the Tung brothers, Jimmy and Johnny, with managing partners like David Yu joining the team as the family-owned company grew.
Udon Noodle Soup – I order this udon soup quite frequently with a side of shrimp tempura.  It's perfect for any occasion.
Yaki Udon – Chicken, stir-fried udon noodles, carrot, onion, bean sprout, scallion, ginger soy
Teriyaki Steak – fire-grilled; with sweet soy dipping sauce
Build-A-Poké Bowl
Chicken Katsu
Ginger Scallion – shrimp, red bell pepper, onion, snow peas, scallion
An assortment of sushi
Sushi with black jasmine rice
Sriracha Garlic Chicken – wok-fried; green & red bell pepper
Pao Pao Spicy Cream Chicken – wok-fried in their signature spicy cream glaze, green & red bell pepper.  This is one of my long-time favorites!
Garlic Broccoli Steak – broccoli, carrot, soy garlic sauce
Bento Fried Rice – onion, bean sprout, egg, peas, carrot, scallion
Customized poké bowls
I won the mystery prize… a wireless iPhone charger!!
My sister got "try again" like 3 times in a row!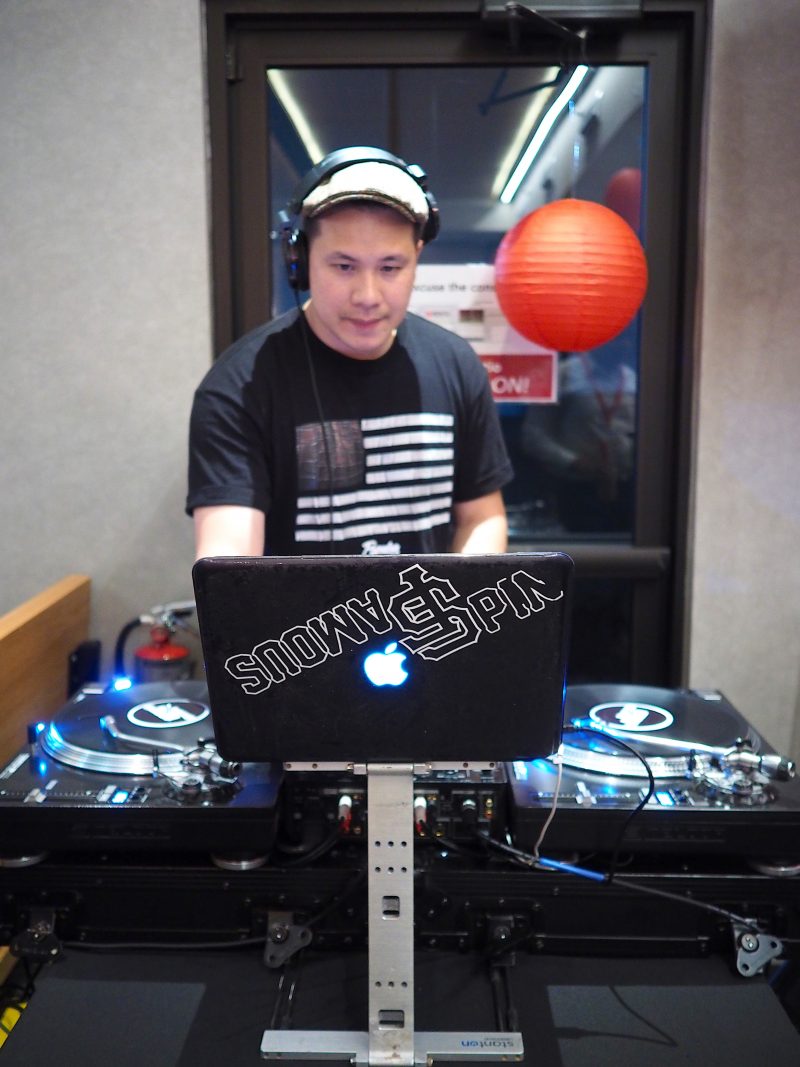 DJ Spinfamous is my favorite dj ever.
Boba toppings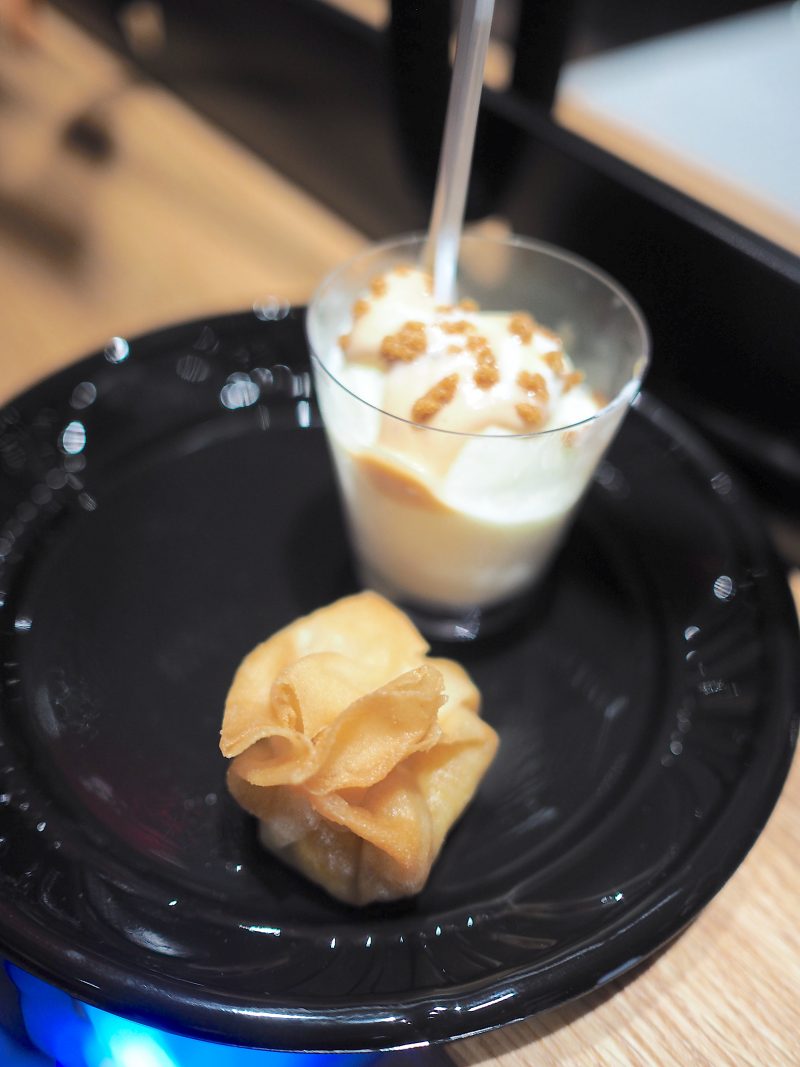 Sweet cream ice cream and pumpkin wontons by Greenery Creamy, one of the participating sponsors that evening.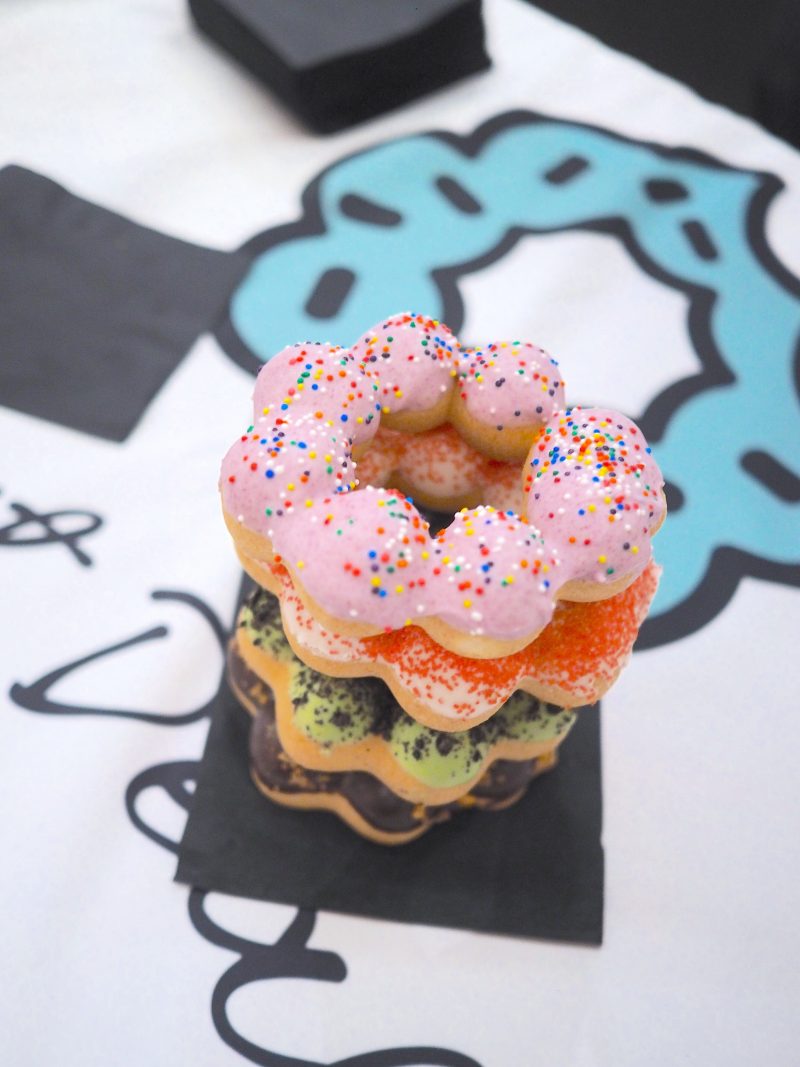 Mochi Dochi was another sponsor that evening.  They really need to get a brick and mortar, their desserts were tasty!
Bento cupcakes sponsored by The Naked Cupcake 
For more information, please visit: eatatbento.com
Bento Cafe – Winter Park
501 Orlando Avenue #221, Winter Park, FL 32789
407-775-3555