The District Market at Mills 50 is a nice little convenient store with everything vegan friendly as well as having some clothing, jewelry and candles that smell so delightful.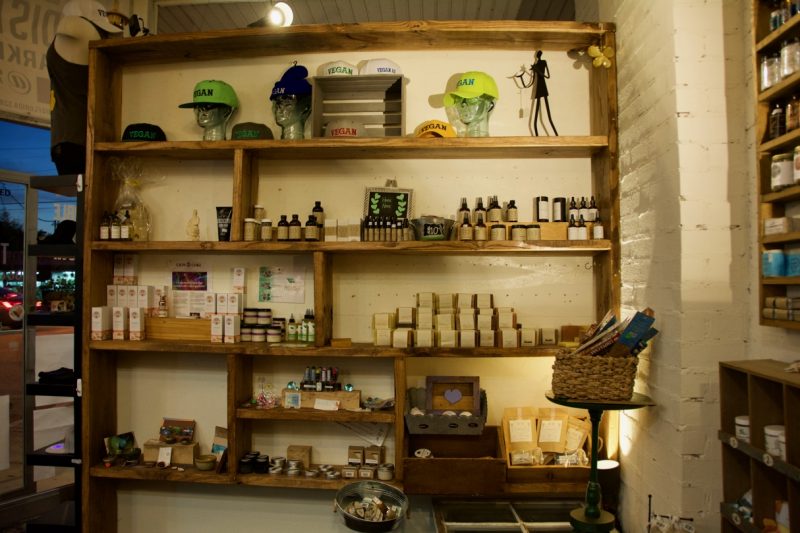 The first thing you may notice are all the local artisan made items, such as care products.
I didn't know candles could be vegan friendly or weren't vegan friendly in the first place, but these are adorable.
There are so many wonderful snacks and ingredients from around the world to catch your interest.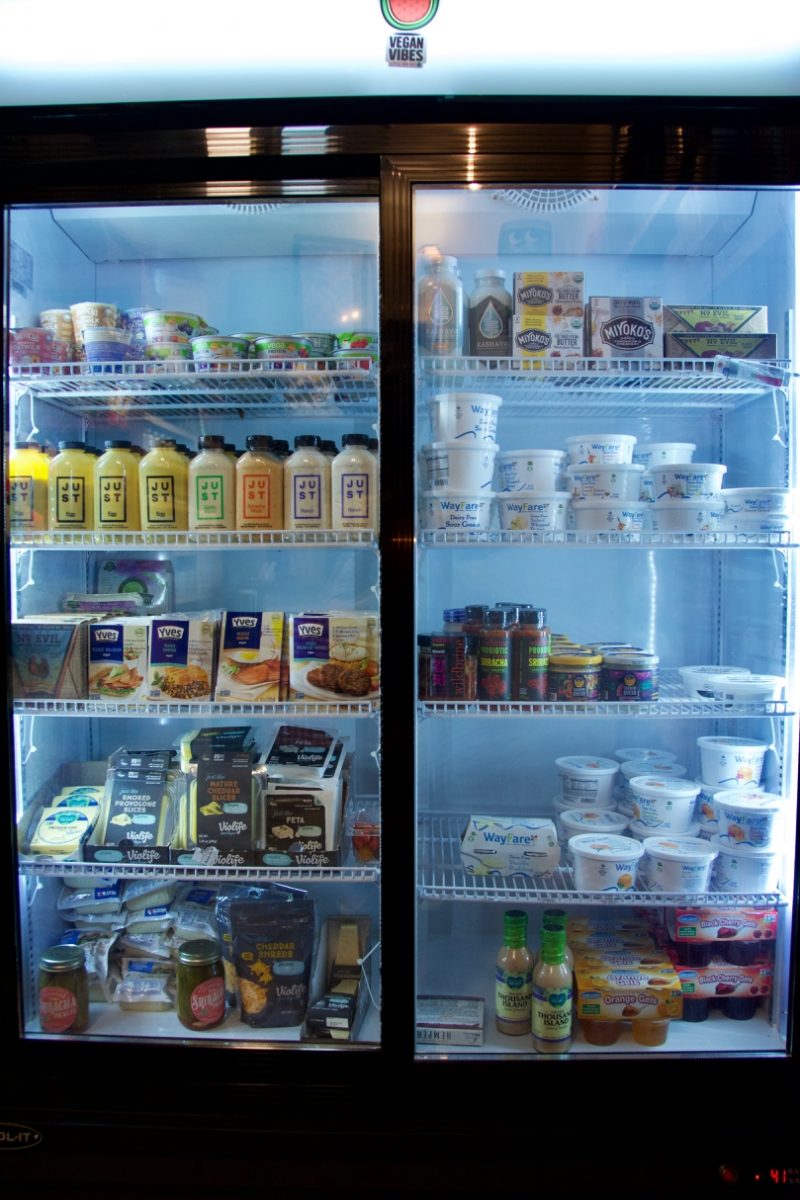 Don't miss the fridge and freezer section, which also has a meatless version of wings and other popular dishes.
JUST is a product trying to change that mindset of our food system being limited. They started with an idea that we would build a food system that makes it really easy for people to eat well. They have interesting products that can be found at the District Market at Mills 50.
The District Market at Mills 50 not only sell groceries, but they do offer an area where they can heat up vegan friendly foods for you to enjoy in-house or have some local delicious ice cream.
From time to time, you'll find Veggie Good Eats bringing special dishes for you to enjoy. Most of the time, they're sold out.
When we stopped in, it was an evening where they offered vegan ramen with some meat substitutions that had textures similar to pork belly. I am no vegan, but this was delicious, especially if you add some Sriracha.
For more information, visit Facebook pages of the District Market at Mills 50 and Veggie Good Eats.