We were invited to attend Beard in Baldwin, annual food & wine festival benefiting the James Beard Foundation National Scholars Program to help support the next generation of great American chefs.
The James Beard Foundation's mission is to celebrate, nurture, and honor chefs and other leaders making America's food culture more delicious, diverse, and sustainable for everyone.  Scholarship recipients study a variety of disciplines including: culinary arts, baking and pastry, hospitality management, food studies, agriculture, sustainability and food security.
Kudos to restauranteurs Jason & Sue Chin (owners of Seito Sushi, The Osprey Tavern, and Reyes Mezcaleria) for hosting such an amazing event for a great cause!
Here are scenes from the event: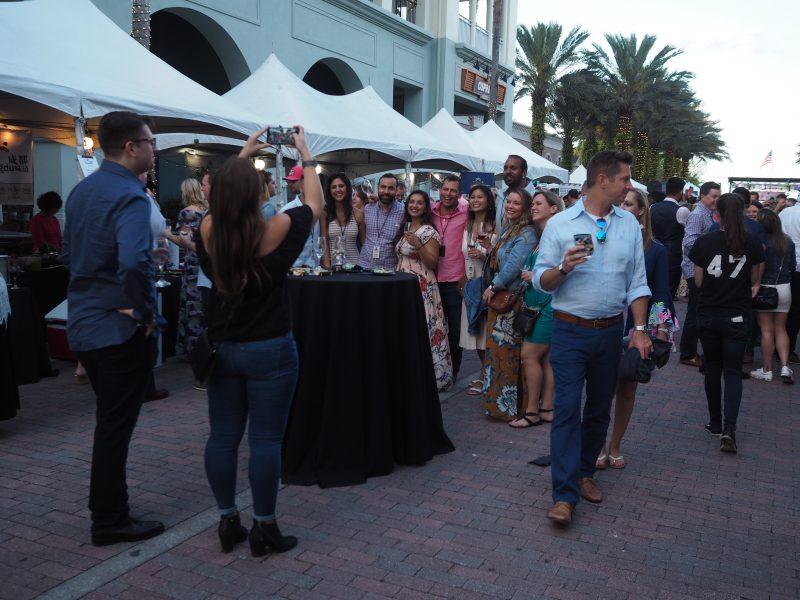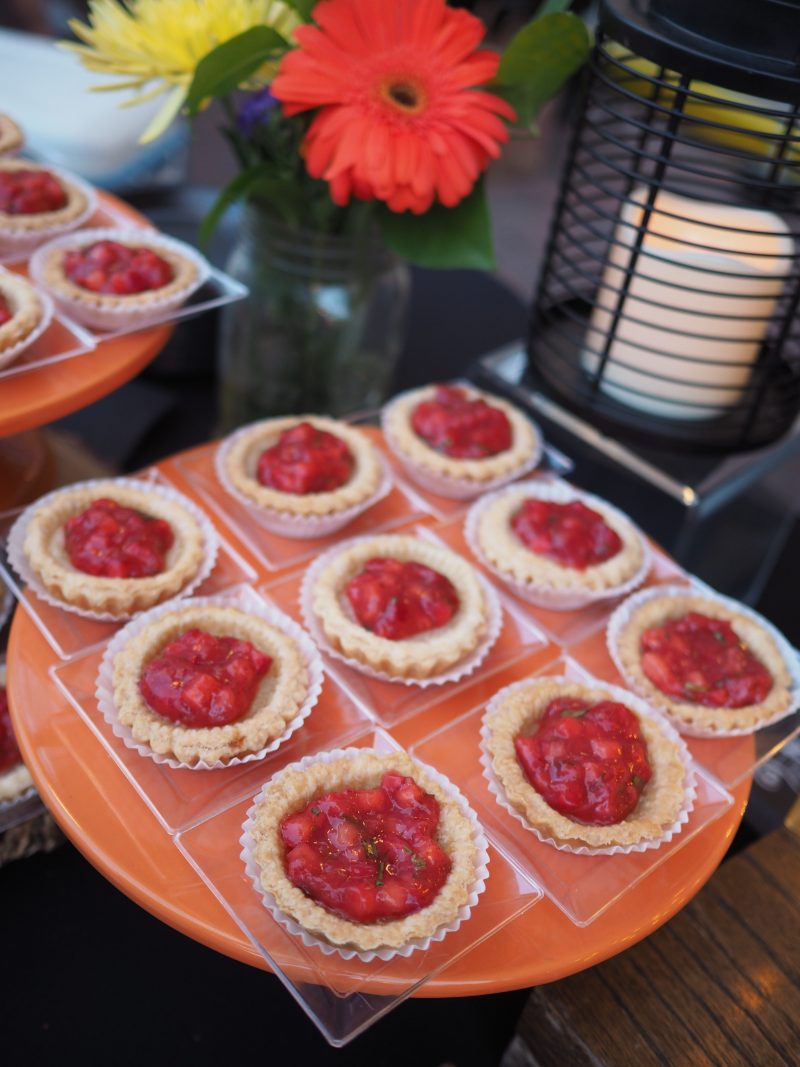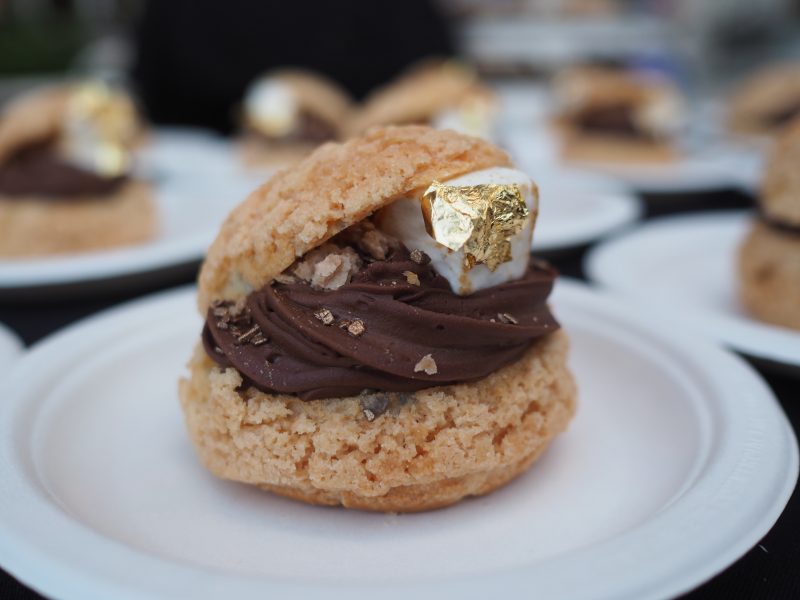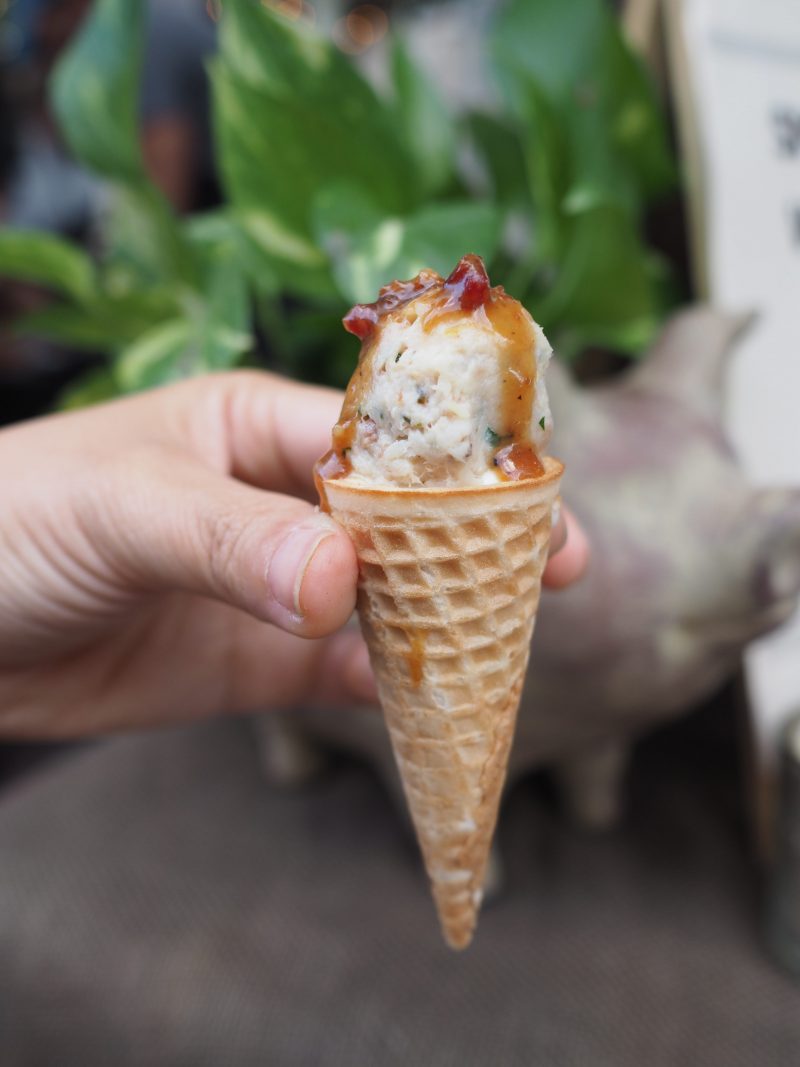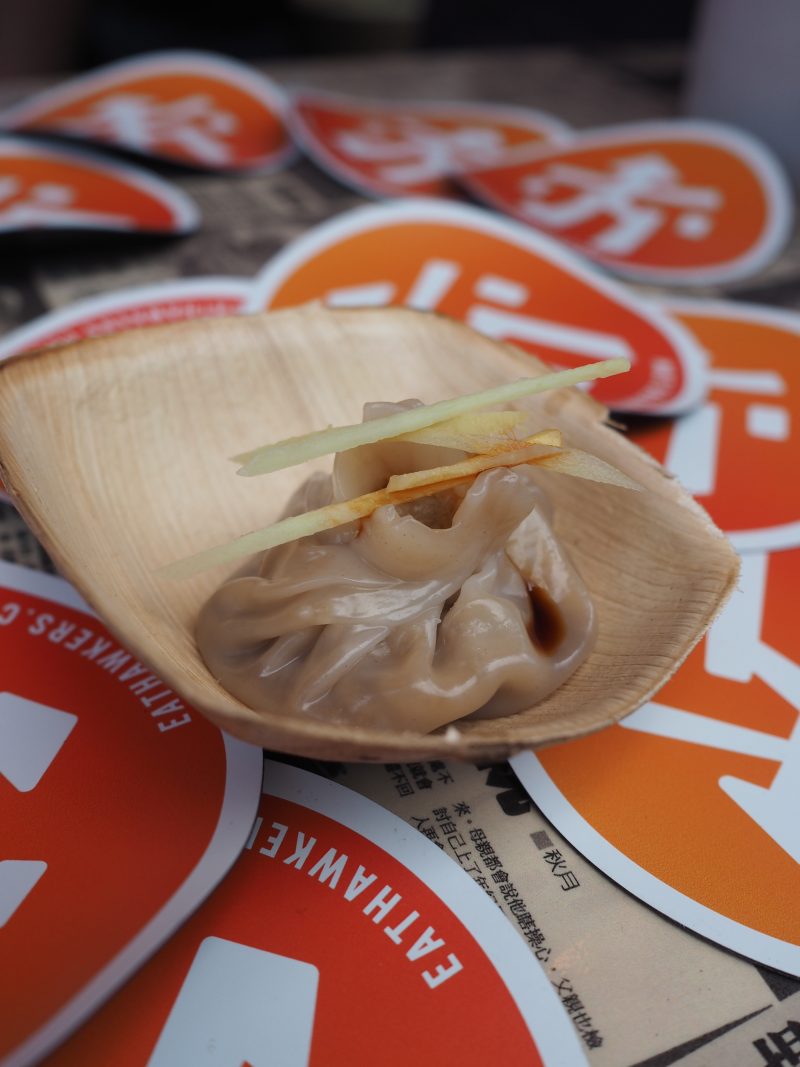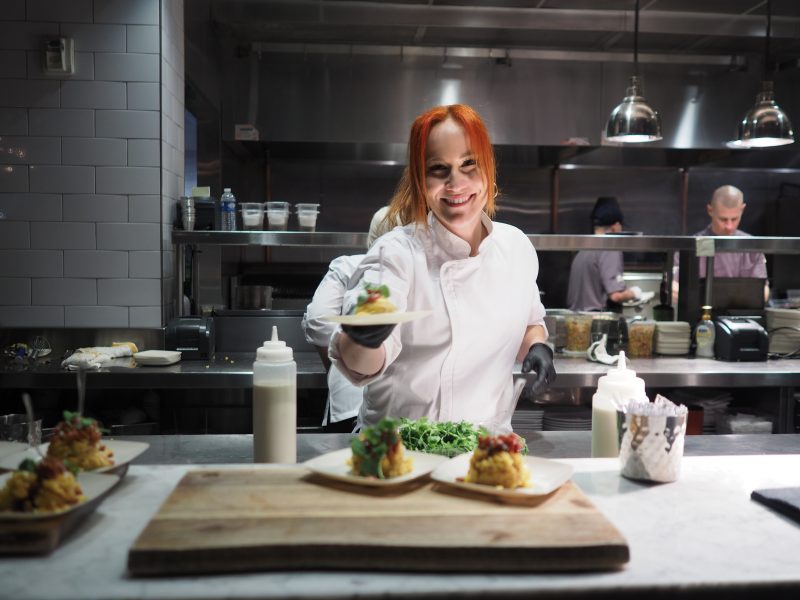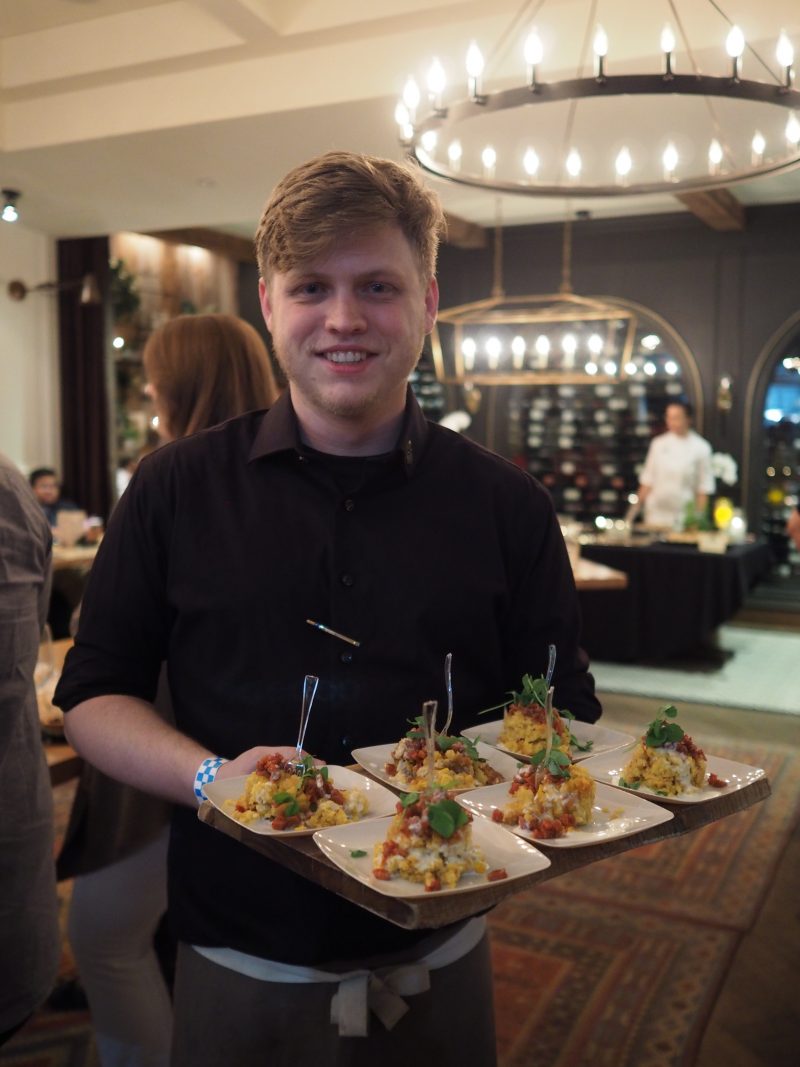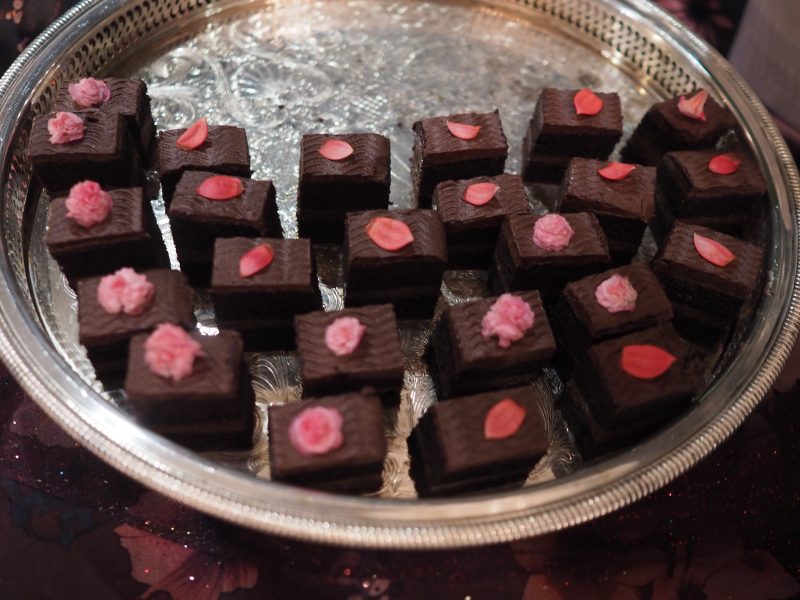 Beard in Baldwin
4899 New Broad St.
Orlando, FL 32814
beardinbaldwin.com