For Hien & Doan Tran, after many years of pondering about having their own café bakery so that they can bake their fine French breads and pastries for all to enjoy, their dream has finally come true!
Paris Banh Mi Café Bakery is a family owned, offering authentic French breads, pastries, desserts, coffee and boba drinks made with the finest and freshest of ingredients.
They offer customers a place where family, friends, and students can spend quality time together. Every day they are working to add more premium products and healthier options for their customers. It is also very important for them to engage with the community and support them to achieve their own mission.
They invite you to walk through their doors and let the sweet smell of sugar, spice, almonds, and cream wash over you. Order a Vietnamese sandwich (banh mi), boba tea, take a look in their bakery case and dessert selections and select some goodies to take home to share.
Top Three Things to Order at Paris Banh Mi Café Bakery:
1. Banh Mi

Best in town by far – they baked their own bread.  Grilled pork (front) and special combination (back).  Only $5!

2. Boba tea 

My favorite was their Milk Cheese Tea Foam with boba.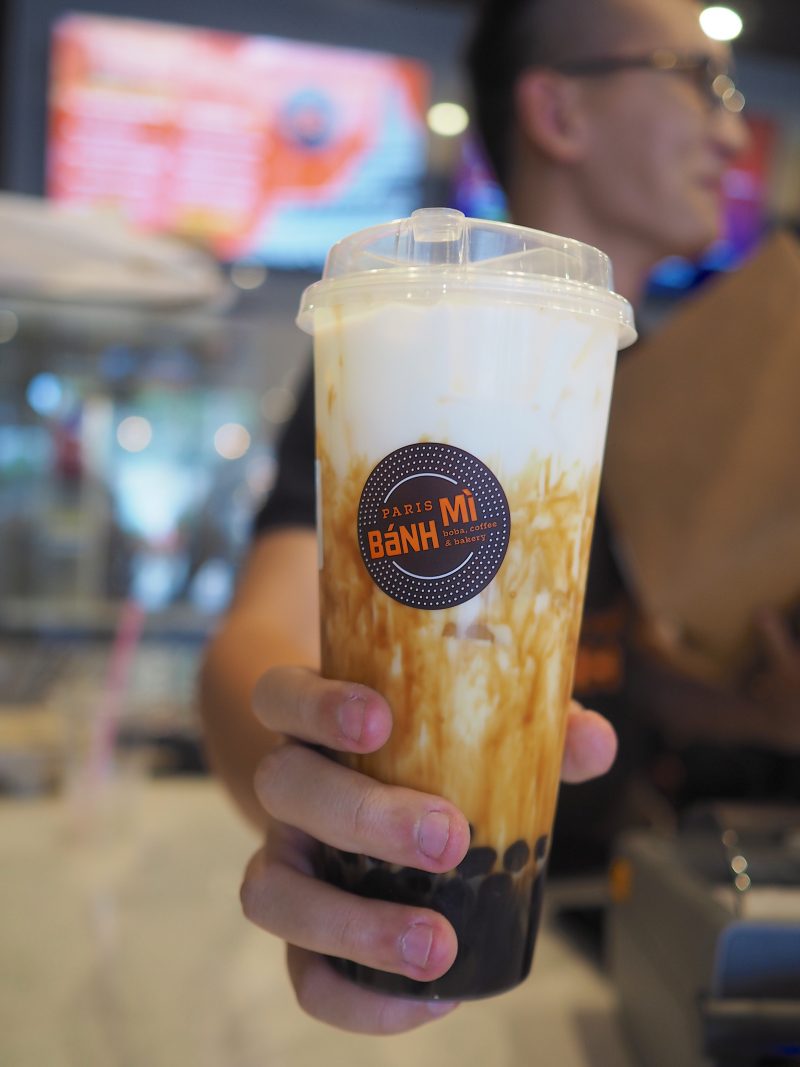 Paris by Night with boba was also pretty good.
3. Pastries
Grab a tong and a tray and pick your own pastries. So much fun!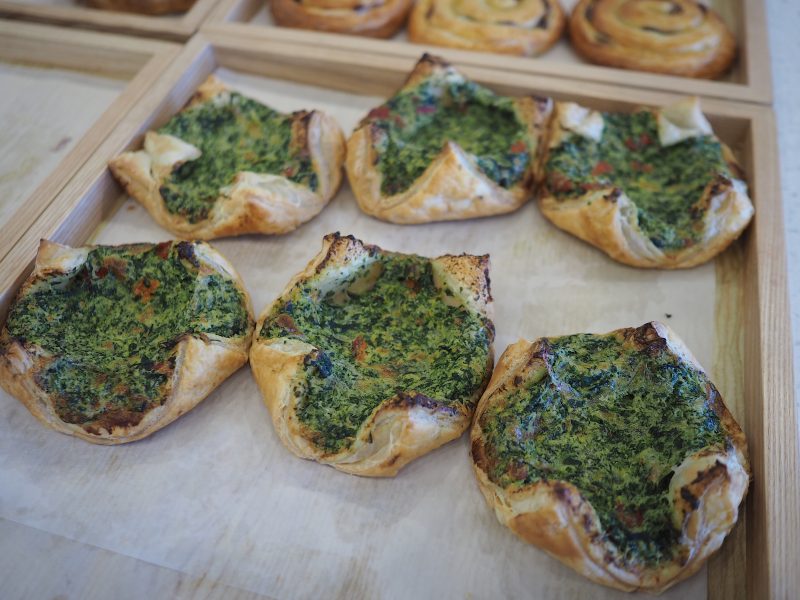 4. Desserts
They offer a variety of desserts including cakes available for purchase.
Daily specials:
All subs and baked pastries: buy 5, get 1 FREE.
Drinks: buy 2, get 1 FREE.
The owner informed us that they only have one location.
Paris Banh Mi Café Bakery (located near Lazy Moon)
1021 E Colonial Dr, Orlando, FL 32803
(407) 866-2012
parisbanhmicafebakery.com