We were invited to Fresh Kitchen – SoDo yesterday to celebrate their five-year anniversary and we enjoyed their food and participating in their anniversary festivities.
Fresh Kitchen is a build-your-own-bowl quick-service restaurant with eight locations throughout the state of Florida.
Their menu is 100% gluten-free with customizable bowls made with hormones & antibiotic free grilled meats, roasted vegetables, and housemade sauces.
To celebrate, they are bringing back their original, fan-favorite dessert, Almond Butter Brown Rice Crispies where 100% of the proceeds from every sale will benefit Feeding Florida, an organization that helps make healthy meals accessible to under-resourced communities in Florida.
They will also be featuring a new $5 Snack Bowl available throughout September.
Here are some pictures from the five-year anniversary celebration at Fresh Kitchen – SoDo: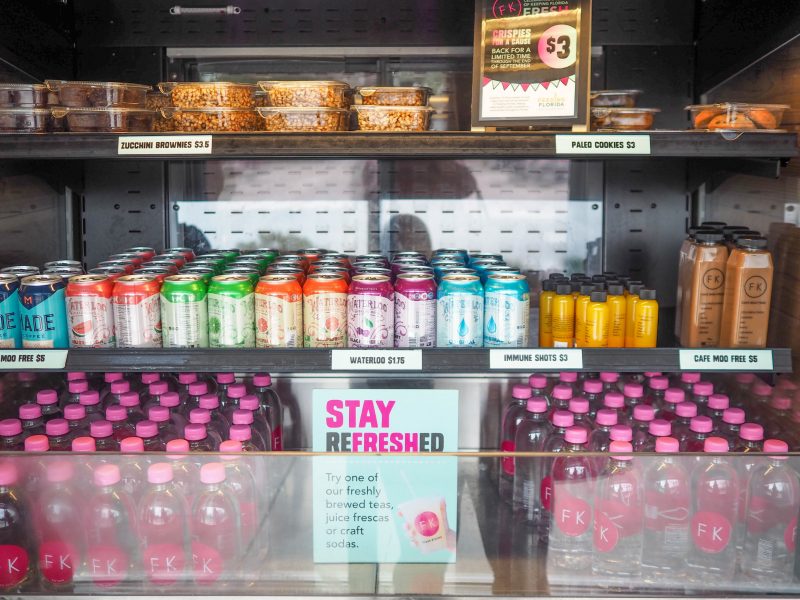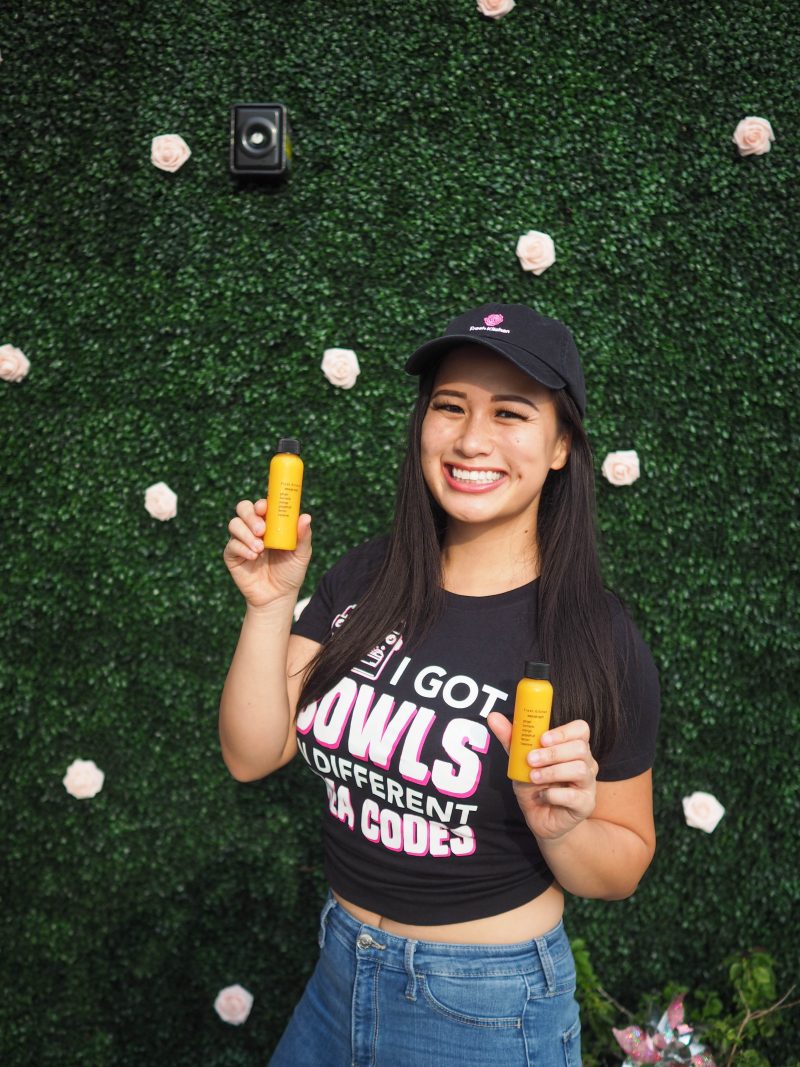 Fresh Kitchen – SoDo
2855 S Orange Ave, Orlando, FL 32806
(407) 601-1127
eatfreshkitchen.com