Cows 'n Cabs, one of Central Florida's premiere culinary and philanthropic events, returned to 150 North New York Avenue in Winter Park's Central Park West Meadow for its eigth year on Saturday, November 9 from 6 p.m. – 10 p.m.
This year was their biggest Cows 'n Cabs yet.  There were approximately 2,000 attendees along with 30 restaurant partners and 57 beverage stations.  Central Florida's chefs and restaurants showed up to serve some of their favorite dishes, making it a night full of delicious gourmet food and drink pairings. Sister Hazel was also in attendance and made a guest performance.
Hosted by 4 Rivers Smokehouse founder John Rivers and ABC Fine Wine & Spirits' David Larue, the open-air country-western themed event benefited two local non-profit organizations: After-School All-Stars and Elevate Orlando.  With the success of this year's event, Cows 'n Cabs has officially surpassed the milestone of giving back one million dollars to charities supporting children in need in Central Florida.
Talent:
4 Rivers Smokehouse 4RSMOKEHOUSE.COM
The COOP ASOUTHERNAFFAIR.COM
4R Specialty Cakes 4RSPECIALTYCAKES.COM
Foxtail FOXTAILCOFFEE.COM
1921 1921MOUNTDORA.COM
Luke's Kitchen and Bar EATATLUKES.COM
Morimoto Asia PATINAGROUP.COM/MORIMOTO-ASIA
Peterbrooke PETERBROOKEWP.COM
Pizza Bruno PIZZABRUNOFL.COM
Proper and Wild PROPERANDWILDWP.COM
Reel Fish REELFISHCOASTAL.COM
Soco SOCOTHORNTONPARK.COM
STK STKSTEAKHOUSE.COM
The Glass Knife THEGLASSKNIFE.COM
The Polite Pig POLITEPIG.COM
The Ravenous Pig THERAVENOUSPIG.COM
The Old Jailhouse THEOLDJAILHOUSESANFORD.COM
Ravenous Pig Brewery THERAVENOUSPIG.COM
Kelly's Ice Cream KELLYSHOMEMADEICECREAM.COM
Tamale Company TAMALECO.COM
Cheerwine CHEERWINE.COM
Dovecote DOVECOTEORLANDO.COM
K Restaurant KRESTAURANTORLANDO.COM
Washburns IMPERIALWINEBAR.COM
Imperial Wine Bar IMPERIALWINEBAR.COM
Boxi Park BOXIPARKLAKENONA.COM
Seito Sushi SEITOSUSHI.COM
Hawkers EATHAWKERS.COM
Hunger Street Tacos HUNGERSTREETTACOS.COM
Cocina 214 COCINA214.COM
The Alfond Inn THEALFONDINN.COM
Grilled Cheese Social GRILLEDCHEESESOCIAL.COM
Here are photos from the event: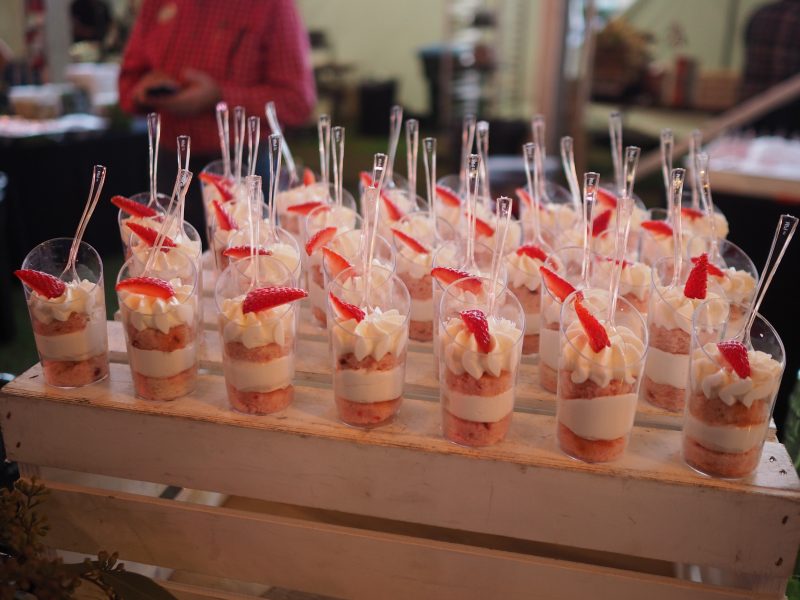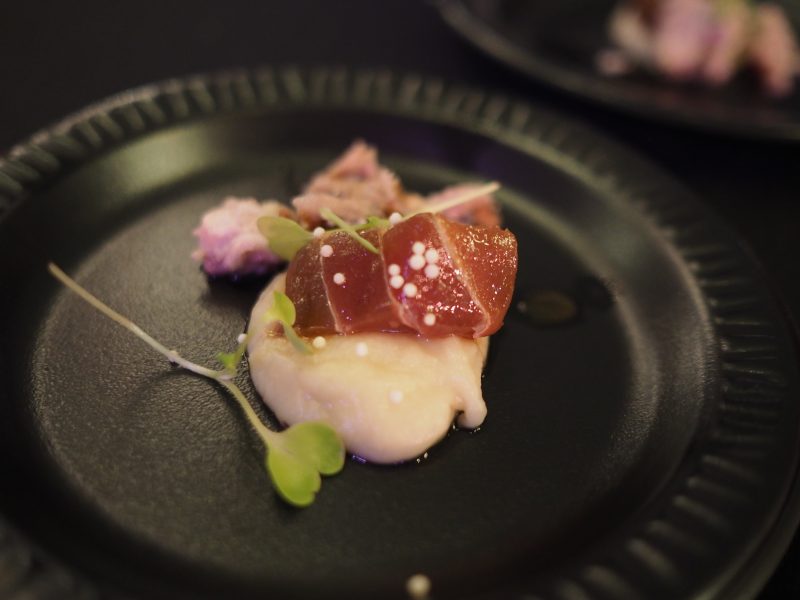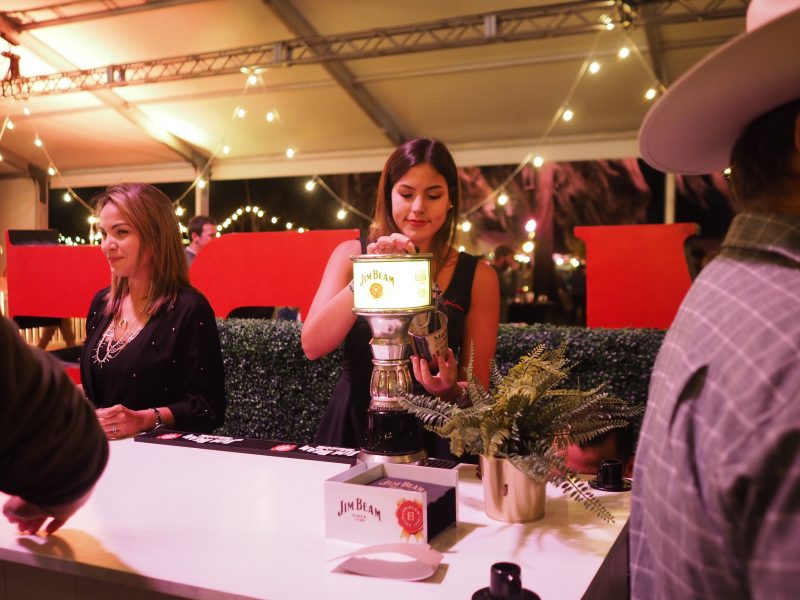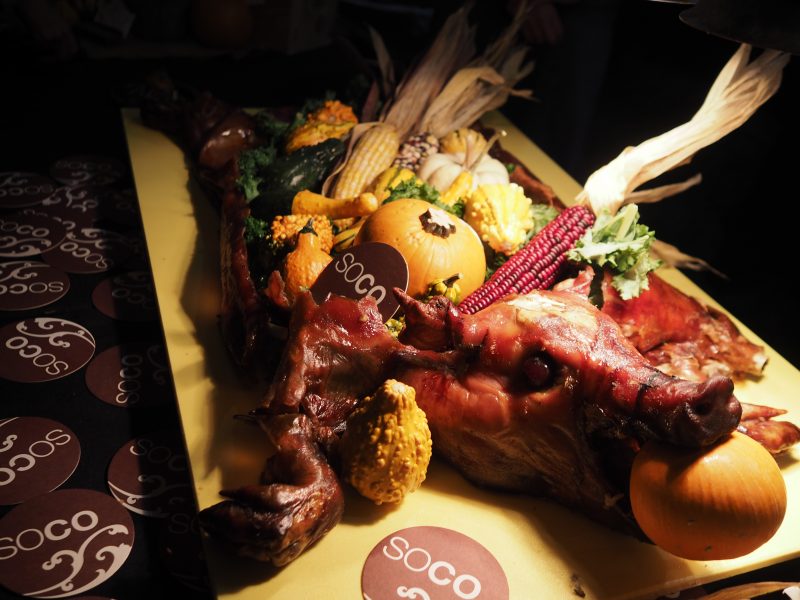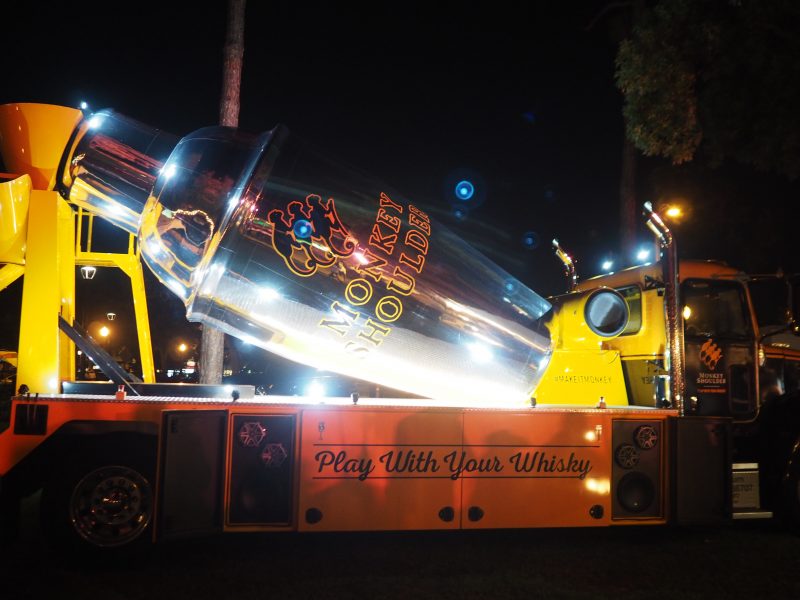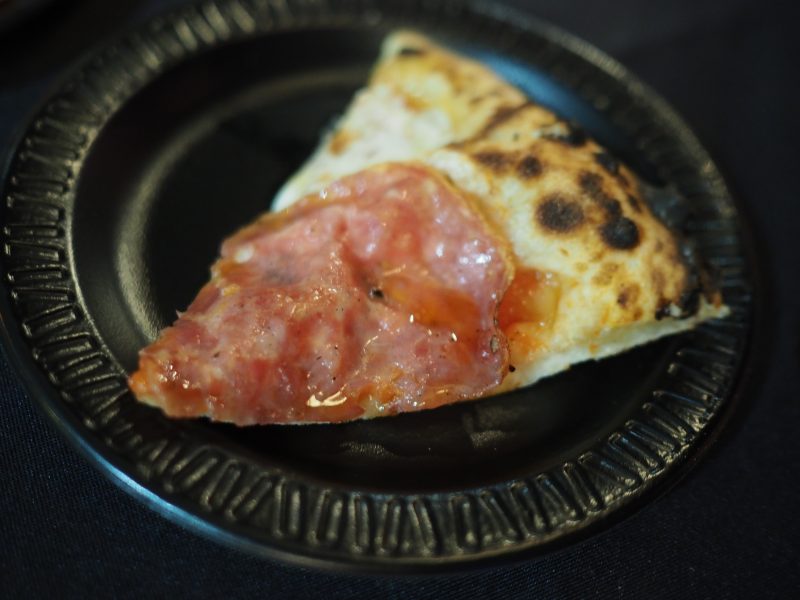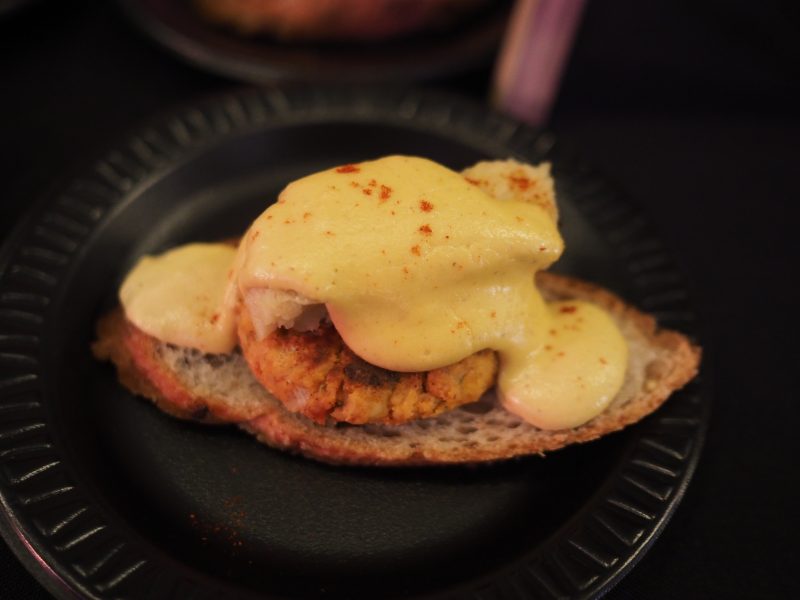 For more information, please visit: cowsncabs.com