Blue Bird Bake Shop is a daily, scratch-made bakery specializing in delicious treats and drinks. For ten years, they've been a staple on Corrine Dr and worth stopping in whenever you're in the area or to make a trip just to stop in.
Some of my favorites are their brownies. Usually, the flavors they offer are overpowering in general, but they're able to make it where you can enjoy every bit without the thought of any overpowering flavors.
I highly recommend the peanut butter and sea salt caramel brownies!
There are many cupcakes on their menu as well and one of their original offerings. They tend to have a number of flavors they offer daily as well as a few special rotating flavors.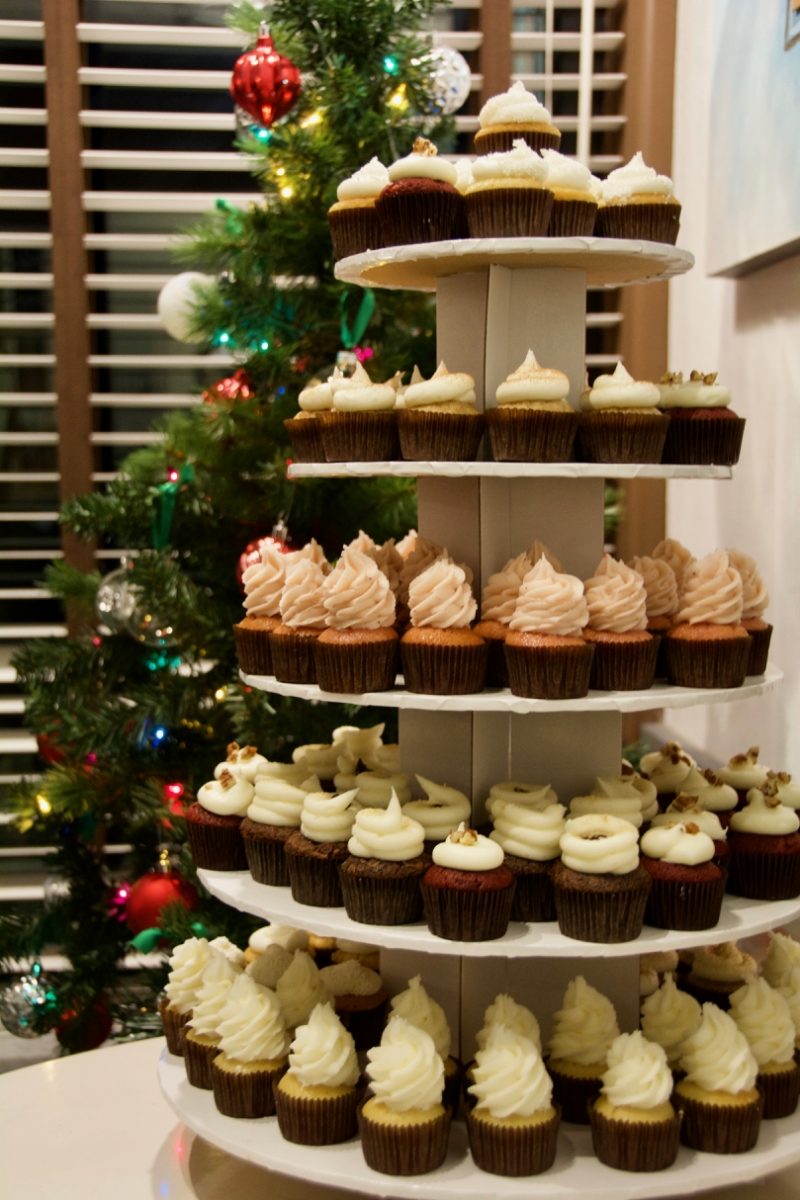 My all time favorite cupcake flavor of Blue Bird Bake Shop is their Peppermint Bark cupcake. The Peppermint Bark cupcake is chocolate cake with chocolate chips topped with peppermint buttercream and crushed candy cane & chocolate curls. Doesn't that sound unbelievably amazing?
Cookies can be found here, which are also individually wrapped. Besides treating Santa around this time, think about treating yourself every now and then too. These cookies are soft and far from being dry.
Last, but not least that I tried were the pop tarts. There are sweet pop tarts as well as savory pop tarts. From strawberry and blueberry to jalapeño pop tarts. I love all of these and prefer the jalapeño because I prefer savory over sweet. The jalapeño pop tarts do contain dairy.
For more information, check out their Facebook.