Soco in Thornton Park recently celebrated their fifth year of existence and are planning some big things for 2020. Soco – whose name is inspired by the "Southern Contemporary" cuisine they serve here recently expanded their brunch hours, now served on both Saturday & Sunday from 10:30am-3pm.
We chatted briefly with Soco all about the new changes below – more to come –
Tasty Chomps: Tell us more about what's new with the brunch this year?
We have recently expanded our brunch hours to allow guests to get an earlier start on their brunching!
What can new customers expect with the brunch at Soco?
Soco's brunch is high energy and serves up delicious takes on southern favorites. Soco brunch is the same high quality experience guests have come to expect and anticipate for 5 years now. We are well known for our bottomless mimosas, handcrafted specialty cocktails and Bloody Marys.
What are some of the most popular dishes right now for brunch?
Chef Greg felt like chicken and waffles has had enough time to shine, so he serves up Chicken and French Toast instead! Also, our guests can't get enough of the Lobster Eggs Benedict, Homemade Pop Tarts, and Avocado Toast.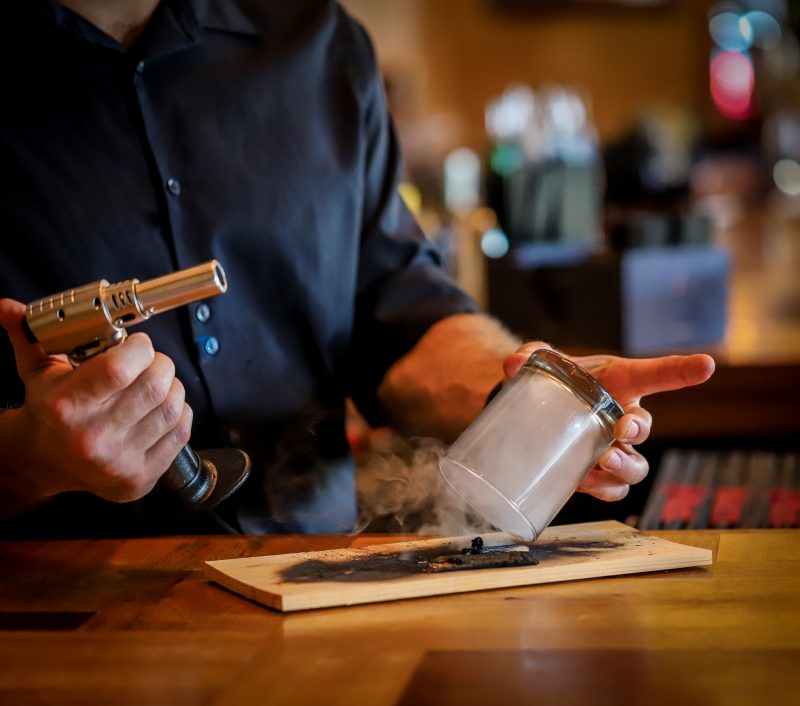 What inspires your cooking this spring?
We are looking forward to spring, as we do to each season, for the newly arriving ingredients that we will showcase in our dishes. We're especially looking forward to some local strawberries, fiddlehead ferns, sweet peas and wild ramps!
Anything else to add about the new brunch for readers to know?
If you haven't been here for dinner or brunch yet, you're missing out!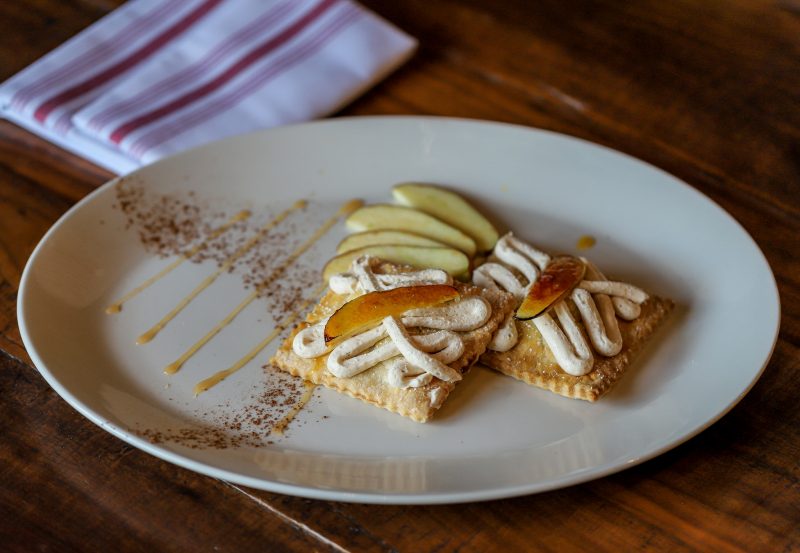 Soco in Thornton Park
629 E Central Blvd, Orlando, FL 32801