Before the beginning of the pandemic, a group of the Orlando Foodie Forum visited The Strand in Mills 50 for a delicious lunch!
The Strand specializes in local, seasonally changing dishes that include fantastic burgers as well as steak frites and fish and chips.
Founded by Alda and Joe Rees, The Strand was inspired by a sentimental nostalgia for meals from their childhood.
steak frites / seasonal vegetable 17
fish & chips / coleslaw 15
grilled salmon / grain, seasonal vegetable, arugula 14.5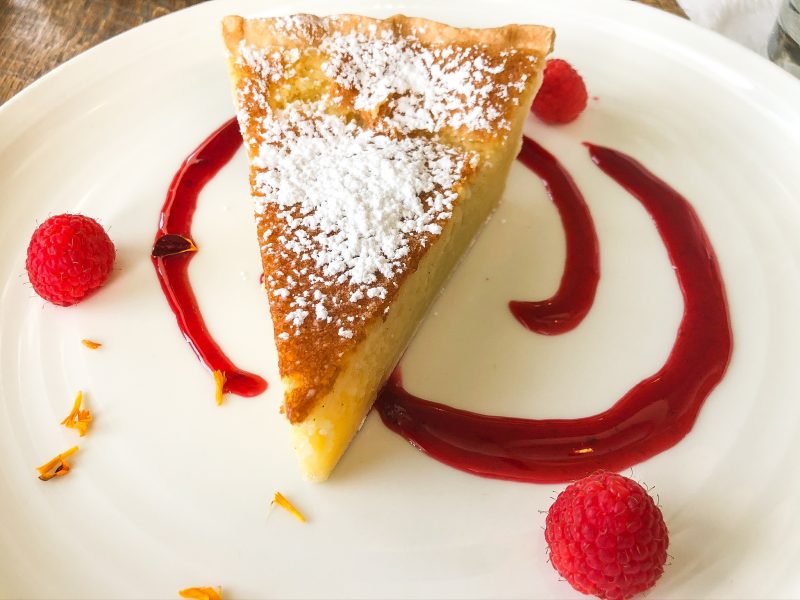 Visit them soon!
The Strand Orlando
https://www.strandorlando.com/
807 N Mills Ave, Orlando, FL 32803