March is Women's History Month, where we celebrate the incredible contributions women have made throughout history. In honor of the occasion, we are shining a spotlight on some of the best women-owned restaurants in Orlando for 2021.
9 of the Best Women-Owned Restaurants in Orlando for 2021
1. Tabla Indian Restaurant, Nora Jain
Tabla Indian Restaurant serves up some of the best Indian, Thai and Chinese dishes in all of Central Florida. Nora Jain owns Tabla, which has one location in Orlando and one in Winter Park.
"I believe being a woman, we add a fine touch to our industry," said Nora Jain. "We are driven by passion so we bring perfection and creativity to our dishes. I have had a very comfortable learning curve because I feel most of the chefs are like artists so as long as I understood their vision they are very cooperative with the menu side of things. However, the difficulty I faced was more with operations. Being a lady I feel they do not want to listen and follow instructions related to day-to-day working style. Over the years, I feel I have earned enough confidence from my team that they know that it only makes their life easy if they follow a system. Now they do listen and follow the processes built into our day-to-day operation."
"Advice for my fellow friends wanting to join culinary will be to know your food, follow your passion, follow your dreams and never ever give up."
2. Tapa Toro and Taverna Opa Orlando, Katerina Coumbaros
Katerina Coumbaros is the owner of Tapa Toro and Taverna Opa Orlando, two restaurants with unique and delicious menus. Tapa Toro focuses on traditional Spanish food from paellas to tapas, while Taverna Opa offers a variety of Greek eats.
"Traditionally, women have held the position of "chef" at home, but there is a huge discrepancy within the professional world," said Coumbaros. "In restaurants around the world, men oftentimes dominate, but I'm committed to changing this narrative. As a restauranteur, I consider it my responsibility to serve as a role model for the women I encounter to show that they can own restaurants, run kitchens — and do it well. I'm hopeful for the year ahead and the continued impact we can collectively make to inspire the women of today and tomorrow in the culinary industry. Cheers to progress!"
3. Pom Pom's Teahouse & Sandwicheria, Pom Moongauklang
Pom Pom's Teahouse & Sandwicheria is a lovely spot to enjoy an assortment of hand-crafted teas and sandwiches. Pom Moongauklang is the owner of the eatery located in Orlando's Milk District.
"(A) challenge in my journey 25 years ago was being the only female executive chef while working at Lucky Cheng's. At that time, it was very rare to have a female in that position. Then moving to Florida and opening Pom Pom's Teahouse and Sandwicheria in the time before the food scene took off."
Moongauklang also lists the lessons she's learned in her role. "Do not get comfortable. Be prepared for anything. Navigate and pivot."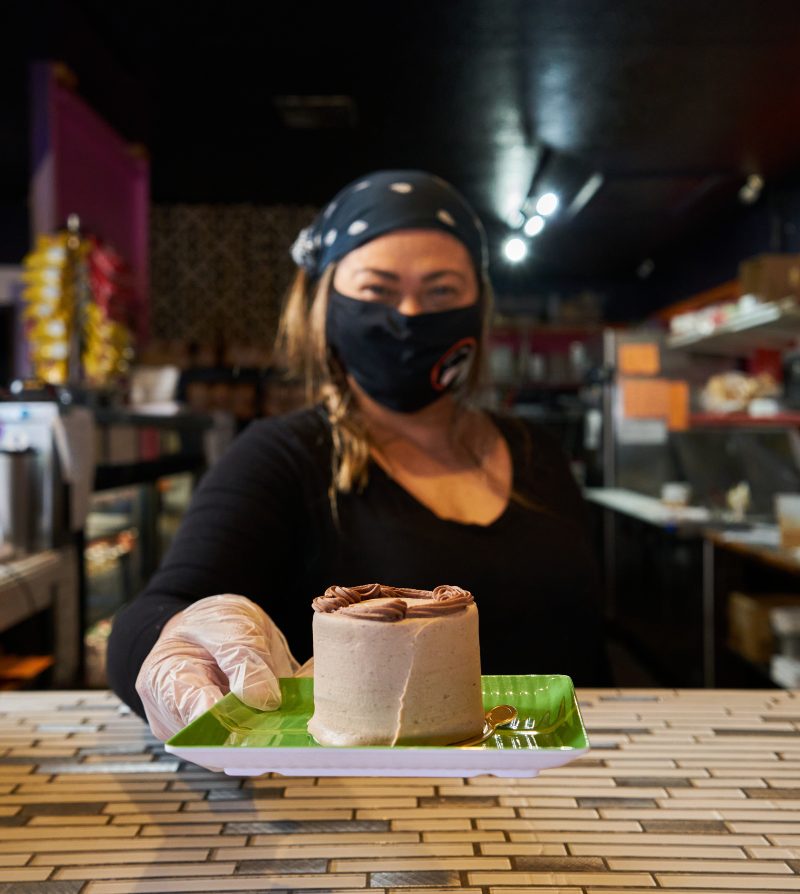 4. Buttermilk Bakery, Taissa Rebroff
Taissa Rebroff owns Buttermilk Bakery, which is a quaint bake shop located in Winter Park offering freshly prepared baked goods. Whether you're craving something sweet or savory, Buttermilk Bakery has got you covered. We recommend trying the Strawberry Almond Croissant, the Monkey Bread or the Morning Bun, but you'll want to get there early because food items are made fresh daily and sell out often.
5. Se7en Bites, Trina Gregory-Propst
Trina Gregory-Propst is the owner of Se7en Bites, which is located right in the heart of Orlando's Milk District. This restaurant features a unique menu of southern comfort food, breakfast and brunch favorites, coffee and homemade sweet treats.
6. DaJen Eats Cafe & Creamery, Jenn Ross
Jenn Ross owns DaJen Eats Cafe & Creamery, a quick-service vegan eatery offering traditional Jamaican favorites. Ross grew up in Jamaica, and cites her grandmother as the greatest influence in her life and her main culinary inspiration.
"She had lots of kids and so for most of her adult life cooked giant pots of food," Ross told us. "When all the kids grew up and left home, she never adjusted. She kept right on cooking giant pots of food and would literally call strangers off the side of the road to eat. Her spirit of community has been such a huge influence to my approach to food, being a chef and running a restaurant. I feel food fosters community, right? Let's get you to the table with a hot meal, and then solve the world's problems. Differences in opinions are much easier to digest on a full stomach with a dining mate."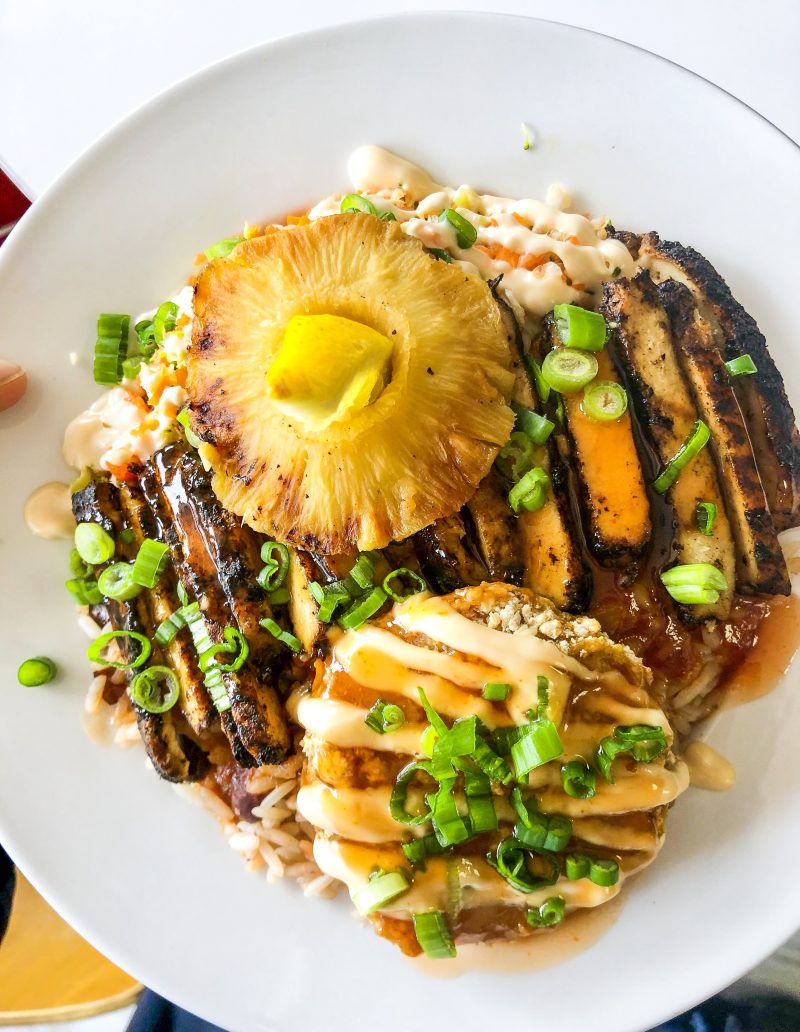 7. The Whiskey, Katie Zagaroli
The Whiskey, owned by Katie Zagaroli, is located right off Sand Lake Road. The Whiskey offers an impressive menu full of gourmet burgers and whiskey-inspired craft cocktails. Some popular menu favorites include the Whiskey Burger, The Southerner, Sweet Potato Waffle Fries, Whiskey Chips and more.
"Starting a business is easy," said Katie Zagaroli. "Keeping a business is the tricky part. It takes leadership, dedication, patience and… whiskey. Lots of whiskey."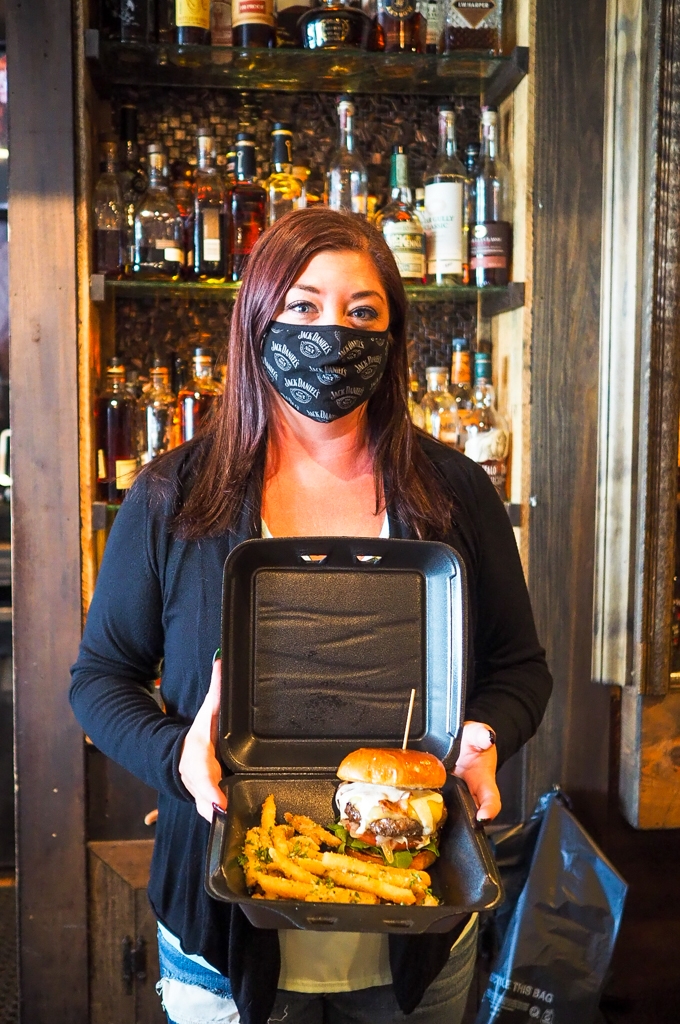 8. Loading Gastrobrunch, Jahnae Allen
Jahnae Allen is a co-owner Loading Gastrobrunch, located right outside of Orlando in St. Cloud, Florida. Loading Gastrobrunch features southern style breakfast and brunch dishes with a Spana-Flora flair. Some must-have menu items include any of their Omelettes, Pancakes and Avocado Toasts.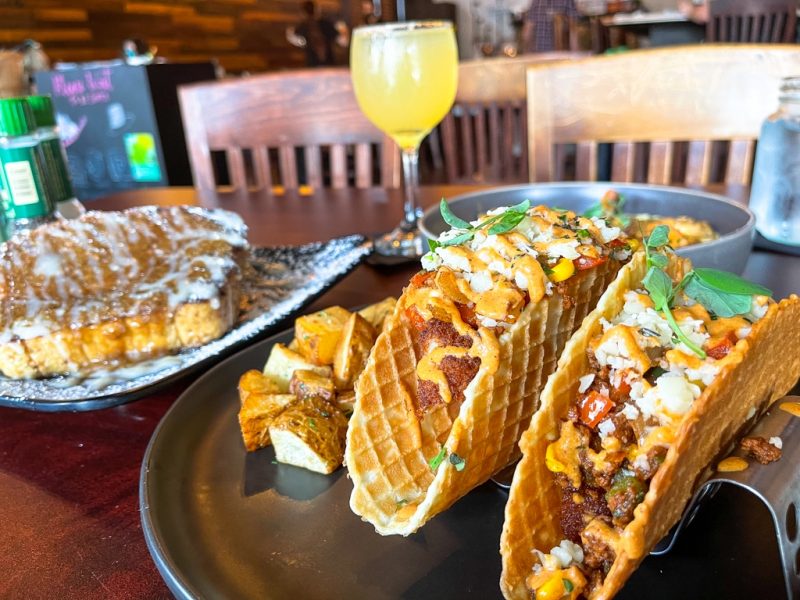 9. Tamale Co. Mexican Street Food, Jennifer Tamayo
Jennifer Tamayo owns Tamale Co. with her husband Fernando. The charming hole-in-the-wall is located in Hourglass Social House, and it serves up a variety of authentic Mexican street dishes. They're known for their tamales, so those are a must-try. Other popular bites include the Elotes, Tacos and Churros.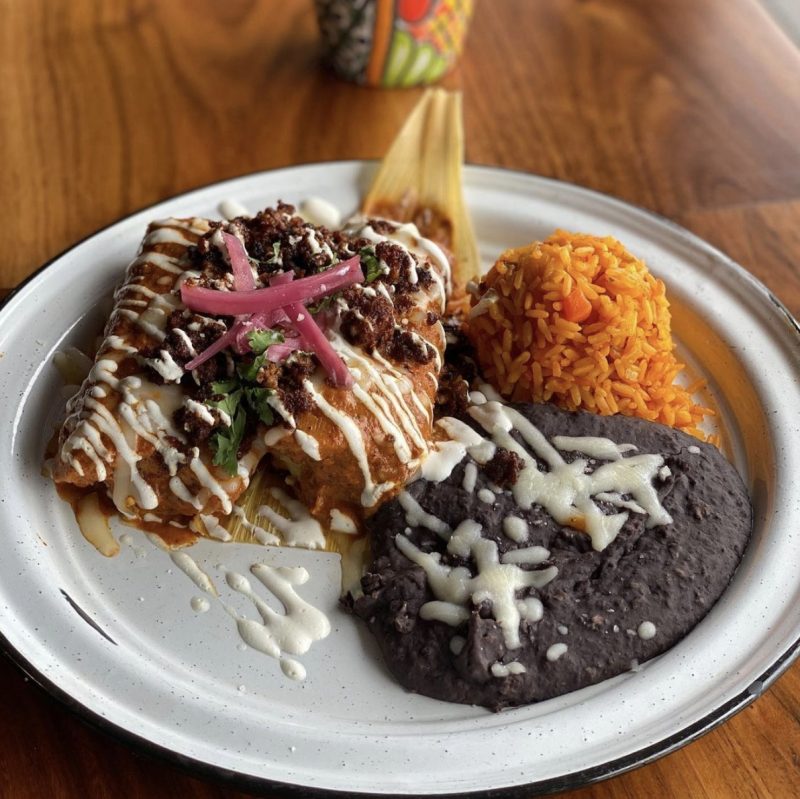 Women continue to make impressive waves in the  culinary world, and we are excited to watch as the Orlando food scene continues to grow in both diversity and inclusion.