Sometimes the best vacation is the one you didn't even know you needed.  With so many different ways to unwind – on the water, at the spa, on the green or at the table – arranging the ideal getaway can seem like yet another item on an endless to-do list.
In one perfectly planned weekend, guests at Grande Lakes Orlando can enjoy the ultimate mix of relaxation and inspiration, along with one-on-one time with award-winning chefs, winemakers, jewelers, artists, athletes and wellness experts.
"Curated Experiences" is an exclusive programming hosted by The Ritz-Carlton and JW Marriott Orlando, Grande Lakes.  The three-day event offers guests an exclusive weekend full of exciting experiences celebrating food and wine with guided workshops, master classes, immersive demonstrations and more, all with the ease of making a single reservation.  Throughout 2021, Grande Lakes Orlando will host a series of these weekend-long experiences.
Included Package Experiences:
YOGA & MIMOSA/WINE BAR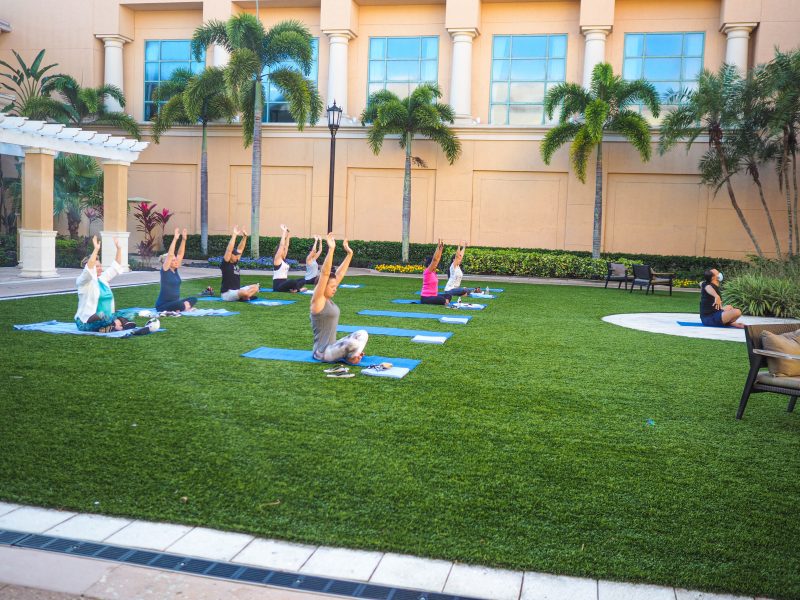 Morning yoga session to start the day followed by a complimentary glass of mimosa or wine.
WHEELS, WATCHES, WHISKEY & WINE RECEPTION
A casual Friday kickoff party featuring exquisite dishes, wine and whiskey carts to taste and learn, exotic cars, fine jewelry makers showcasing exquisite creations, and premium cigars.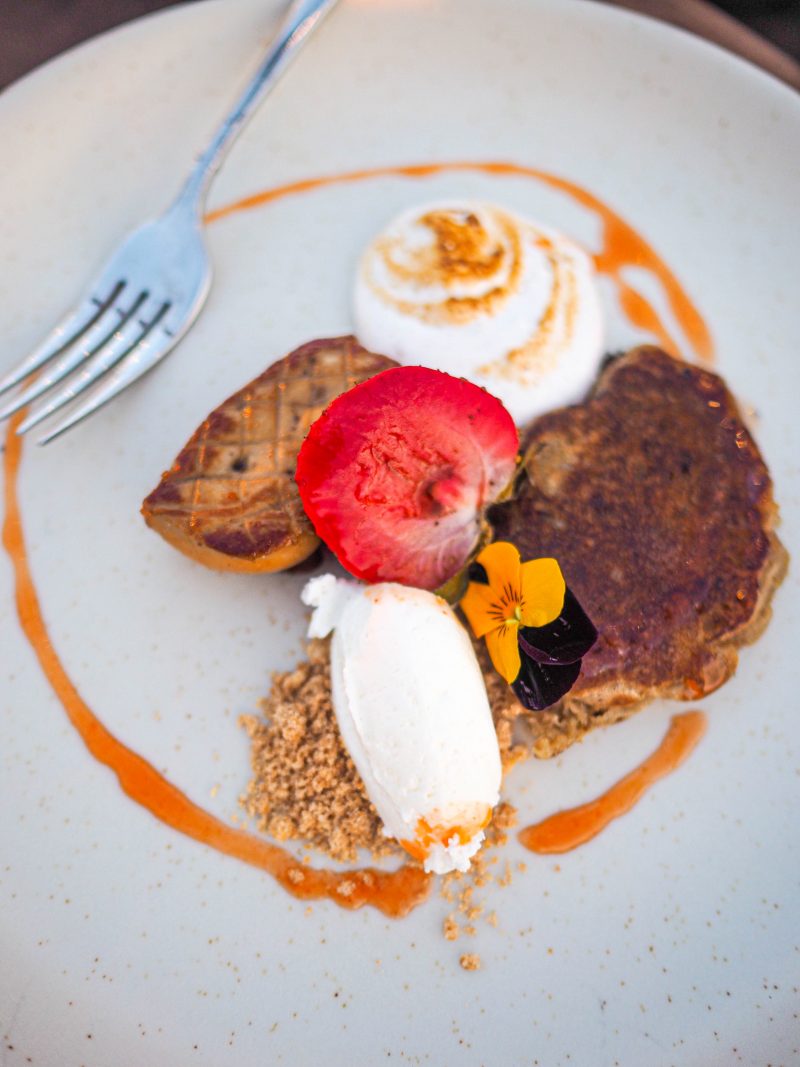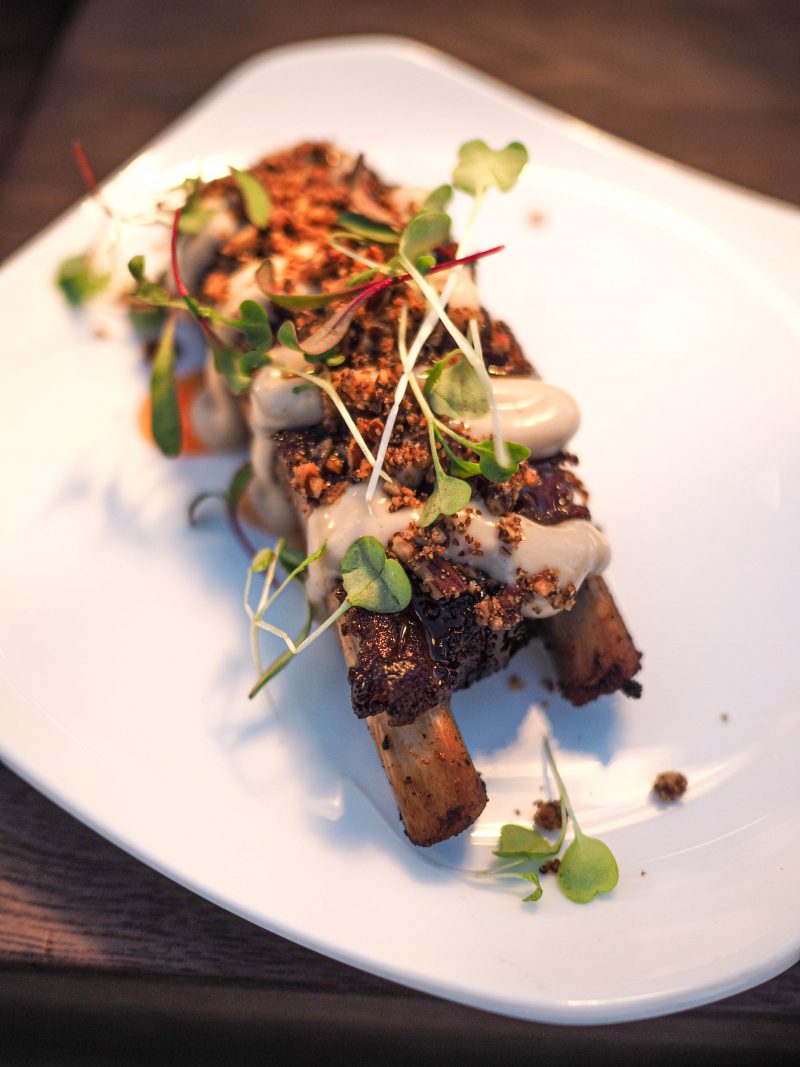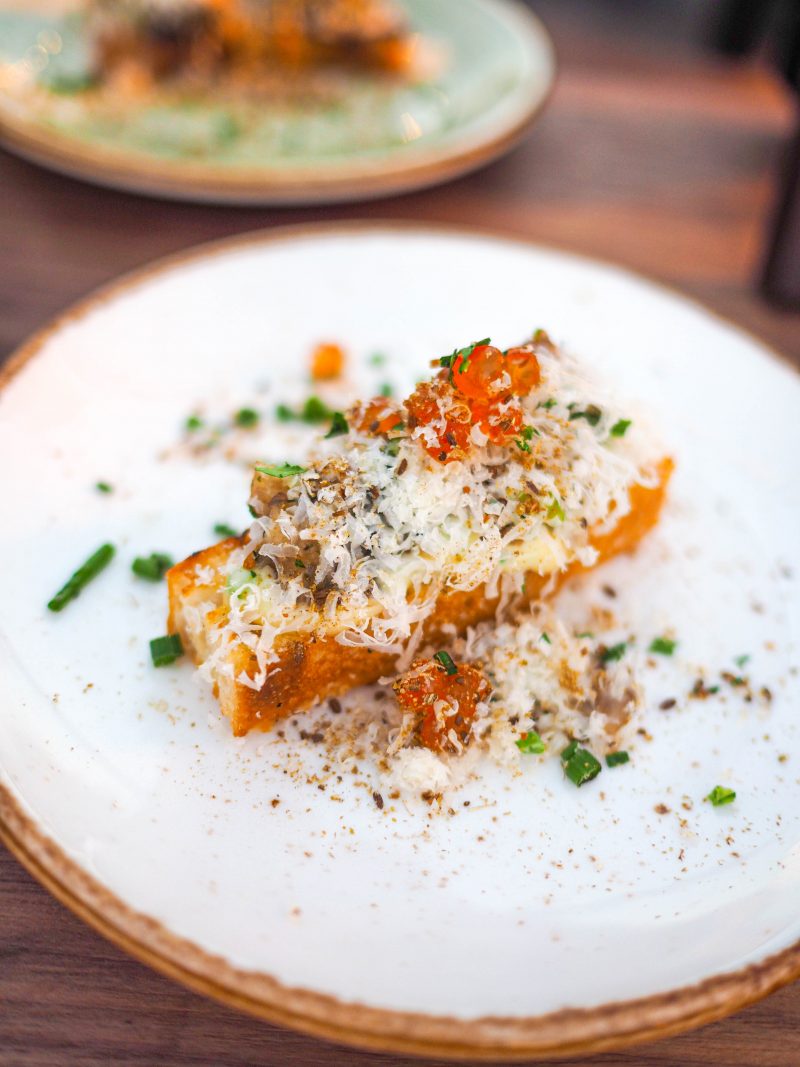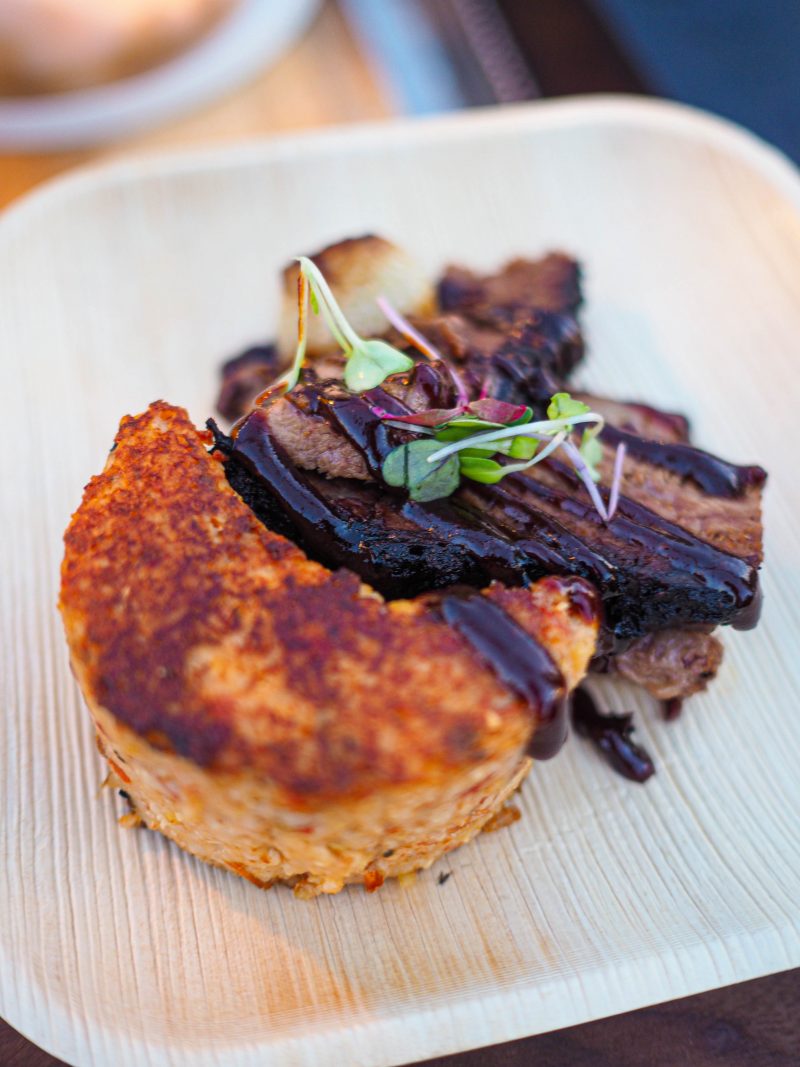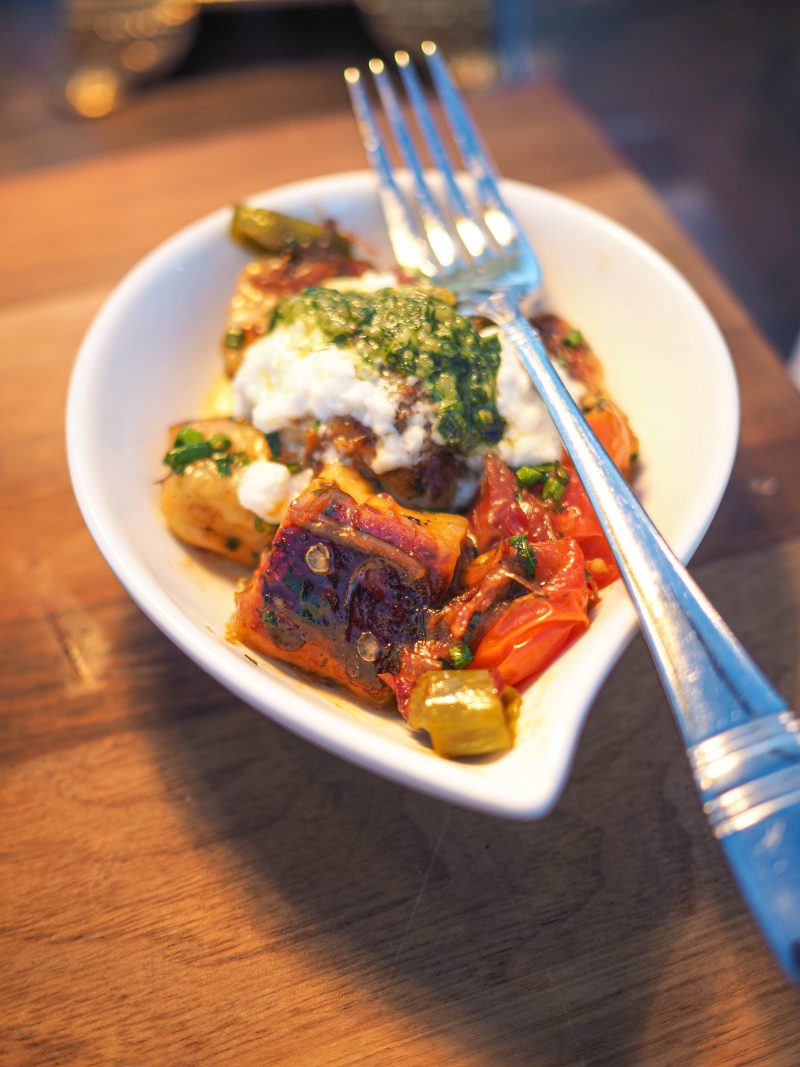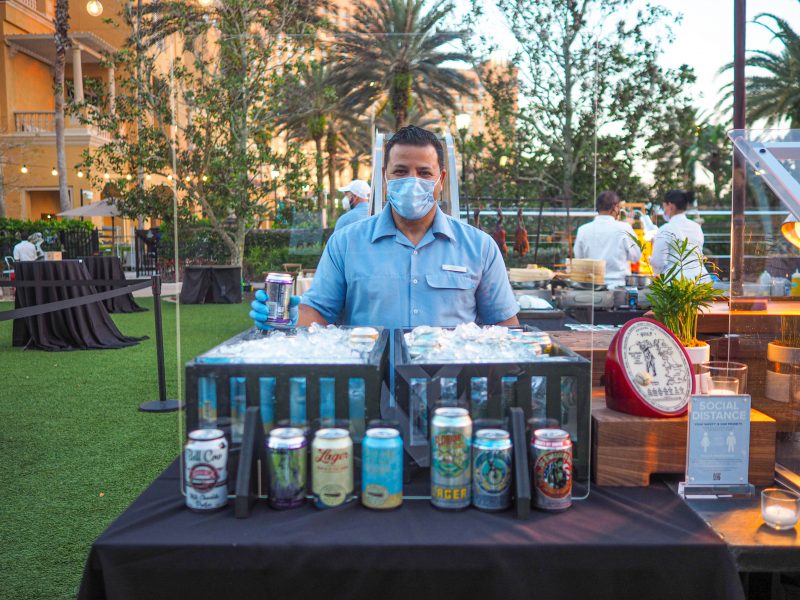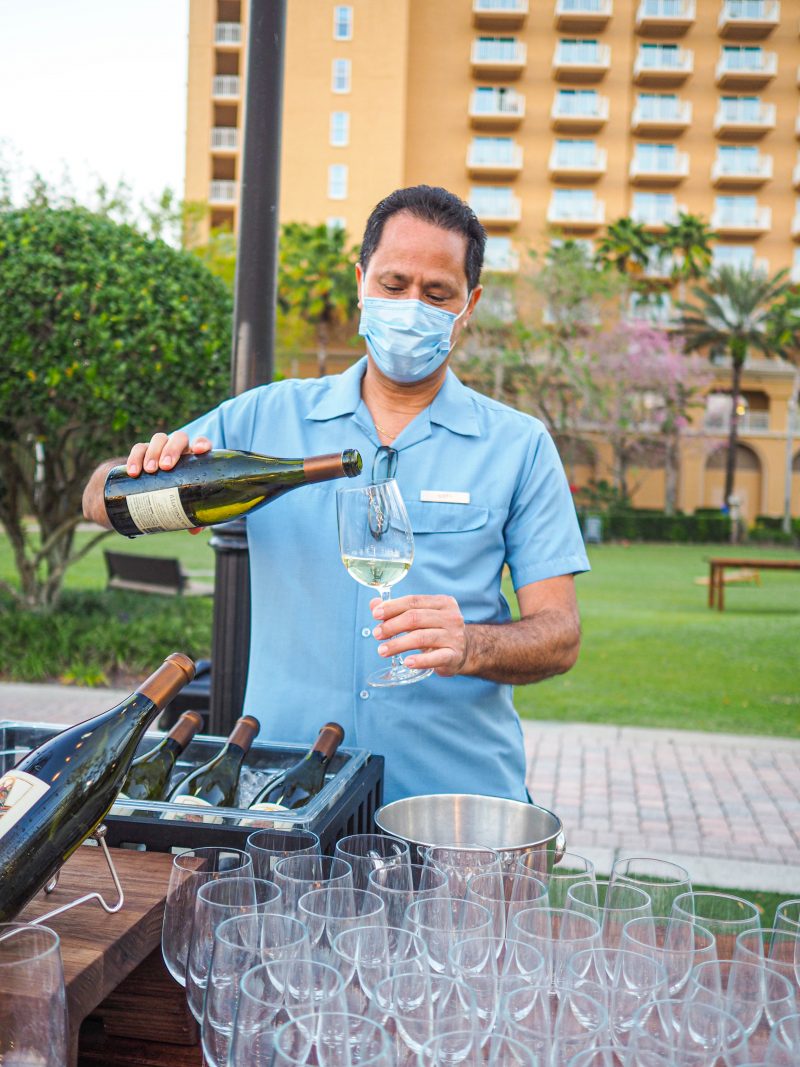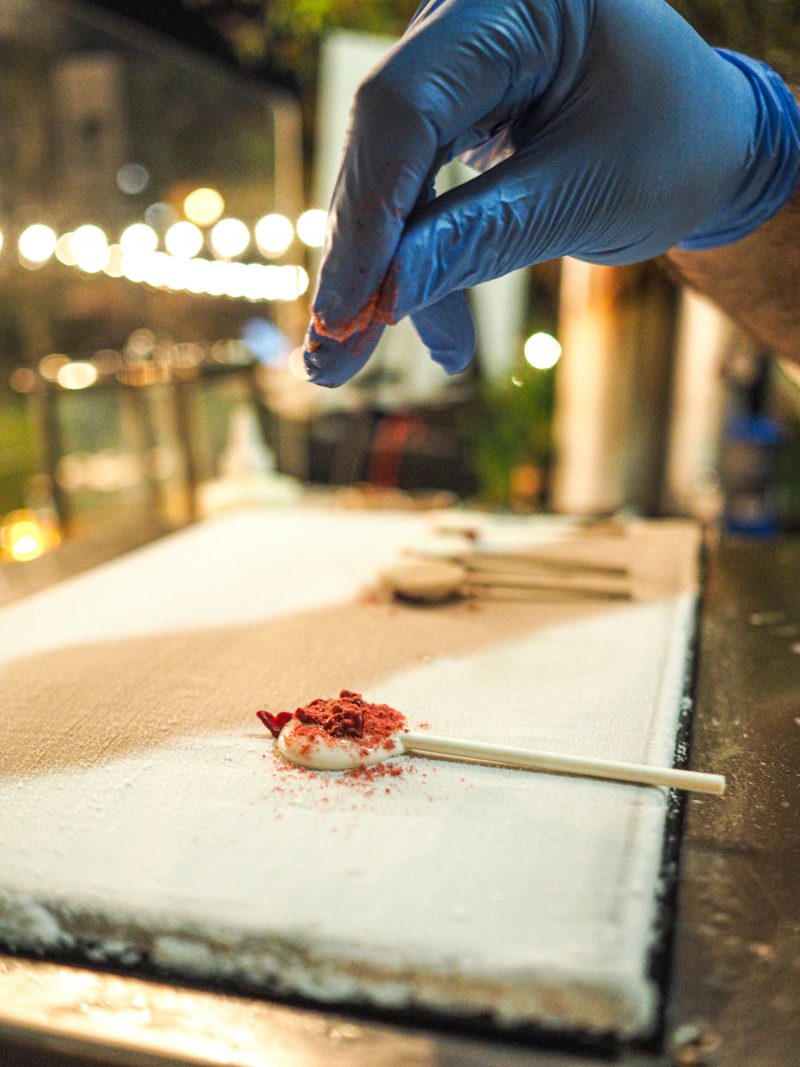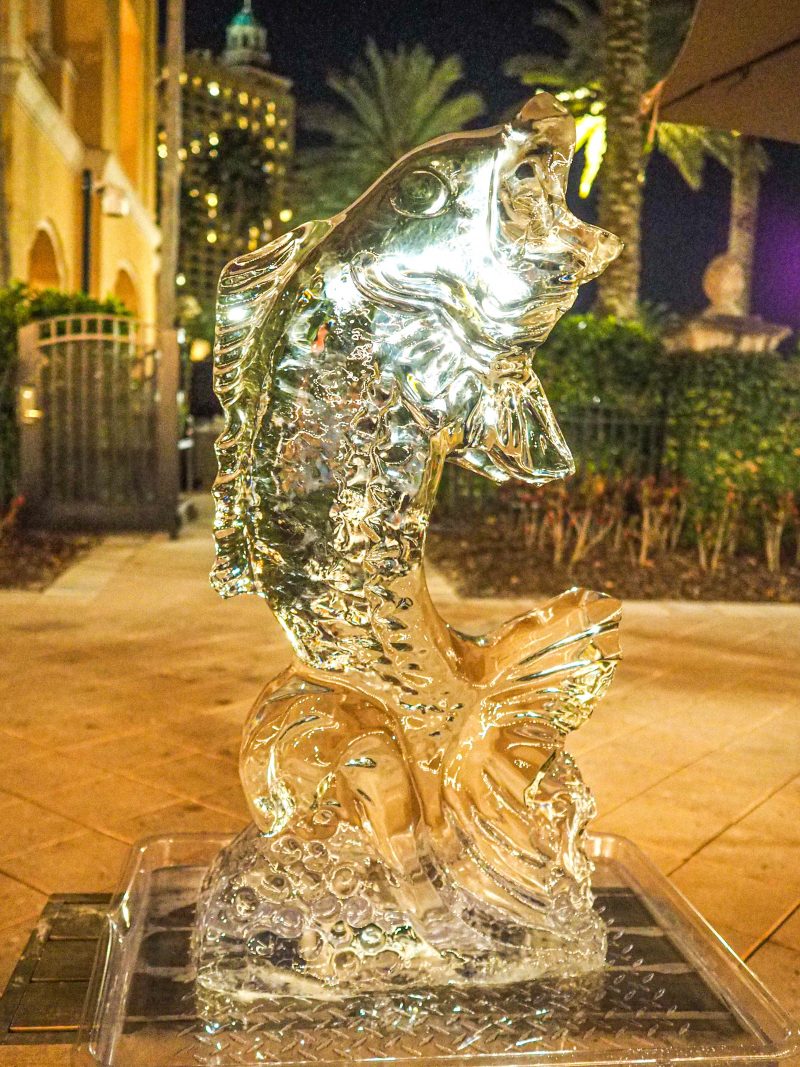 EXOTIC CARS DISPLAY
Ferrari, Lamborghini, Rolls-Royce, Bentley, Aston Martin, Porsche.  A display of both vintage and contemporary vehicles including modern exotics, vintage luxury brands and other rare and unique models.  Representatives, owners and others who work in the automotive field were onsite to educate guests on the history and performance of each vehicle.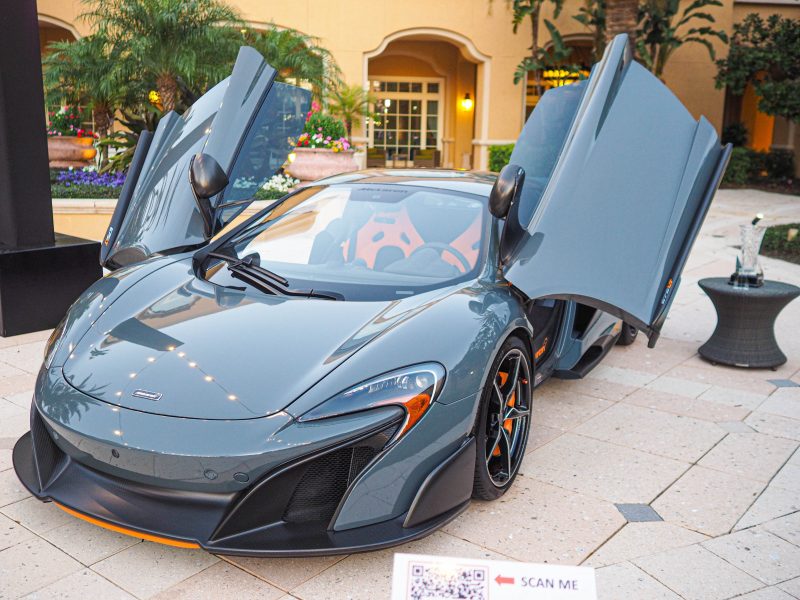 HARVEST FARM TO FORK LUNCHEON
When a hotel is located in an abundantly rich agricultural area like Florida — and has an on-site farm — you know the appeal of local, sustainable food and farm-to-table dining takes center stage. The Ritz-Carlton Orlando, Grande Lakes features seven dining and lounge options while the adjacent JW Marriott Orlando, Grande Lakes has another eight. The harvest farm to fork luncheon highlighted a variety of curated food and beverage experiences available throughout the resort.
WINE PAIRING DINNER & MINI CONCERT WITH JOEY FATONE
Grande Lakes Orlando is home to an extensive agricultural operation, Whisper Creek Farm. This 7,000-square-foot fruit and vegetable garden also features local chickens and an apiary to create a truly authentic farm to-fork experience. This culinary highlight showcased a sit-down dinner with farm-fresh ingredients and wine pairing. Dessert and a mini-concert by multi-platinum *NSYNC recording artist and star of Broadway, film and television Joey Fatone and special guest Ryan Cabrera ended the evening on the sweetest of notes.












FALCONRY SCHOOL
The pursuit of wild game in its natural habitat, using a trained bird of prey — is one of the world's oldest traditions, and a closer look at this intriguing ancient practice has now come to Grande Lakes Orlando for guests to experience. With the resort situated on over 500 acres of the most enchanting natural surroundings found in Florida, the opportunity to participate in a Falconry class is an exciting addition to their ecological and outdoor activities.
KNIFE & SPOON CHEF'S TABLE CAVIAR BRUNCH
Joined by Michael Passmore, founder of Passmore Ranch, an ever-growing 86 acre ranch nestled in the rolling grasslands of Sloughhouse, California, shadowed by the Sierra mountain range. Passmore Ranch is known for its sustainably raised and sourced fish, and perhaps more so, for making of some of the world's finest small batch caviar for his chefs. Passmore Ranch fish have received a "Best Choice" rating from The Monterey Bay Aquarium's Seafood Watch program, its highest ranking possible for sustainable practices and positive environmental impact.
My Selected Curated Experiences:
FLY CASTING DEMONSTRATION
Captain Mark Benson and a representative from G. Loomis led the G. Loomis Fly Fishing Experience at the resort's casting pond, where guests can cast dry and wet flies and learn all about essential gear. Mark Benson, a native of Central Florida, caught his first fish at the age of four, and he's been hooked on the sport ever since.
ITALIAN COOKING DEMONSTRATION
We were taught how to prepare contemporary, fine Italian cuisine inspired by the original Primo, a world-class restaurant in a 19th century Victorian house in coastal Maine. With a "homegrown" concept, Primo at JW Marriott Orlando emphasizes using the freshest local ingredients to create imaginative and dazzling recipes.  Primo chefs led a fun, tasty, and educational class on the art of pasta and pizza-making.
BOURBON & BOW TIES
We enjoyed sipping barrel-aged bourbon while discovering the technique in tying the perfect bow tie. After the presentation, we were given a special gift provided by The Mall at Millenia, Orlando's luxury shopping destination that offers an unparalleled shopping experience with 150 stores, services and eateries including Hermès, Louis Vuitton, Gucci and Tiffany & Co.
Thank you Grande Lakes Orlando for generously hosting us and for the first class service all weekend from all of the team members involved.  Everyone did a phenomenal job making us feel incredibly special from the start to end of our staycation.  We are looking forward to coming back to the next Curated Experiences weekend on April 23-25, 2021!
SAVE THE DATE
Curated Experiences
April 23-25, 2021
Cost is $750 per person which includes access to all Package Experiences
and your choice of four additional Curated Experiences.
For more information, visit: grandelakes.com