Russell's on Lake Ivanhoe is an upscale casual dining restaurant with unique menu items, a full-service bar and unparalleled views of the lake. The atmosphere is relaxing and elevated, making it the perfect place to stop by after a long day at the virtual office.
Russell's is currently offering a new Happy Hour menu, available daily from 4:30 to 6:30 p.m. We were invited to try some of the most popular Happy Hour drinks and dishes, and they did not disappoint.
Inside Look: Happy Hour at Russell's on Lake Ivanhoe
Early Grey Gin Fashioned – $6
For a creative take on the Bourbon classic, try the Early Grey Gin Fashioned. This drink is just as strong as the original, with notes of Earl Grey tea, lemon and lavender.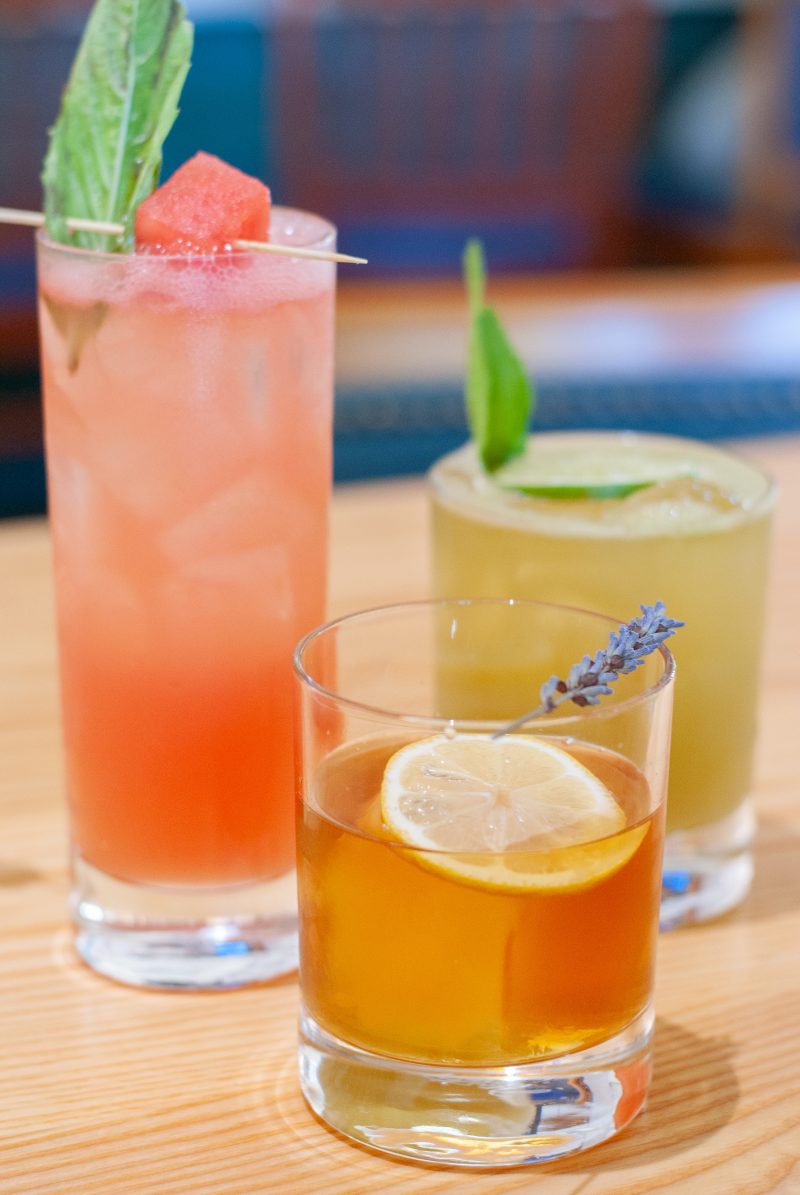 Watermelon Basil – $6
The Watermelon Basil is a refreshing gin cocktail that is both light and tasty without being too sweet. It's the perfect way to cool off from the Florida heat, and the watermelon complements the lime and basil flavors decadently.
Zen – $6
Yet another gin cocktail, the Zen features flavors of honey, matcha green tea, lime and mint. It's a delightful drink option that matcha lovers are sure to appreciate.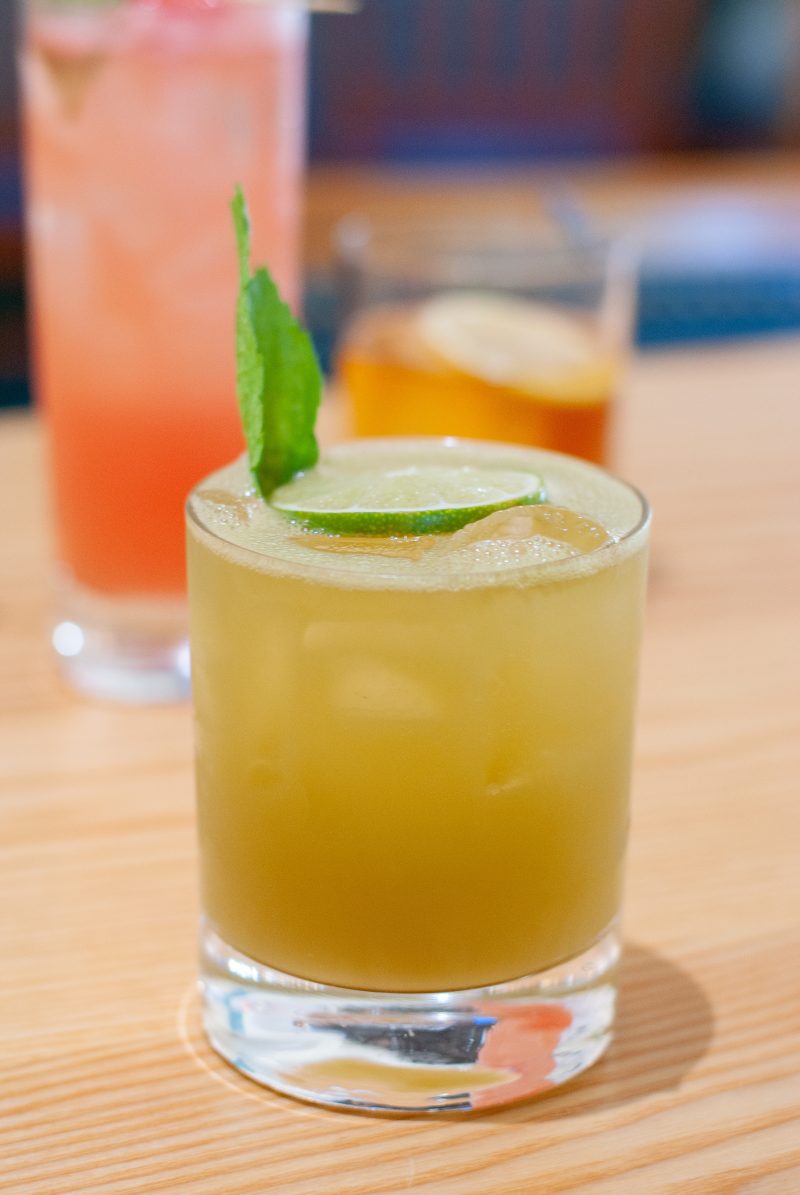 Cucumber Honeydew Agua Fresca – $6
Similar to the Watermelon Basil, the Cucumber Honeydew Agua Fresca is incredibly refreshing, although this beverage is made with cucumber vodka. The flavors of honeydew and fresh lime combine to create the perfect summer cocktail.
Julius Caesar Fries – $5
If you can only order one food dish, it should be the Julius Caesar Fries. These fries are the most popular Happy Hour menu item, and for good reason. Caesar dressing and parmesan are served over warm and crispy shoestring fries. You'll need to be careful with these, because you'll likely be tempted to finish the entire bowl yourself.
Potato, Bacon & Cheese Croquettes – $6
This is a unique yet delicious take on a Cuban classic. The combination of potato, cheese and bacon flakes creates a flavor reminiscent of a tasty breakfast, in the best way.
Blackened Scallops – $9
The Blackened Scallops are fantastic. The combination of quality, flavor and seasoning really elevates this Happy Hour dish. If you're a fan of scallops, run to Russell's and order these immediately.
Pork Belly Bao – $6
The Pork Belly Bao is another amazing menu item featuring shredded pork belly, barbecue sauce and greens served in fluffy bao buns. This dish is nothing short of exquisite, and definitely worth a try.
The Happy Hour menu also includes a variety of $5 wines by the glass as well as $4 beers.
Russell's is located right on Lake Ivanhoe, providing the perfect opportunity to soak in some rays and enjoy the charming views. Once you're full from the Happy Hour eats and drinks, you can take a stroll around Lake Ivanhoe Park, or watch the sun set over the water.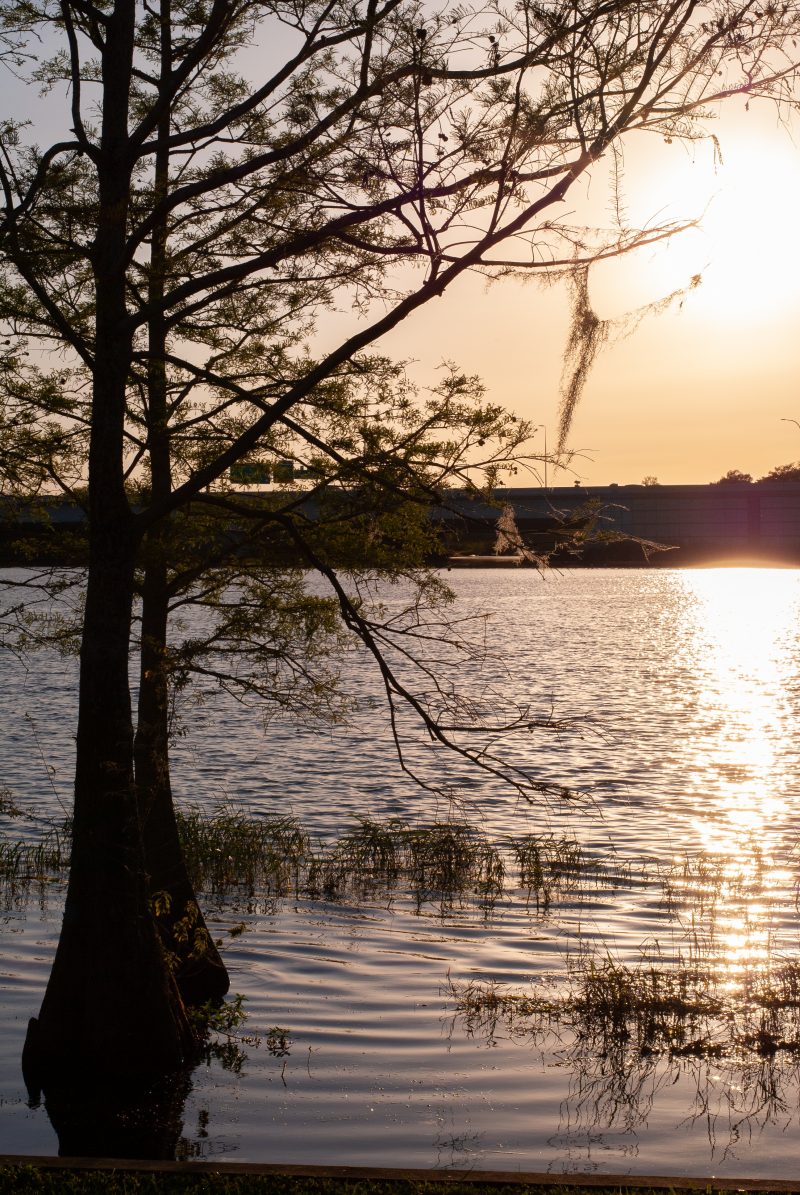 In addition to its daily Happy Hour, Russell's also offers brunch every Saturday and Sunday, prime rib specials every Tuesday, Wine Down Wednesdays and Ladies Night Thursdays. For more information, visit RussellsOrlando.com.