Hamilton's Kitchen is an elegant eatery located within The Alfond Inn at Rollins College in Winter Park, Florida. This foodie spot offers delicious bites in the form of brunch, lunch and dinner throughout the week.
We were invited to try some of the very best Hamilton's Kitchen has to offer during brunch, which is served Saturdays from 8 a.m to 2 p.m. and Sundays from 8 a.m. until 3 p.m. Whether you're a sweet or savory breakfast person, or if you're simply there for the coffee and mimosas, Hamilton's Kitchen has you covered.
Inside Look: Brunch at Hamilton's Kitchen, The Alfond Inn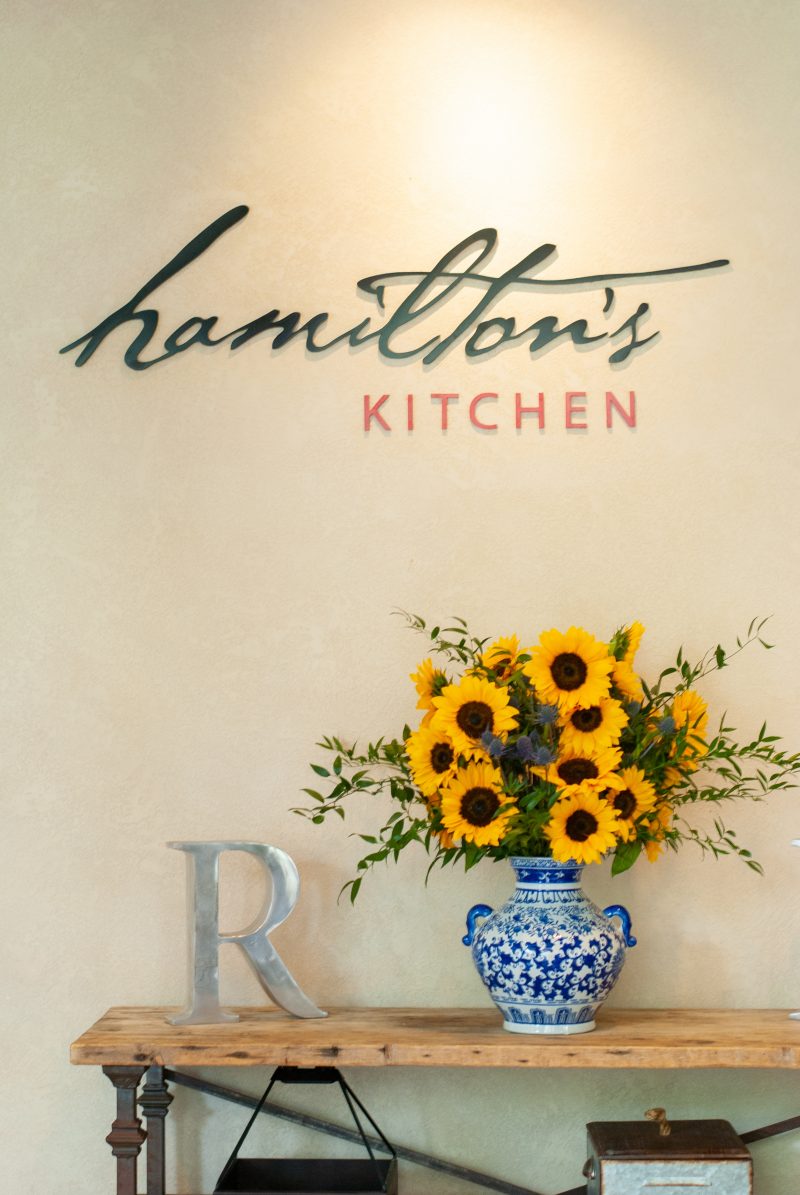 We started off with some coffee, which was served with assorted sweeteners and creamer. The flavor was extremely rich, and this brew will certainly wake you up.
French Toast – $13
The French Toast is the ideal menu item for anybody out there with a sweet tooth.
Topped with strawberries, powdered sugar and mascarpone, and served with warm maple syrup, this dish is absolutely worth a try. It's sweet and light without overdoing it on the flavor.
Avocado Toast – $13
The Avocado Toast features a less traditional take on the classic breakfast dish. It comes prepared on four slices of toasted whole grain bread, and is topped with fire-roasted tomatoes, micro greens, lime zest, pink salt and extra virgin olive oil. The avocado itself was incredibly fresh, making for an all-around refreshing and impressive dish.
The French Toast and Avocado Toast together created the perfect balance of sweet and savory.
Raw Berries Jubilee & Crème
Last but certainly not least, we finished our meal with the Raw Berries Jubilee & Crème. This sweet treat features assorted fresh berries, delectable vanilla crème and brown sugar. It may sound simple, but we highly recommend trying this menu item. It serves as a delightful brunch dessert.
Live Music
During weekend brunches, Hamilton's Kitchen offers live music from various local musicians. During our visit, we enjoyed our food with the echo of lovely saxophone tunes, which created a wonderfully charming ambiance.
Assistant General Manager Christopher Giannone, pictured below, greets guests and makes sure everybody feels at home and taken care of during brunch.
Explore The Alfond Inn
Once you finish up your tasty brunch bites at Hamilton's Kitchen, you won't want to miss out on exploring The Alfond Inn. The hotel has some stunning landscape and interior detailing that will surely take your breath away.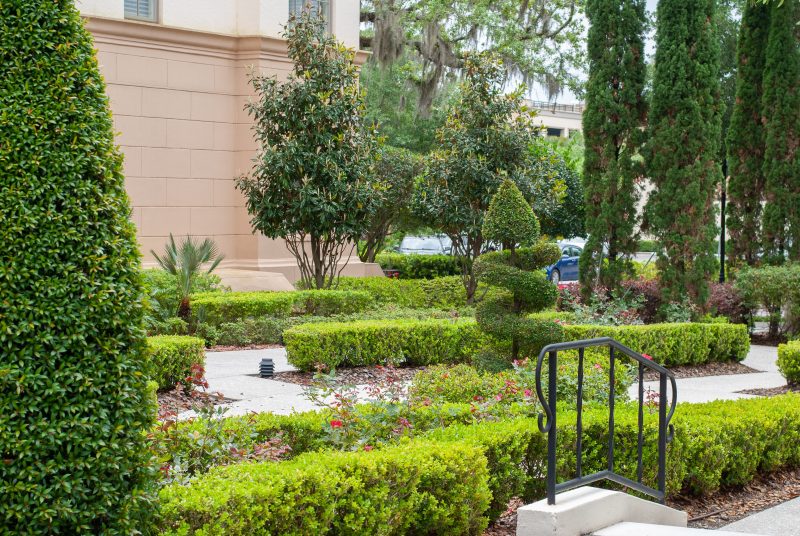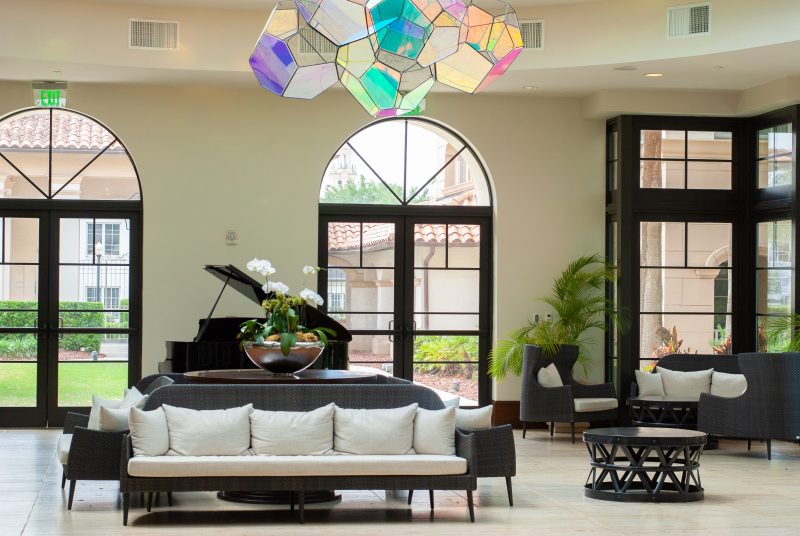 For more information about brunch at Hamilton's Kitchen at The Alfond Inn, visit TheAlfondInn.com/HamiltonsKitchen.