One of Orlando's most treasured restaurants Christini's Ristorante Italiano, located on Sand Lake Road's "Restaurant Row", was founded back in 1984 when most of the area was orange groves.  Since then, the family-owned and operated business has earned countless awards and celebrity endorsements due to the Christini family's warm hospitality, exemplary service by its staff, attention to detail, and a tasteful menu specializing in Italian and Mediterranean cuisine.
We were invited to the enchanting Christini's Ristorante Italiano to get a first look at their Magical Dining menu and we enjoyed our fine dining experience; it was impeccable from start to finish.  The special menu will be available for dine-in only starting on Friday, Aug. 27 through Sunday, Oct. 17, 2021.  Guests can expect a delicious three-course meal for only $37 (upgrades available) while still indulging in the full "Christini Experience" which includes live entertainment by world renowned accordionist Dariusz Grabowski and a red rose for every woman.
What is Magical Dining?
3 courses – Appetizer, Entrée, and Dessert
Price: $37 per person, price does not include tax or gratuity.
Over 85+ participating restaurants
Aug. 27 – Oct. 17, 2021
Through Visit Orlando, $1 from each meal served will benefit Pathlight HOME and IDignity, both of which help to combat homelessness in Central Florida.
Here is a first look at Christini's Ristorante Italiano's Magical Dining menu offerings:
Ciabatta Bread & Eggplant Dip
APPETIZERS
Polpette di Vitello – Meatballs
Meatballs, pomodoro sauce.
Spaghettini alla Pomodoro – Penne Pomodoro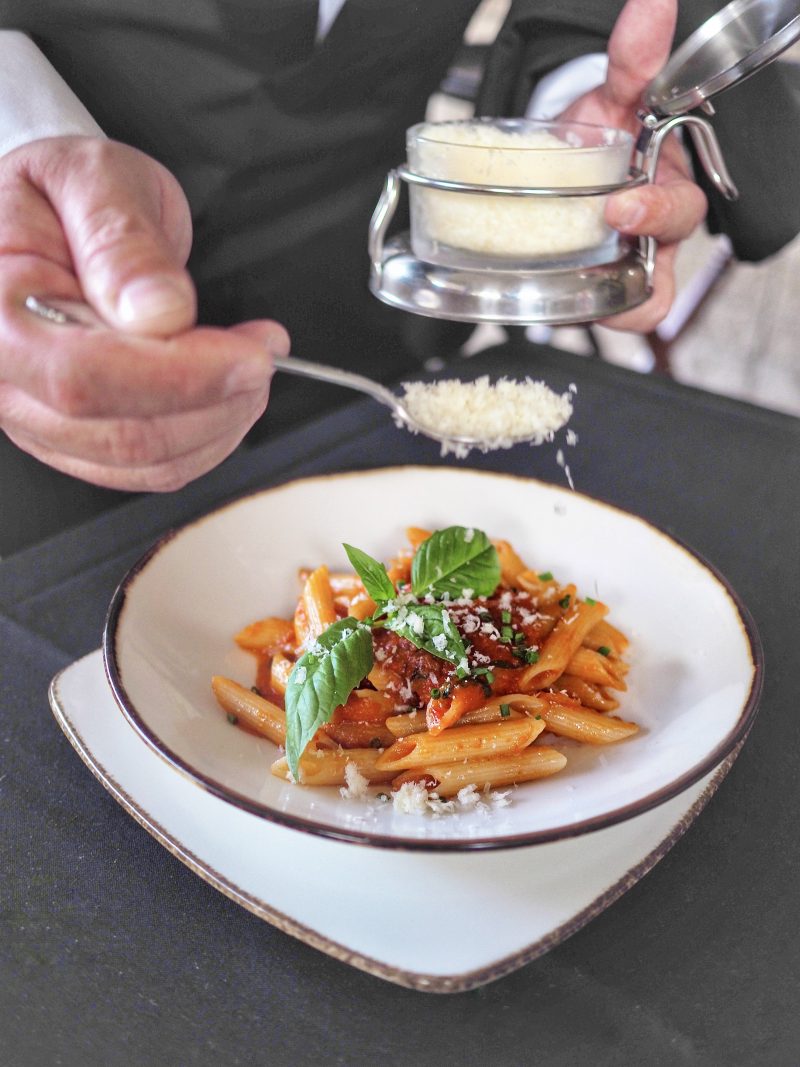 San Marzano tomatoes flavored with fine herbs.
ENTRÉES
Scaloppine alla Marsala – Veal Marsala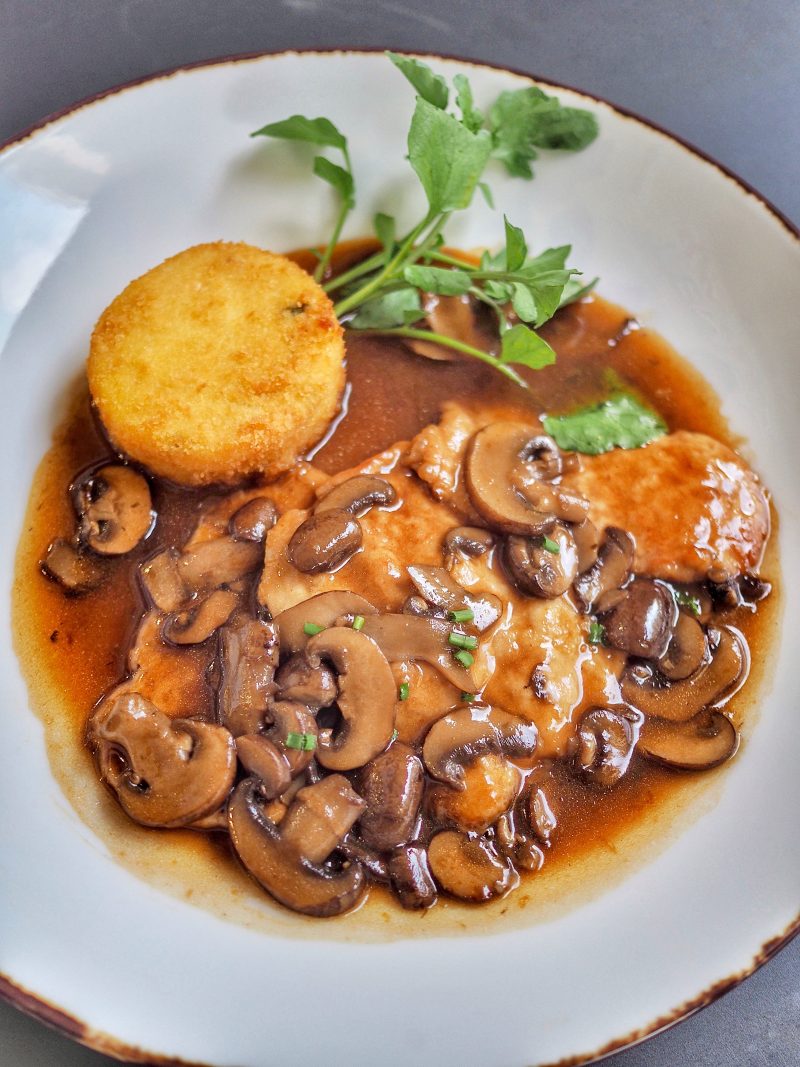 Veal, wild mushrooms, marsala wine.
Fun fact: Bob Hope came in for three nights during a visit to Orlando and subsequently made a joke on the Johnny Carson show about the enormous size of their veal chops.  From that point on, the restaurant has been packed.
Sea Bass (+$16)
Chilean sea bass, shrimp risotto, lobster tarragon sauce.
DESSERT
Key Lime Pie


Cannoli
Classic cannoli infused with Galliano liquor.
This Magical Dining meal is truly not to be missed!  Everything we tried was delicious but our favorites dishes were the Penne Pomodoro, Chilean Sea Bass, and Cannoli.  Not only was it an excellent value for the money, but the "Christini Experience" itself is a truly magical and delightful indulgence that you will never forget.
For more information, visit: www.magicaldining.com/listing/christinis-ristorante-italiano/42332/
Christini's Ristorante Italiano
7600 Dr Phillips Blvd, Orlando, FL 32819
(407) 545-6867
christinis.com