Throughout Orlando, you won't have any difficulty discovering new and unique coffee shops local to the area. Whether you're looking for a trendy craft coffee bar with sweet creations or a classic coffee spot ideal for remote working, you're sure to find it here.
Here are 16 of our all-time favorite local coffee shops throughout Central Florida.
16 Best Local Coffee Shops in Central Florida
1. Craft & Common
47 E Robinson St UNIT 100, Orlando, FL 32801
(407) 723-8078
2. Lineage Coffee Roasting
Multiple Locations
(407) 205-8096
3. Qreate Coffee + Studio
1212 Woodward St #1, Orlando, FL 32803
(407) 601-1796
4. Foxtail Coffee Co.
Multiple Locations
5. Deeply Cafe & Bottle Shop
111 N Magnolia Ave #50, Orlando, FL 32801
6. Drunken Monkey Coffee Bar
444 N Bumby Ave, Orlando, FL 32803
(407) 893-4994
7. Cups and Pups Coffee
1307 Edgewater Dr, Orlando, FL 32804
(407) 350-7917
8. Vespr Coffee Bar
626 N Alafaya Trail Suite 105, Orlando, FL 32828
(407) 930-6430
9. New General Cafe
155 E New England Ave, Winter Park, FL 32789
(321) 972-2819
10. Easy Luck Coffee & Bodega
2425 E South St, Orlando, FL 32803
11. DUO58 Community Coffee Bar & Cafe
2842 S Alafaya Trail, Orlando, FL 32828
(407) 900-4386
12. Achilles Art Cafe
2869 Wilshire Dr #103, Orlando, FL 32835
(407) 601-6500
13. Stardust Video and Coffee
1842 Winter Park Rd, Orlando, FL 32803
(407) 623-3393
14. Mahogany Coffee Shop & Cafe
212 W 1st St, Sanford, FL 32771
15. Framework Craft Coffee Bar
1050 N Mills Ave, Orlando, FL 32803
(407) 494-4377
framework-craft-coffee-bar-llc.square.site
16. Downtown CREDO
885 N Orange Ave, Orlando, FL 32801
(407) 519-0643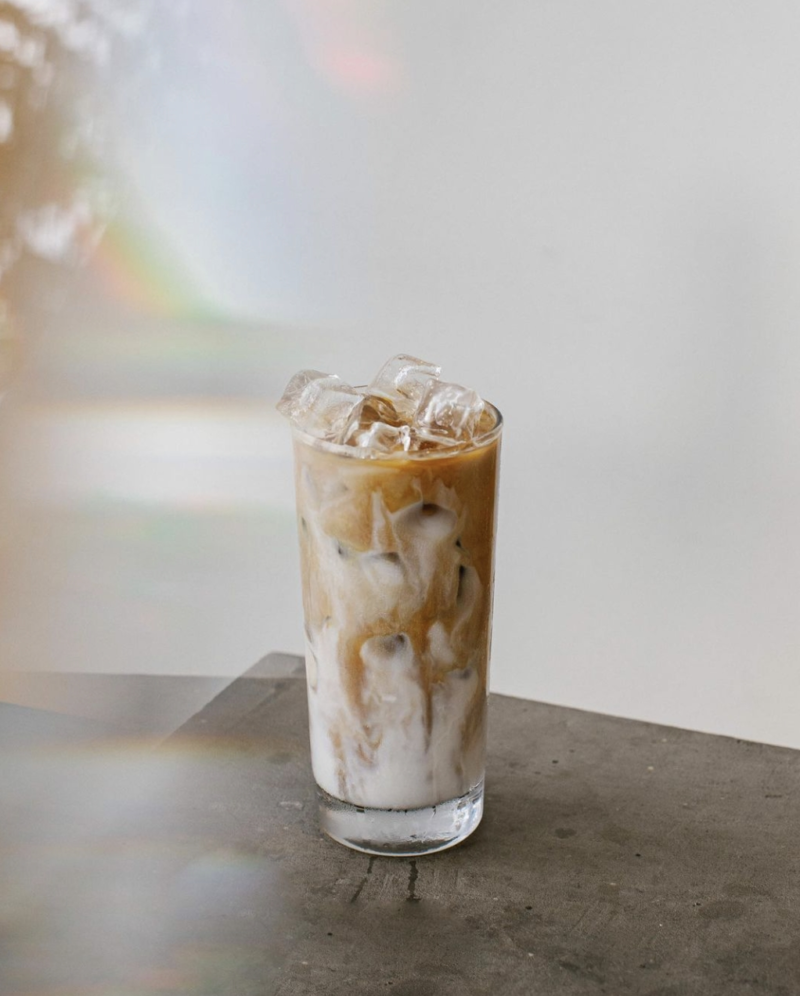 BONUS – Rosso Coffee Bar
at Marketplace at Avalon Park
3801 Avalon Park E Blvd Ste. 100, Orlando, FL 32828
https://marketplaceatavalonpark.com/