The award-winning The Tap Room at Dubsdread in College Park may have one of the longest histories in Orlando, dating back to when the golf course first opened in 1924, eventually becoming a popular hangout spot for officers during World War II and popular ever since.
Politicians, celebrities, friends and families dine in for lunch, dinner and happy hour on the Verandah overlooking the historic 98-year-old Dubsdread golf course.  Conveniently located on Par Street just off Edgewater Drive, Tap Room at Dubsdread is the gathering spot for all to enjoy a friendly and upbeat atmosphere while relaxing in a beautiful and unique woodsy setting nestled among the high trees with hanging moss.
The Tap Room at Dubsdread boasts a heritage of culinary excellence. Today, under the guidance of owner Steven Gunter and Chef Stewart Barney, their spectacular setting and delicious food have made them a perennial favorite for Central Floridians and has gained them recognition as some of the best prime steaks and seafood as well as outdoor dining in town.
Whether you are stopping in for a power lunch or a celebratory dinner, their menu is chock full of local favorites like their prime steaks, buffalo cauliflower, fresh grilled seafood, and award-winning cheeseburgers. The toughest decision you will have to make is whether to order one entrée or two!
Here is an inside look at Tap Room at Dubsdread's most popular menu offerings:
Tomato, Basil and Mozzarella Flat Bread – fresh tomatoes and feta cheese.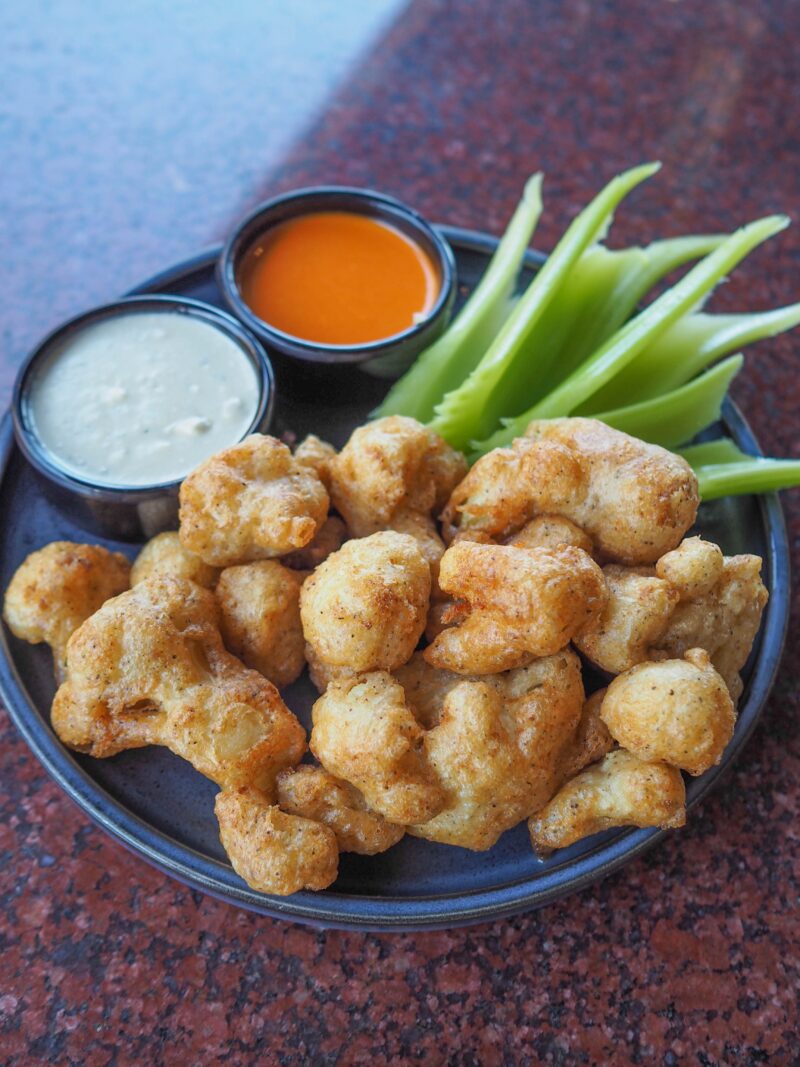 Buffalo Cauliflower – flash fried, served with bleu cheese fondue, buffalo sauce and celery.
Tap Room Classic Burger – with Tillamook cheddar cheese.  Hand-Pattied, Award Winning.
Parmesan Encrusted Grouper – topped with lemon beurre blanc.
Maryland Style Crab Cakes – jumbo lump with house made rémoulade.
Available only on Friday & Saturday: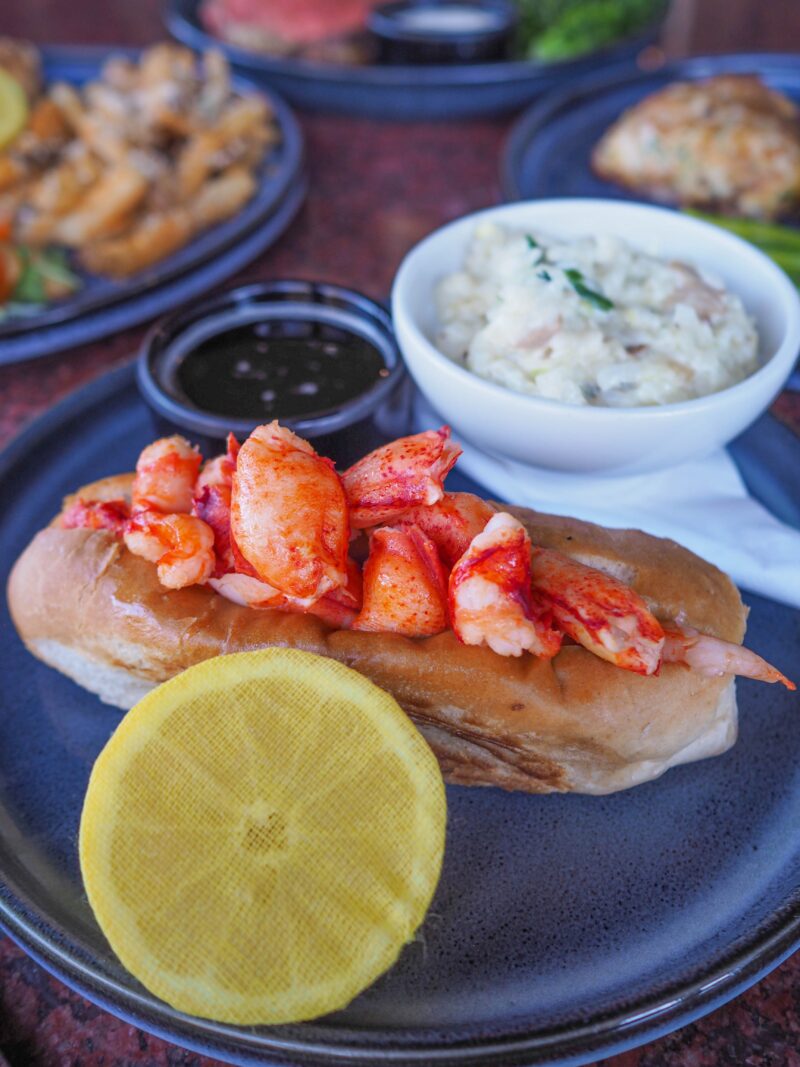 The Tap Room Lobster Roll – with brown butter.
Prime Grade Herb Encrusted Prime Rib – with mashed potatoes and broccolini.
Wine List:
Romeo, a sweet service dog who did eight tours with his heroic owner.
Be sure to check out Tap Room at Dubsdread the next time you are in College Park for a delicious meal and excellent service!
The Tap Room at Dubsdread
549 West Par St. Orlando, FL 32804
(407) 650-0100