Did you know that Aurora at the Celeste Hotel hosts holiday brunch events throughout the year?
We were invited to enjoy Christmas Day Brunch Buffet at Aurora in The Celeste Hotel, the University of Central Florida's first on-campus luxury hotel, and it was the best holiday brunch we have ever experienced.
My family indulged in the perfect holiday buffet of lavish spreads prepared by Executive Chef Mike Trudnak and his team.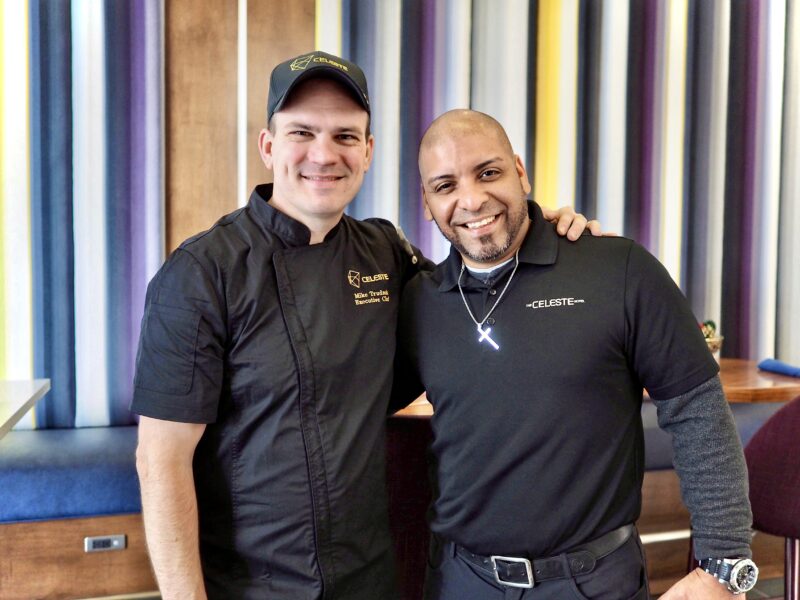 The presentation doubled as a feast for the eyes.
Here is an inside look at Aurora's Christmas Day Brunch Buffet:
FEATURING A HUGE ASSORTMENT OF CHEF CURATED DISPLAYS – Nuts-&-Cheese Platter, a Fresh Market Display of Grilled Vegetables complete with baguettes, naan bread.
45 VARIETIES OF INTERNATIONAL AND DOMESTIC CHEESES
ARTISAN BREAD & PASTRY
EXPLORATION OF SOUP & SALAD – Hearty New England Seafood Chowder, Butternut Squash Soup, plus a create-your-own-salad bar for a completely customized roughage course.
SEAFOOD DISPLAY – Chilled Oysters, Clams, Blue Mussels, Smoked Salmon, Peel-and-Eat Shrimp.
BREAKFAST STATION
MADE TO ORDER OMELETS AND EGGS BENEDICT
CHEF ATTENDED RISOTTO STATION – Lobster, Shrimp, & Oyster Seafood Risotto.
CARVING STATIONS – Turkey, Prime Rib, Ham & Whole Faroe Island Salmon.
CHILDREN'S BUFFET – Chicken Tenders, Mac-and-Cheese, French Fries.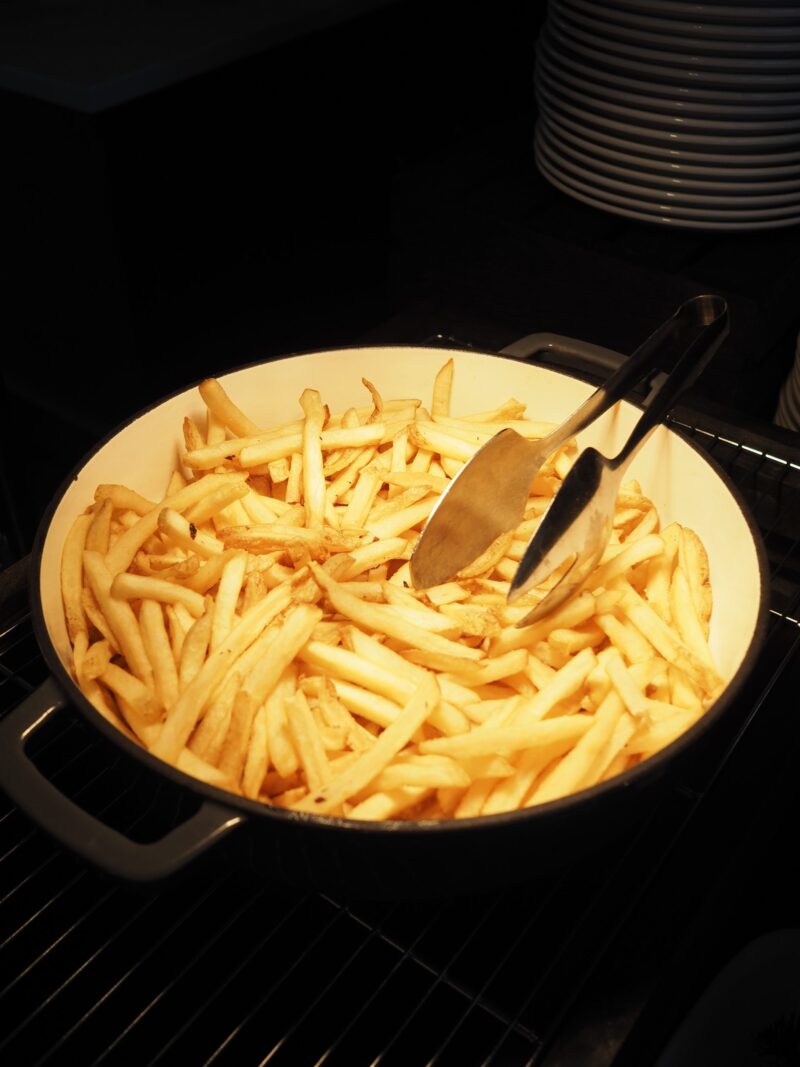 FRUIT DISPLAY – A very Florida-friendly Tropical Fruit Display featuring mangoes, oranges, papayas, melons, dragonfruit, and more.
OVER 36 FEET OF ASSORTED DESSERTS – Mouthwatering desserts – cheesecake, apple pie, chocolate-covered strawberries, ice cream, and more.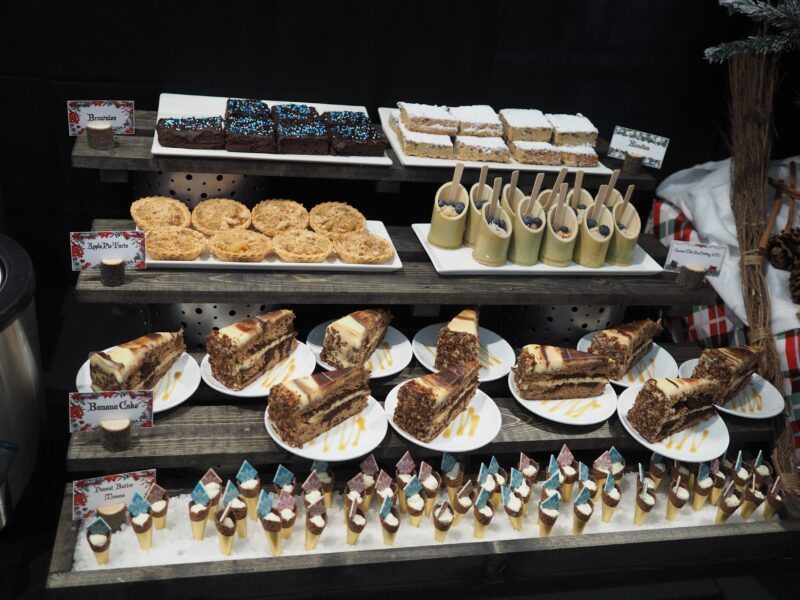 Thank you Executive Chef Mike Trudnak & Aurora at the Celeste for having us!
Be sure to make your reservations for the next special dining event at The Aurora at The Celeste Hotel as they have several throughout the year! Check their OpenTable and social media for updates.  Reservations required – P: 689.205.0100 or MIKE.TRUDNAK@THECELESTEHOTEL.COM or directly through OpenTable.
Aurora at The Celeste Hotel – UCF
4105 N Alafaya Trail, Orlando, FL
689-205-0100
thecelestehotel.com