This past week, I attended an all you can eat Italian dinner at the Delta Delta Delta house at UCF. The grand house stands tall on Greek Row, elegant and gracious. All of the proceeds went to benefit St. Jude Children's Research Hospital as well as Bella Rose. The tour of Italy included baked ziti, bowtie pasta, meatballs, a vegetarian entree, salad, and cookies.
One of their sister's families is experiencing a hardship due to their family member Bella Rose. Bella is 2 1/2 years old and has been diagnosed with cancer (high risk stage IV neuroblastoma) that has spread to her abdomen, vertebrae, bone marrow and right leg. Bella will need six treatments after the chemo, that are still in the experimental phase so insurance does not pay for them. This special antibody specifically helps children with neuroblastoma completely rid their body of the cancer and help fight it off. EACH ONE of the treatments will cost $18,000.
St. Jude Children's Research Hospital is the premier center in the United States for the research and treatment of pediatric cancer and other childhood catastrophic diseases. St. Jude treats approximately 6,000 patients a day and does not deny treatment because of the family's inability to pay.
It was a great event for a great cause with some great food and it was fun catching up with some friends new and old.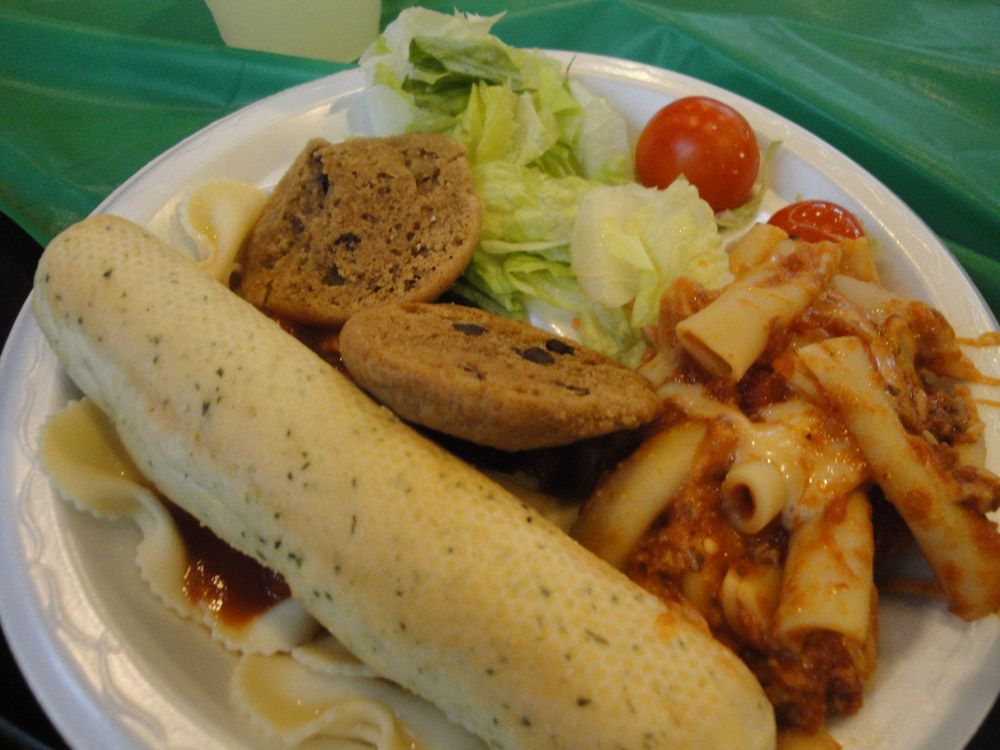 yummy…:D