The Swan and Dolphin Resort at Walt Disney World hosted its 4th Annual Food and Wine Classic last weekend October 18-19, 2013 featuring a diverse selection of innovative cuisine by award-winning chefs.
Returning for its fourth year, the Food and Wine Classic features resort chefs' dishes and drinks from around the world.
Signature restaurants that participated include Shula's Steak House, Il Mulino New York Trattoria and Todd English's bluezoo – all located on the premises of the Swan and Dolphin hotel.
There is a certain magic about the Food and Wine Classic that leaves me in complete awe. From the educational seminars to exploring culinary innovation, my mind and taste buds were deeply satisfied.
I had the opportunity to join the festivities on Friday evening and the view of the sunset glistening over the water with talented musicians performing in the background made this evening perfect.
The most valuable part of my evening was attending the Wine Blending Seminar with Tony Porcellini, Certified Sommelier and Director of Food and Beverage.
Tony explores the origin, flavor, and characteristics of the five classic Bordeaux red varietals: Cabernet Sauvignon, Merlot, Cabernet France, Malbec, and Petit Verdot.
It was truly a delight to create my own red wine blends while pairing it with delicious samples of cheese and jelly – what fun!
From the art of pasta making, champagne, sake, beer, to white and red wines, there were plenty of seminars to choose from of which I wish I had the time to learn from them all.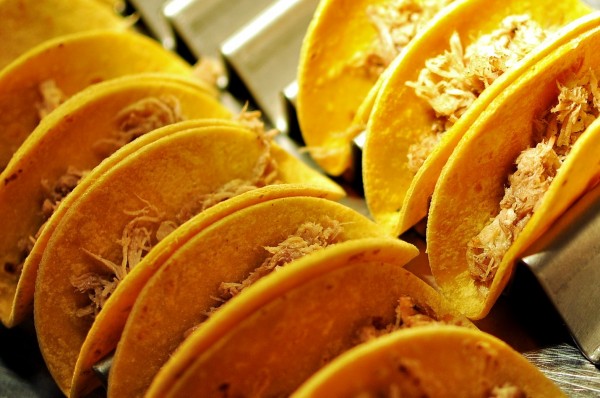 The event is so vibrant that you can enjoy it with a group of friends or your significant other for a fun date.
With over 40 food and beverage stations, there was never a moment wasted as you can imagine the endless myriad of dishes and wines. And the experience would not have been complete without the wine blending seminar.
Some of my favorites included Shula's Carved Prime Rib, Todd English's Short Rib Oscar and Oyster Champagne Shooters.
Each dish was prepared fresh to order and fast on-site to accommodate the large number of attendees while still maintaining the flavors and quality. I really appreciate the amount of effort it took to plan a beautiful evening and the friendly representation at every booth. Well done to the entire team at Walt Disney World's Swan and Dolphin for the Food and Wine Classic! Can't wait till next year's selections – only 12 months away…