Crimson Tavern is a bit of a hidden secret here in Orlando, tucked away inside the Orlando Airport Marriott hotel. I visited them before here. The chalkboard menu features seasonally changing dishes such as the new Shrimp and Grits made with Cape Canaveral red shrimp and house chorizo; a rather adventurous game pie made with venison, boar, and rabbit; house made charcuterie plates; and cheese plates featuring selections from around the world.
At the Orlando Airport Marriott's Crimson Tavern, ingredients are not just locally sourced—some of them are grown just outside the doors, a common developing theme among Marriott's hotel restaurants. With a 2,500-square-foot Chef's Garden, the restaurant is able to offer guests fresh herbs, fruits and vegetables, as well as a unique setting to host a special event.
What can't be found in the chef's garden is sourced from local farms and companies including Winter Park Honey, Satur Farm, Long & Scott Farm, Lake Meadows Naturals, Palmetto Creek, Creekstone Natural Angus, Tanglewood Farms Poultry, MyYard Farm, Loch Duarte Salmon, Uncle Matts Citrus, Muse Gelato and Orlando Brewing Company.
This month, the garden hosted a special event of its own as it celebrates its year anniversary.
On March 27th, Executive Chef Tony Hull and his culinary team showcased a Palmetto Creek Farm whole pig prepared eight different ways, along with fresh garden produce (picked right out of the Chef's Garden) and local seafood complete with craft beer and wine pairings. I was graciously invited to attend the celebration, a beautiful night in the chef's garden with plenty of pork to pig out to. The rain had just stopped and the evening was at a perfect cool temperature, perfect for a night of eating out in Central Florida.
Palate-pleasing offerings included: Pork Terrine (with pig butter, sausage, pickles & breads); Porchetta & Stuffed Shoulder (Logan turnpike grits & braised garden greens); Garden Lettuce with Maple Bacon (piccalilli vinaigrette & relish); Pastrami Belly (rye, kraut & Russian dressing); Slow Roast Carnitas (tortilla, slaw & cojita cheese); plus, Tavern Favorites (Canaveral Poached Shrimp; Bloody Mary Cocktail; Grilled Oysters & Clams and more).

PORK TERRINE pig butter, sausage, pickles & breads – made from the head of the pig, often referred to as "head cheese"
PORCHETTA – very crispy skin with very moist and juicy meat – served with Logan turnpike grits & braised garden greens

GARDEN LETTUCE WITH HOUSE MAPLE BACON Picalilli vinaigrette & relish

PASTRAMI BELLY Rye, kraut & russian dressing – One of my favorite dishes of the evening, a pastrami sandwich with super fatty pork belly.
Pastrami Belly Sandwich

SLOW ROAST CARNITAS – Served in a Tortilla, slaw & cojita cheese – wonderfully spiced, crispy skin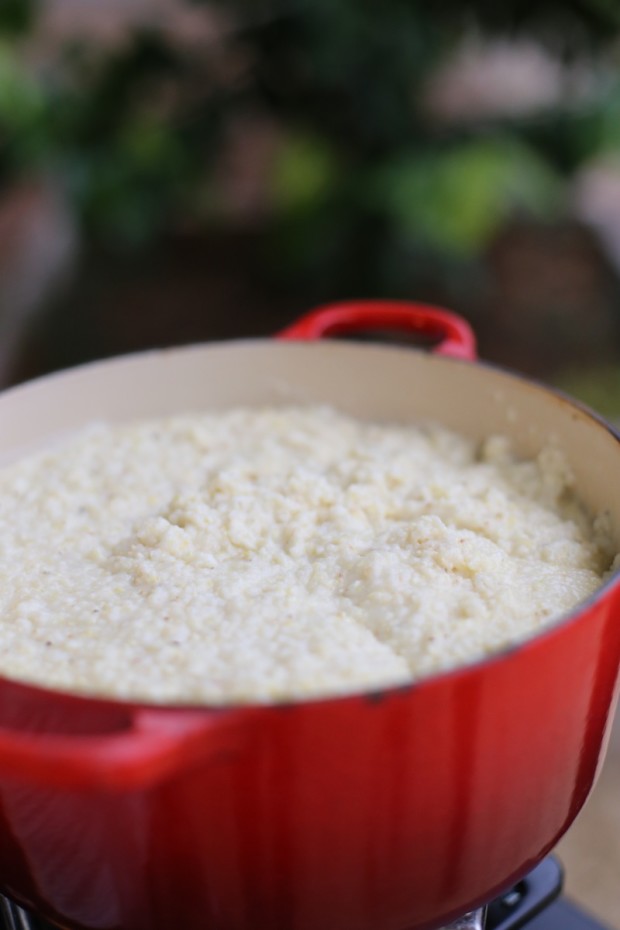 Visit Crimson Tavern inside the Orlando Airport Marriott at 7499 Augusta National Drive, Orlando, FL 32828. For more information, visit: http://www.crimsontavern.com/