Second Harvest Hosts Chef's Night to Benefit Culinary Training Program – Event Features Chef John Rivers from 4R Restaurant Group
Nationally celebrated Chef John Rivers, founder of 4R Restaurant Group, which includes 4 Rivers Smokehouse, The COOP and The Sweet Shop, recently hosted dinner for nearly 100 guests at Second Harvest Food Bank of Central Florida as part of the second annual Chef's Night series.
Mark your calendar, the next Chef's Night will be on May 27 featuring Chef Kevin Fonzo of K Restaurant.
Through this program, Second Harvest invites top local chefs into its Community Kitchen to prepare a multi-course prix-fixe menu for local residents and supporters. The program's previous guest chefs include Chef Hari Pulapaka of Cress Restaurant and Chef Hector Colon of SeaWorld Orlando.
"When guests dine with us as part of the Chef's Night series, they support our Culinary Training Program, which provides qualified, at-risk and economically disadvantaged adults with the skills needed to pursue a sustainable career in the food industry," said Dave Krepcho, president and CEO of Second Harvest Food Bank of Central Florida. "We're proud to partner with chefs like John Rivers to provide a delicious meal to our community while raising money for a great cause."
Second Harvest's 14-week Culinary Training Program provides free hands-on cooking and kitchen training, similar to the curriculum of professional culinary institutions. In addition to learning life skills and employability skills, participants also receive employment assistance.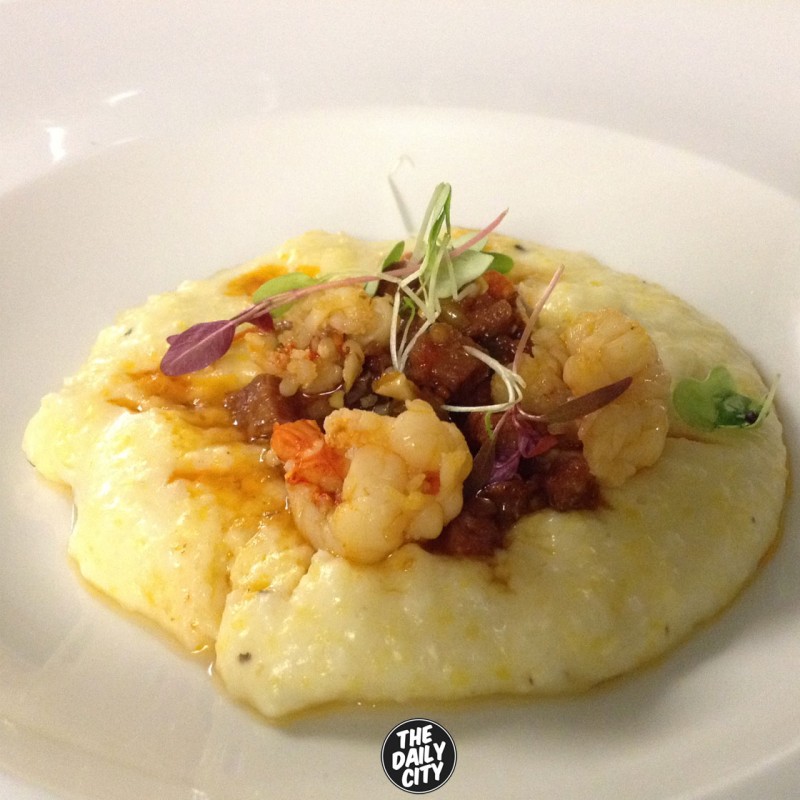 "4R Restaurant Group is excited to partner with the Second Harvest Food Bank for this great event," stated Chef John Rivers. "As a business owner and resident of Central Florida, it's important to assist with the growth, education and ultimate success of those in our community. The act of giving back and supporting community members through education and interactive dinner experiences is woven into our brand's DNA."
For more information about future Chef's Night events, visit www.FeedHopeNow.org.
______________________________________________

About Second Harvest Food Bank of Central Florida
SHFBCF is a member of Feeding America – the largest charitable domestic hunger-relief organization in the United States. SHFBCF secures and distributes food and grocery products to approximately 550 local nonprofit feeding programs throughout Central Florida. Last year, with the help of food and financial donors, volunteers and a caring, committed community, the food bank distributed nearly 64 million pounds of grocery products – the equivalent of more than 53 million meals – to partner programs such as food pantries, soup kitchens, women's shelters, senior centers, day care centers and Kids Cafes. Our community turns to Second Harvest's partner agencies more than 71,000 times per week. To learn more about SHFBCF, visit www.FeedHopeNow.org.