The Rockin' Burger Block Party is a special event that occurs during the Epcot Food and Wine Festival where you can dine on a mouthwatering menu full of incredible burgers and enjoy some of the best music of the century….and we were lucky to be invited to experience this great event recently.
Here at the Rockin' Burger Block Party, you can party the night away and savor specialty sliders created by Disney's Chefs.
These tantalizing burgers and beverages are inspired by recording artists who have left their mark on the world of food and music.
And while you enjoy these scrumptious treats, a DJ spins their best tracks.
Special guests also come by and on November 6th, you can meet with "Cake Boss" Buddy Valastro as he hosts the third big burger event of the 20th Epcot International Food & Wine Festival.
Below are only a few sample out of the 16 Burgers that are featured at the event!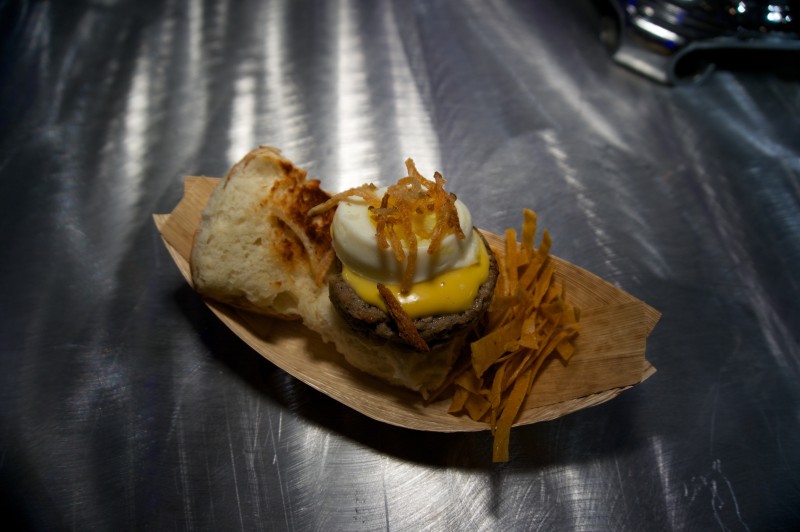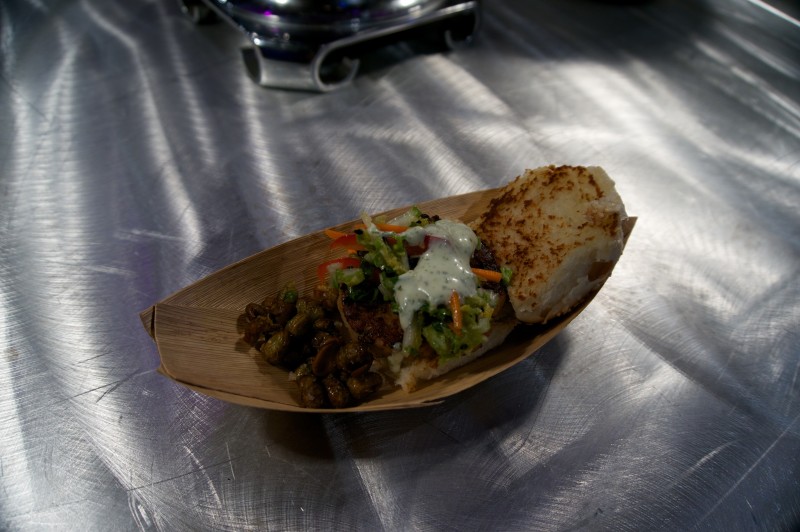 for more photos of the gallery click HERE !
I was fortunate enough to go on the night Andrew Zimmern was hosting.
and was able to snag a photo with him!
Rockin' Burger Block Party
World ShowPlace Events Pavilion
September 25, October 8 and November 6, 2015
7:00 PM to 9:00 PM
Call (407) 939-3378 starting July 30, 2015 to book your spot at the Rockin' Burger Block Party—taking place on select days September 25 through November 15, 2015!