Tabla, located across from Universal Studios Theme Park on Major Blvd is a restaurant with roots in Indian, Thai, and Chinese cuisine, most recently we were invited for a grand re-opening to sample some of their fine dishes.
We were accompanied along the course by the head chef, Chef Ian Piamonte who came to Tabla after being a Banquet Chef at the Ritz Carlton Amelia Island.
Tabla features original dishes that stay true to their origins, each dish was coupled with a perfect balance of ingredients and spices that characterized the dish and set it apart from the rest.
Typically, I do not enjoy Thai and Indian cuisine for the intensity of the spices and flavors, however tonight I enjoyed it merely of the presentation and the balance of flavors, it was not overwhelming as I typically find in Indian Cuisine.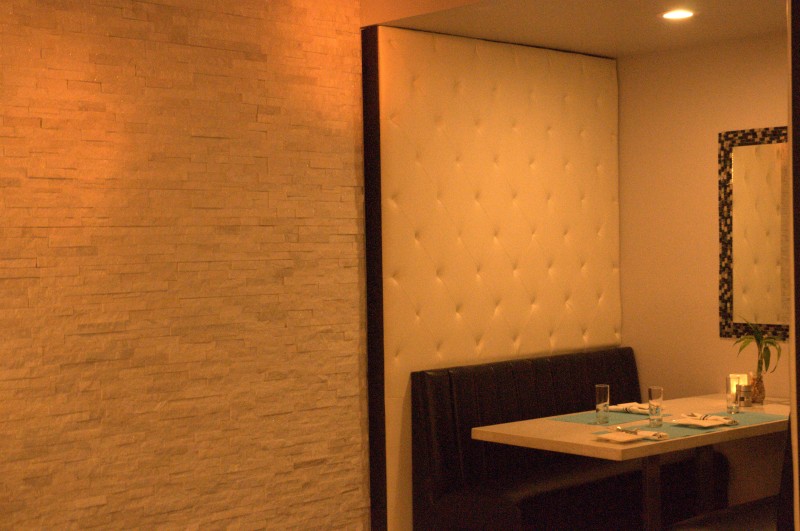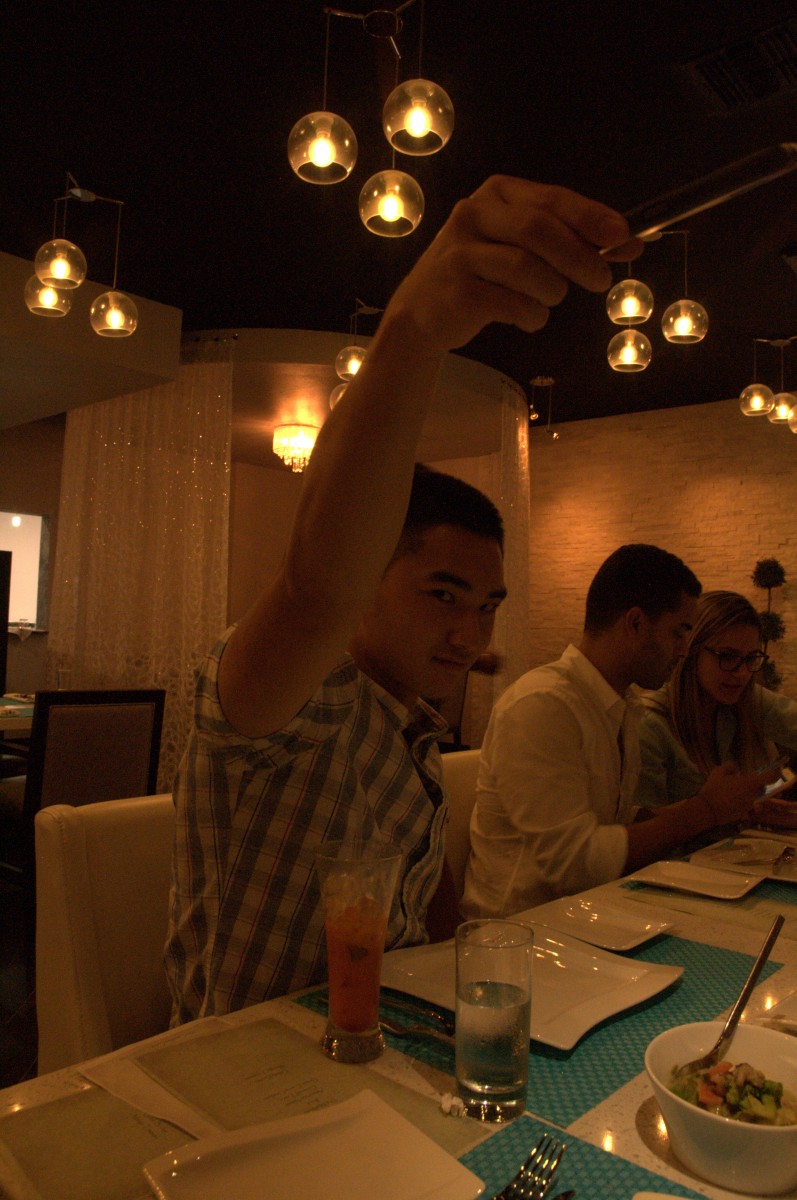 It was quite an amazing night, if you're ever in the area I would strongly recommend eating here at Tabla, oh and their Thai Tea is to die for…

Check them out! 
http://www.tablacuisine.com/index.html

Tabla Indian Thai Chinese
5827 Caravan Court, Orlando, FL 32819