On November 12, 2015, la Madeleine invited us to their Grand Opening at The Mall at Millenia in Orlando, FL. This is one of their first cafés in Florida, where the other is at the Florida Mall in Orlando, FL. Within the next two to three years, there may be up to 10 la Madeleine restaurants in Orlando, FL alone.
Patrick Esquerré, la Madeleine's founder and French country entrepreneur, attended this Grand Opening with la Madeleine President John Cahill and Vice President Susan Dederen.
As desired by the family of la Madeleine, I believe they will accomplish their goals in satisfying local cravings for Country French cuisine.
La Madeleine is an affordable restaurant with delicious food, tasty coffee, and a friendly staff. They are ready to great you and welcome you into their family when you visit.
Below are a few more photographs from the event.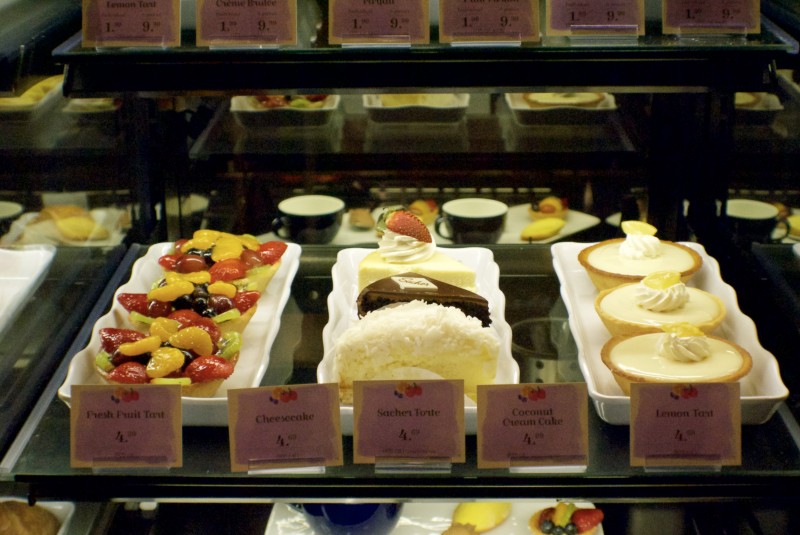 For more information, please visit their website at la Madeleine.