At the beginning of this month, we were invited to check out the grand opening of TR Fire Grill in Winter Park to try out handcrafted cocktails and dishes.
TR Fire Grill, which is part of Romacorp Inc, is a different concept from their other restaurant Tony Roma's.
TR Fire Grill displays a more unique and down to earth vibe which prides themselves in fresh local ingredients, and local chef talents to match.
The atmosphere was astounding with live music which they pride themselves of showcasing local talent on the regular.
The cocktails offered at TR Fire grill were quite delicious, simple ingredients mixed together with expert precision to make a refreshing cocktail.
From cocktails such as The Swindler (shown above), with ingredients such as Fireball Whiskey, Apple Moonshine, Cinnamon, and fresh pressed lemon and lime made to their Wood Aged Margarita which contained Agave Nectar, Oak Aged Tequila, Grand Marnier and lime, all the drinks showcased that night were delectable to the palate however, was sure to put you in a "good mood" after a few drinks.
The food was splendid with dishes from Hawaiian Ahi Tuna (made with grilled pineapple salsa, edamame, crisp wonton tostada, apricot shallot sauce) to creative dishes such as their Shrimp & "Grits (containing smoked pork sausage, Sam's Bayou sauce, jalapeno cheddar polenta) – each dish with their own different characteristics and personalities to them.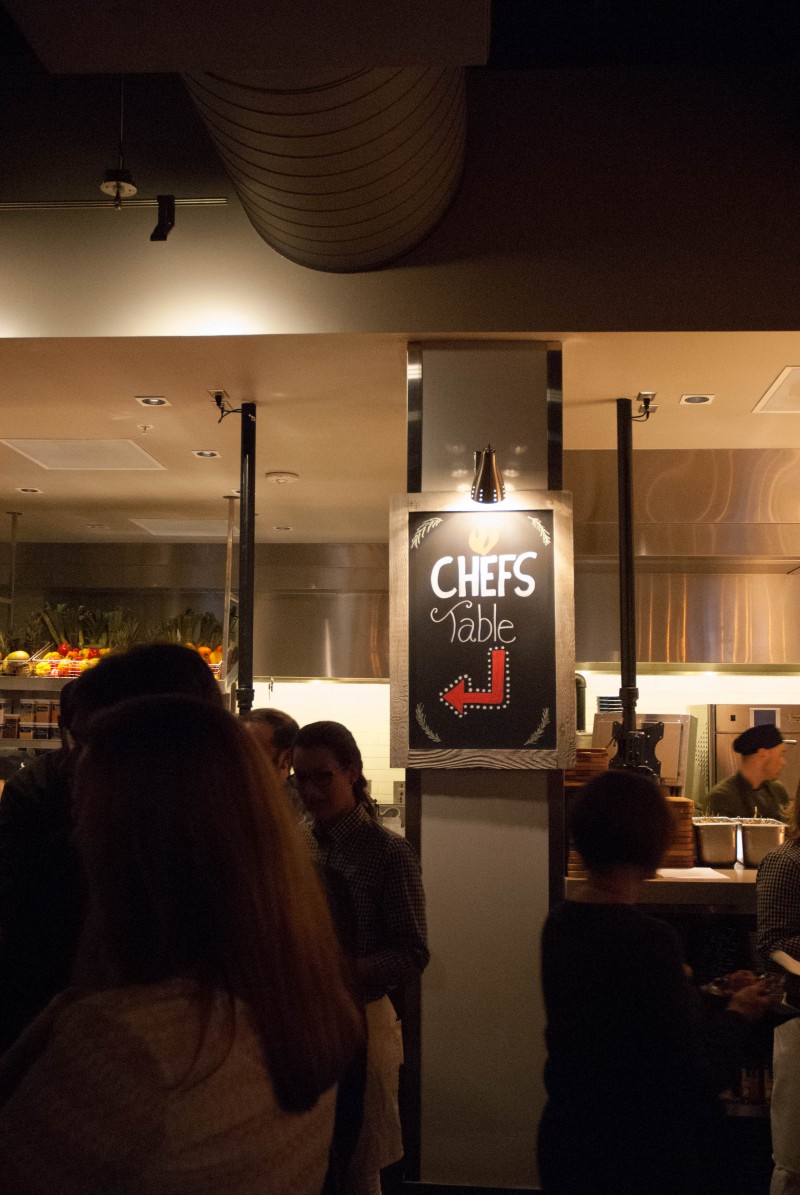 Check Them Out!
TR Fire Grill
1035 N Orlando Ave #101
Winter Park, FL 32789
(407) 708-3600