Fall is in full swing here in Orlando! With the new weather and seasonal offerings, STK in Disney Springs has come up with some new and exciting fall items to embrace the change.
Starting with the first drink of the night The Poisoned Apple – Malibu rum, Procsecco, Grand Marnier Liquor, and cinnamon. Very crisp, light, and sweetened with the caramel rim.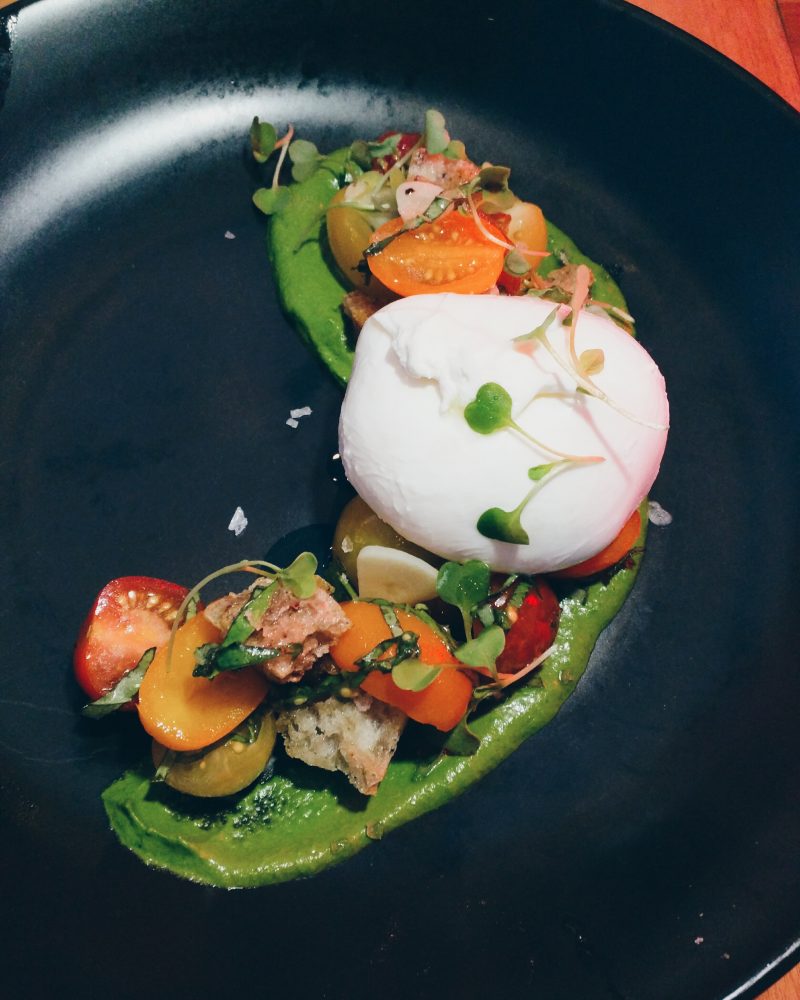 Thanksgiving is also approaching very quickly (next week!) thankfully STK is offering a Thanksgiving special.
Duck Fat poached Turkey Tenderloin with Sweet Potato-Brown Butter Puree, Caramelized Apple-Cranberry Chutney and Bourbon-Black Pepper Gravy (33)
And you can bring your kids along because they have a Kid's Special.
Grilled Turkey Tenderloin with Sweet Potato fries and cranberry ketchup (13)
With the amazing weather lately I would definitely check out STK's Rooftop dining area.
STK ORLANDO 
Address: Disney Springs, 1580 Buena Vista Dr, Orlando, FL 32830
(407) 917-7440