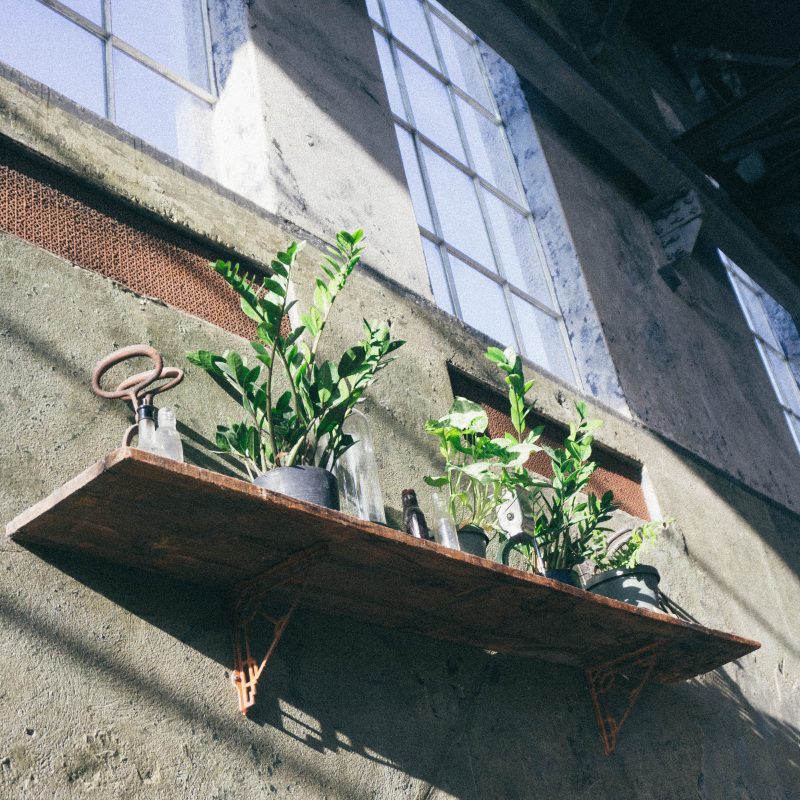 I've lived in Florida almost all my life but it wasn't until recently that I explored St. Augustine. I completely missed the St. Augustine Field Trip train back in elementary school and it took me decades later to decide to give this little town a visit.
The eats in this little town are so rich in the history as St. Augustine is the "Nation's Oldest City"
Started off with a "light" lunch with some friends at this off the road spot Cap's On the Water features sunset views, oyster bar, and local seafood dishes
We cheered the day off with some refreshing drinks. The majority went with the Sunset Martini (12)which featured St.Augustine's Gin with lemon, grapefruit and basil.
So far the day is off to the right note with the Oysters Rockefeller (13) 1/2 dozen oysters baked with spinach, bacon, breadcrumbs, and parmesan. Somewhat healthy.
The Peel N' Eat Shrimp featured Mayport Shrimps were one of the freshest steamed in shell shrimp I've ordered anywhere. Simply served with butter, cocktail sauce, and old bay seasonings.
Our next plan was to explore George Street but before we do we needed a pick me up and decided to drop in Relampago Coffee Lab.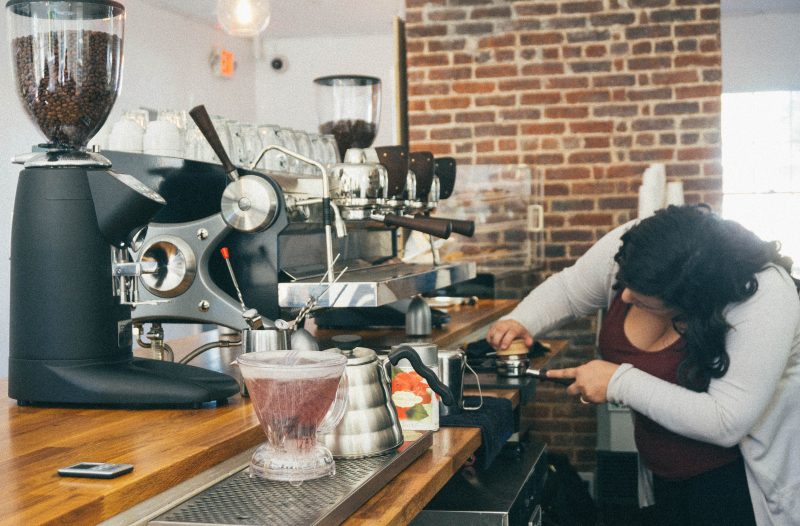 Recently opened they have the regular coffee shops options but an extensive pour over loose leaf tea options.
I cooled off with an Iced Latte. 
We wandered around the little streets of St. Augustine and got lost with hidden alley ways and doors that opened to mom and shops.
If something catches your eye or spark an interest- Go and have a look! Most likely those places will have a tale or two since St. Augustine is so rich with history.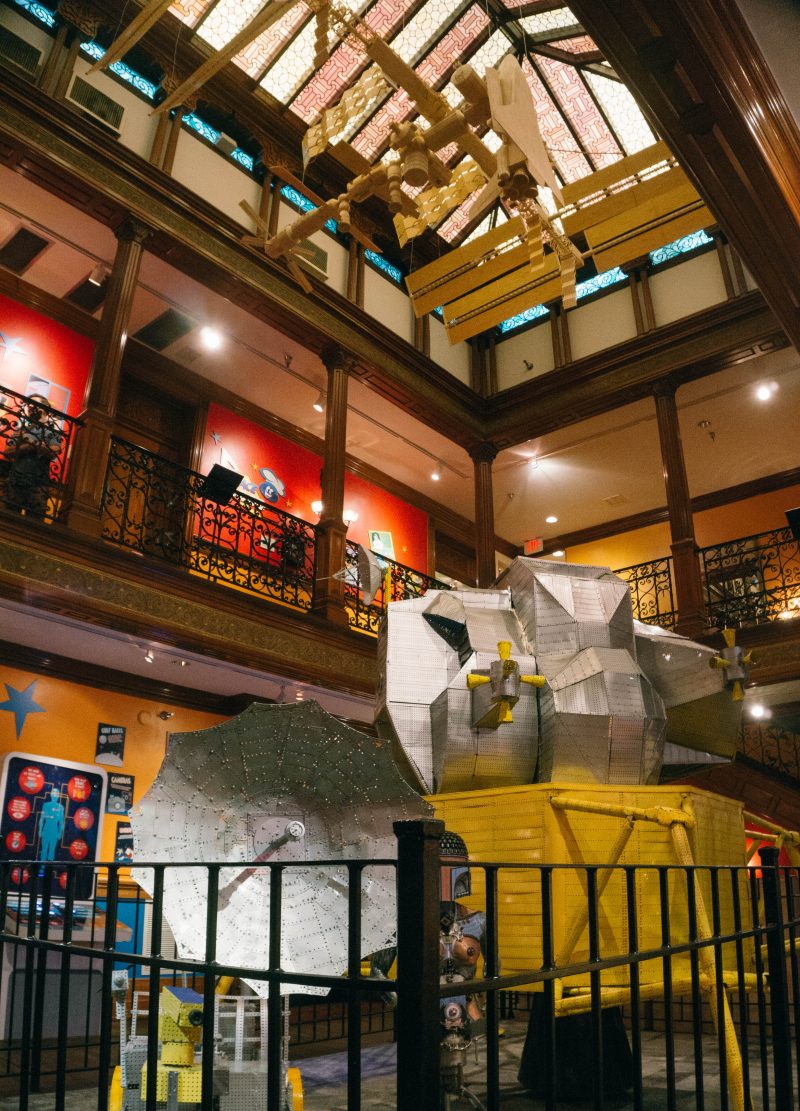 We popped in Ripley's Believe It or Not Museum to have our mind blown with some record breaking facts and stories before heading to dinner.
We dined in The Floridian a local and seasonal cafe with a southern flare offered one of the most romantic spaces in St.Augustine.
Brisket Pasole (24.50)
Braised CartWheel Ranch beef brisket, simmered in a rich roasted tomato, blackeyed pea, and pepper stew. Served over Congaree and Penn purple rice grits and topped with a fried egg and green tomato salsa.
I believe this was one of their Seasonal Steak and Potatoes ($MP) dish featuring a tender Flank Steak on a bed of mashed potatoes and crispy Kale.
I was happy with BOTH dishes- which is a rare occasion. Usually, I favor one over the other but this was like choosing my favorite child. I couldn't bare to do so.
We ended our evening with a Ghost Tour which had a Tour guide who led us to local pubs and bars that are supposedly "Haunted". At each stop we would order a drink and surround the guide as he narrates the stories of how ghosts, figures, and paranormal activities had enriched some of the guests experience in St. Augustine.