Quickly Boba is "quickly" expanding across the Central Florida region with five shops open already with more to come. The original Quickly is located at Maguire and Colonial next to Del-Dio's pizza and is popular for their boba tea, poke bowls, and many appetizers like Taiwanese popcorn chicken.
While four of the Quickly's are owned by the same family, the newest Quicky Cafe by UCF is owned by a UCF alumni and friend named Daniel Dang and his family.
There are a few differences here: they serve a variety of rice bowls including Korean bulgogi beef bowl and spam musubi, in addition to the many boba teas. They do also have the Taiwanese popcorn chicken made famous in Taiwan by the original Quickly and even have giant fried Chicken breast chops that are a popular street food item in Taiwan.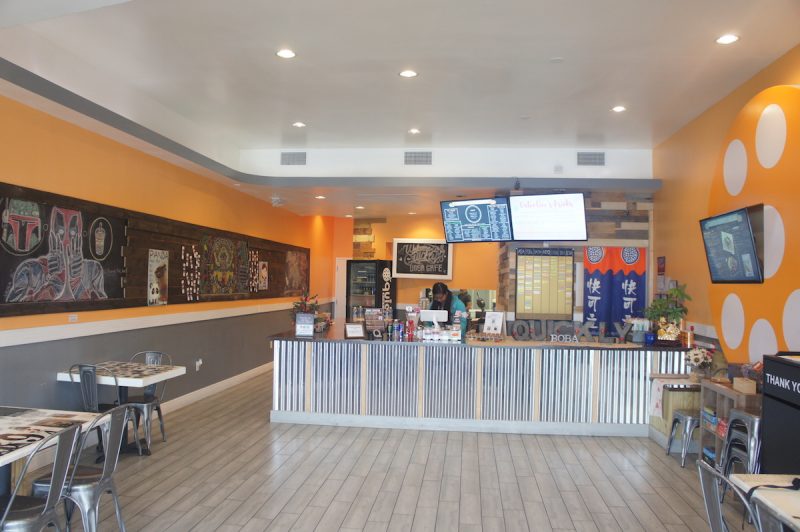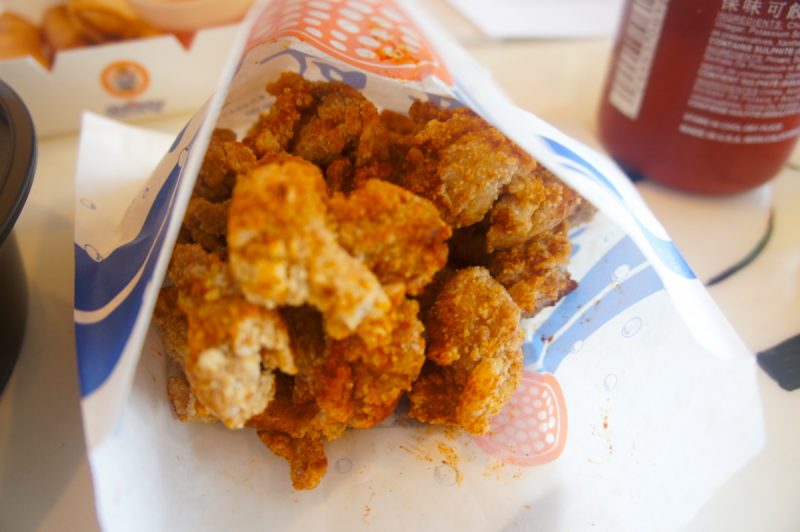 Quickly Boba Café
Address: 11772 E Colonial Dr, Orlando, FL 32817
Phone: (407) 930-2233
http://quicklybobacafe.com/