Whenever I visit Pig Floyd's, I always see special dishes such as Mongolian Beef or Chicken Adobo listed on their giant paper menu.
I've never bothered to try them since I just love my usual order of chopped chicken with veggies and slaw.
Last night, I was there to represent Tasty Chomps at a special side item media tasting event.
I tried the Chicken Adobo side dish and it was very good and full of flavor.
The Chicken Al Pastor, Butter Chicken, and "Kimcheeze" Tacos were great as well.
The roasted pineapple on the Chicken Al Pastor taco was amazing and I have to say it was my favorite out of the three (I opted for corn tortillas on all since I try to stay away from gluten).
The Rice and Beans I received was on point as usual.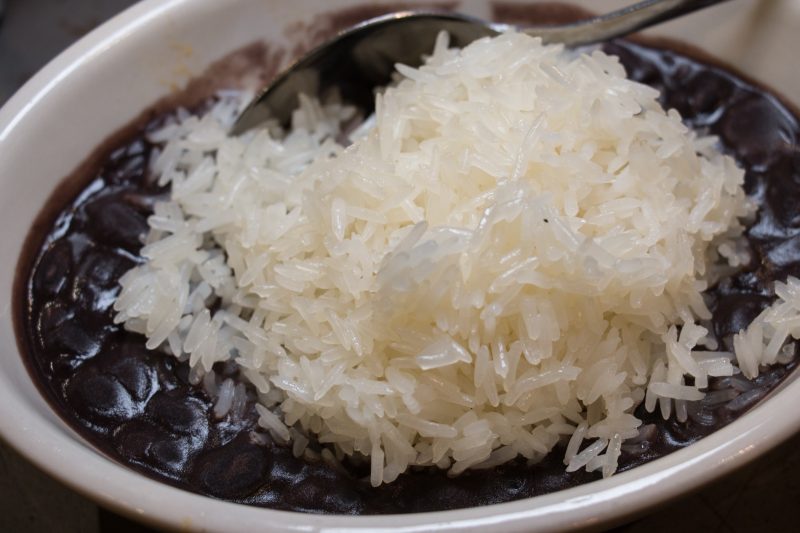 Other dishes such as Mongolian Beef and Thai Basil Curry emerged from the kitchen, of which I photographed for you all.
Next time you pay a visit to Pig Floyd's, I highly recommend trying one of their special dishes and maybe throw in a taco with while you're at it.
You won't be disappointed.
Pig Floyd's Lake Nona
9680 Narcoossee Rd Suite 103, Orlando, FL 32827
https://pigfloyds.com/