Highball & Harvest of The Ritz-Carlton Orlando hosted its inaugural Homestead Harvest, the first annual chef-collaborative dinner at Grande Lakes Orlando's on-site farm, Whisper Creek Farm. The evening benefited Fleet Farming, a local non-profit organization whose goal is to assist in fostering a movement which moves towards a more sustainable farming and food production system in the region.
Highball & Harvest's Chef Scott Pizzo and Peter Zampaglione, Executive Chef of The Ritz-Carlton Orlando, Grande Lakes joined an all-star line-up of local chefs who donated their time and resources to create a once in a lifetime culinary adventure.  I really enjoyed this event and I hope they do it again next year.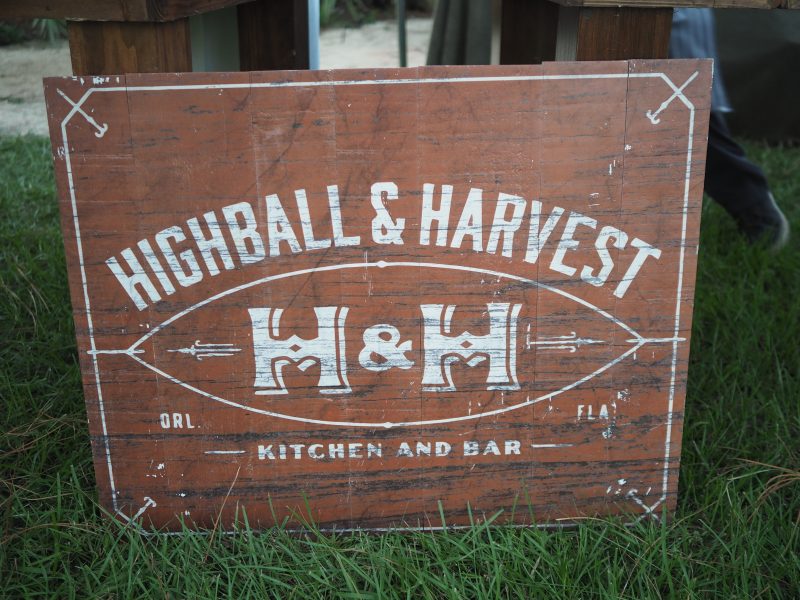 Fleet Farming strives to reduce the environmental impact of food production through a pedal-powered, hyperlocal urban farming model that creates a culture of health and vibrant ecosystems by: teaching an intergenerational fleet of volunteers how to grow their own food, activating and re-engaging the community through biweekly Swarm Rides, and creating a breathe free and biodiverse environment through emissions-free, organic farming.
Scott Pizzo, Highball & Harvest
Argentinian Roasted Suckling Pig, charred pumpkin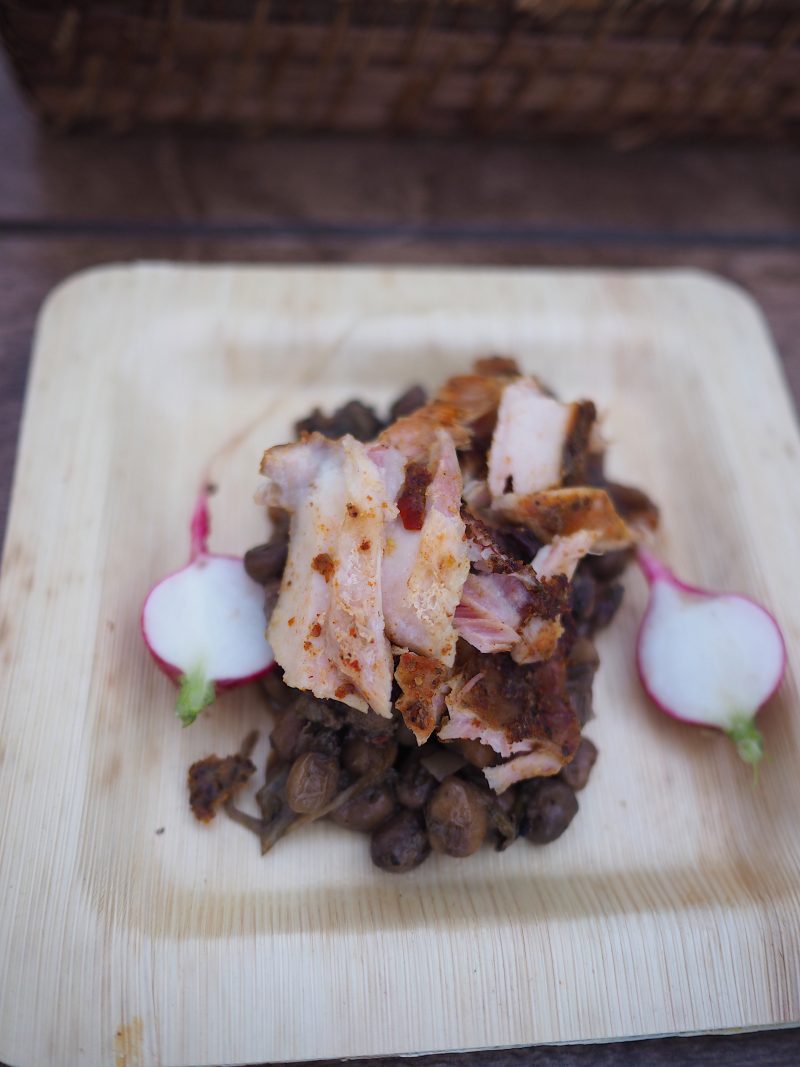 Kenny Gilbert (Top Chef), Gilbert's Underground Kitchen/Gilbert's Social
Smoked Alligator Ribs with SC BBQ Sauce
Field Peas with okra, smoked gator broth, radish, savory herbs and spices 
Kathleen Blake, The Rusty Spoon
Deviled Eggs
Duck Mortadella
James Petrakis, The Ravenous Pig
Wood-Grilled Octopus, black garlic skordalia, roasted beets
Lamb Kofta, quince yogurt, dill pesto
Elek Kovacs, The Osprey Tavern
Pickled Shrimp, chili citrus marinade, fresh garden vegetables
Pheasant, local rice grits, corn succotash
Kevin Fonzo, Kevin Fonzo Foundation
Red Kuri Squash Soup, truffle, Brussels sprouts, pears, apple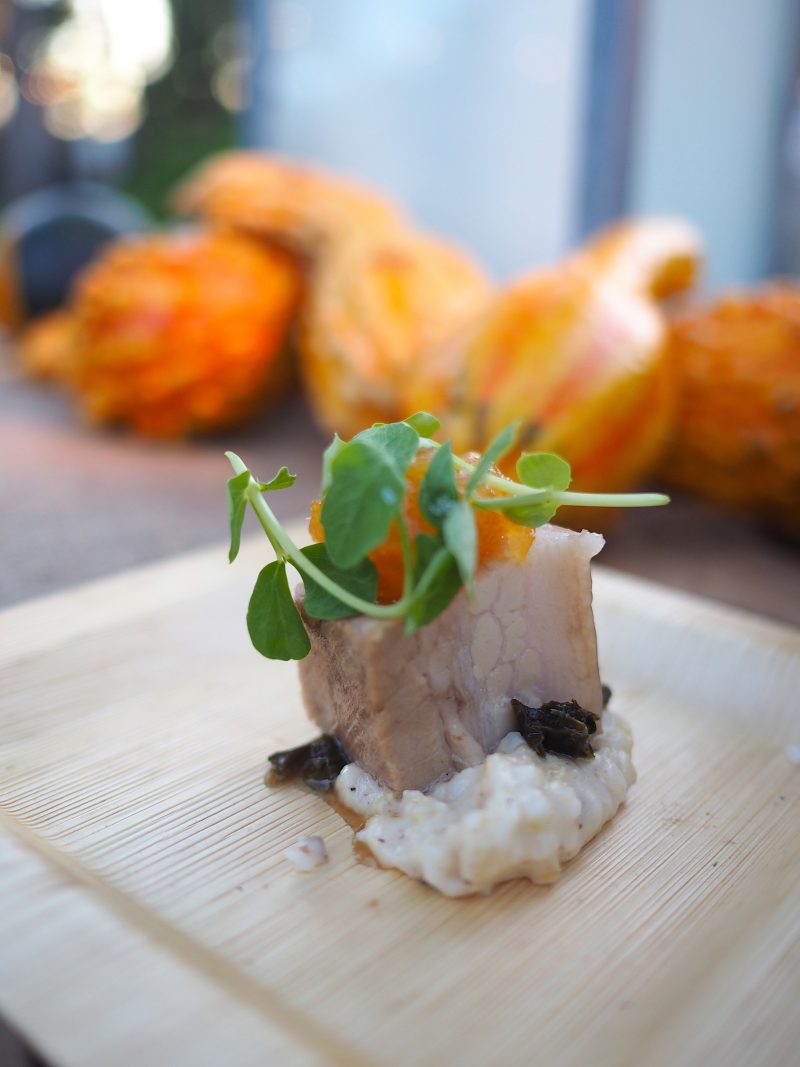 Paula DaSilva, Burlock Coast Seafare & Spirits at the Ritz-Carlton, Fort Lauderdale
Palmetto Creek Farms Pork Belly, truffle grits & collards
Wahoo Crudo, pickled heirloom tomatoes and chili peppers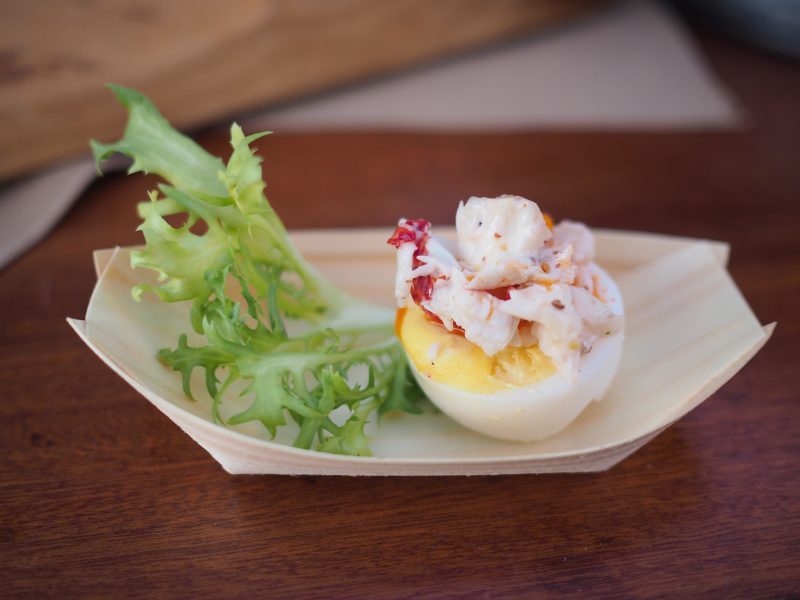 John Janucik, JW Marriott Orlando, Grande Lakes
Lobster Deviled Duck Egg, house bacon, surplus mustard aioli, chili oil
Smoked Short Rib, butternut squash pierogi, local mushrooms, sour cream
Espuma, horseradish crumbs
Stanley Miller, The Ritz-Carlton Key Biscayne, Miami
Lamb and Chorizo Empanada, olive, raisin, pimento
Chilled Heirloom Tomato and Melon "Tea", Popcorn, Avocado, Lemon Oil


Sebastien Thieffine, The Ritz-Carlton Naples
Daisy – Florida Keys Honey Millefeuille, candied raspberries, crunchy pistachio
Coonies: chocolate chip cookie/brownie bar, salted butter caramel ice cream, vanilla bean gel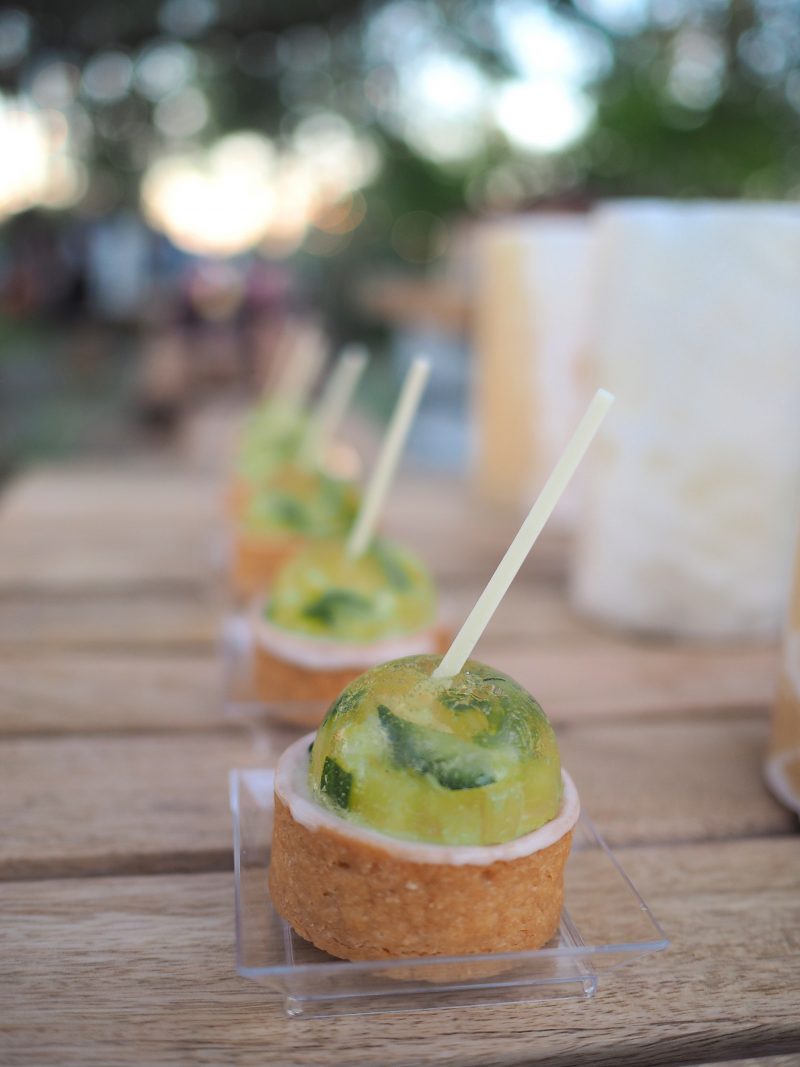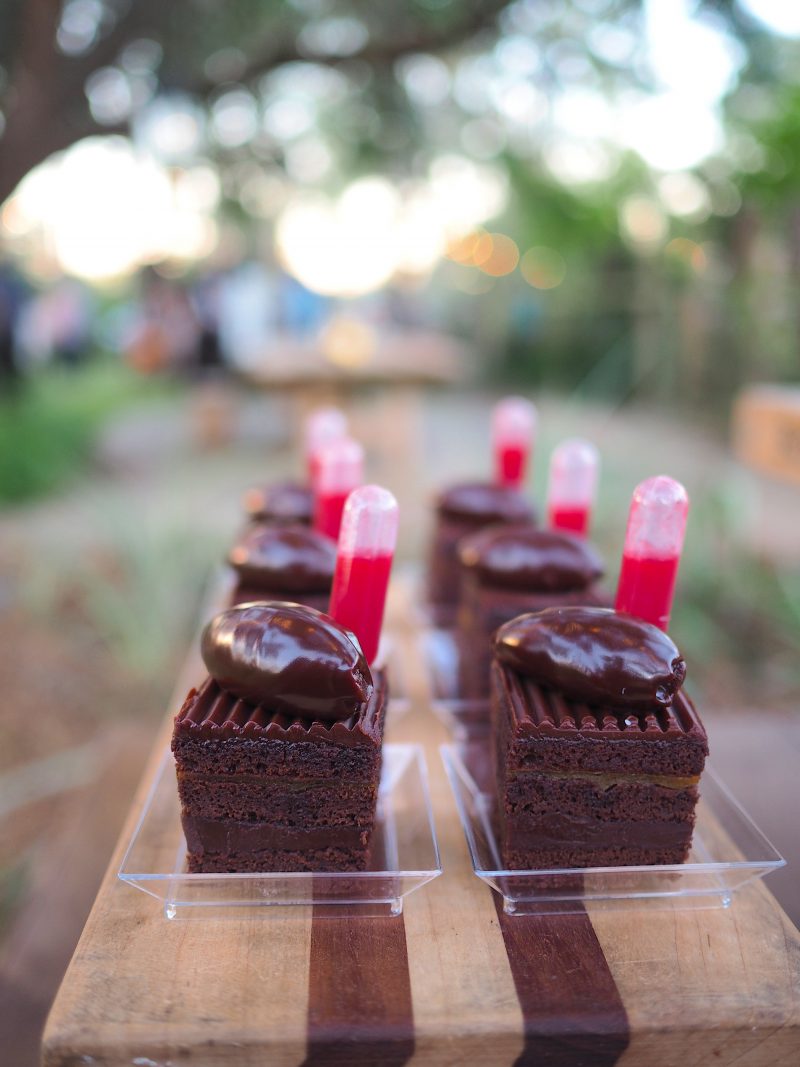 Stephane Cheramy, The Ritz-Carlton and JW Marriott Orlando, Grande Lakes
Assorted Pastries
Live music from Brocato Entertainment
(Source credit: Highball & Harvest)