Wagyu Gyoza
We were invited to the All You Can Eat NYE dinner at Yuki Hana Fusion Sushi and it was the perfect last meal to finish off 2017.  The ambiance of the restaurant is dreamy, perfect for a date night, the owner and staff are super nice, and the food is innovative while still maintaining its integrity and delicious taste.  You never know what to expect when you order at Yuki Hana Fusion Sushi because they always blow you away with their creativity; it's always a nice surprise whenever your food arrives at your table and is presented right in front of you.  Overall, it is a fabulous restaurant that you need to experience for yourself, especially during their special event dinners!
Butternut Squash Soup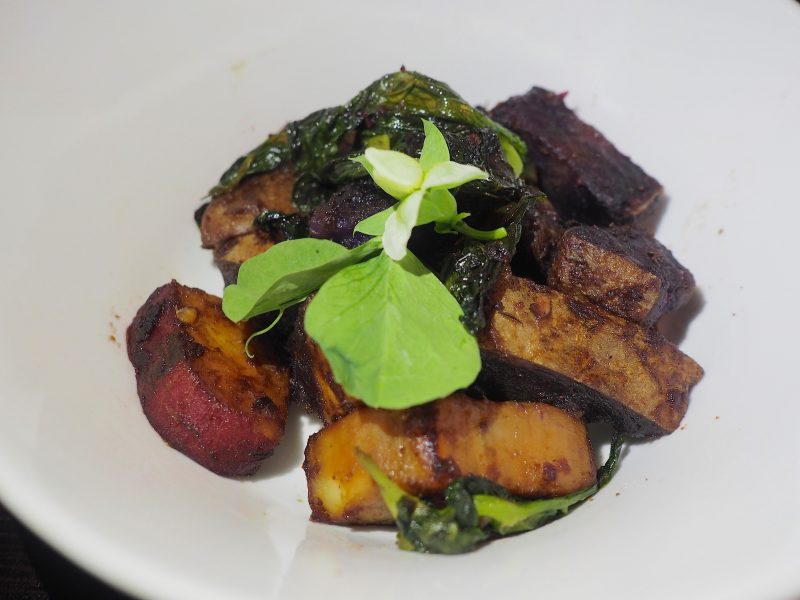 Roasted Seasonal Vegetables
Octopus Fritters
Seared Pork Belly With Seasonal Vegetables With House Curry On The Side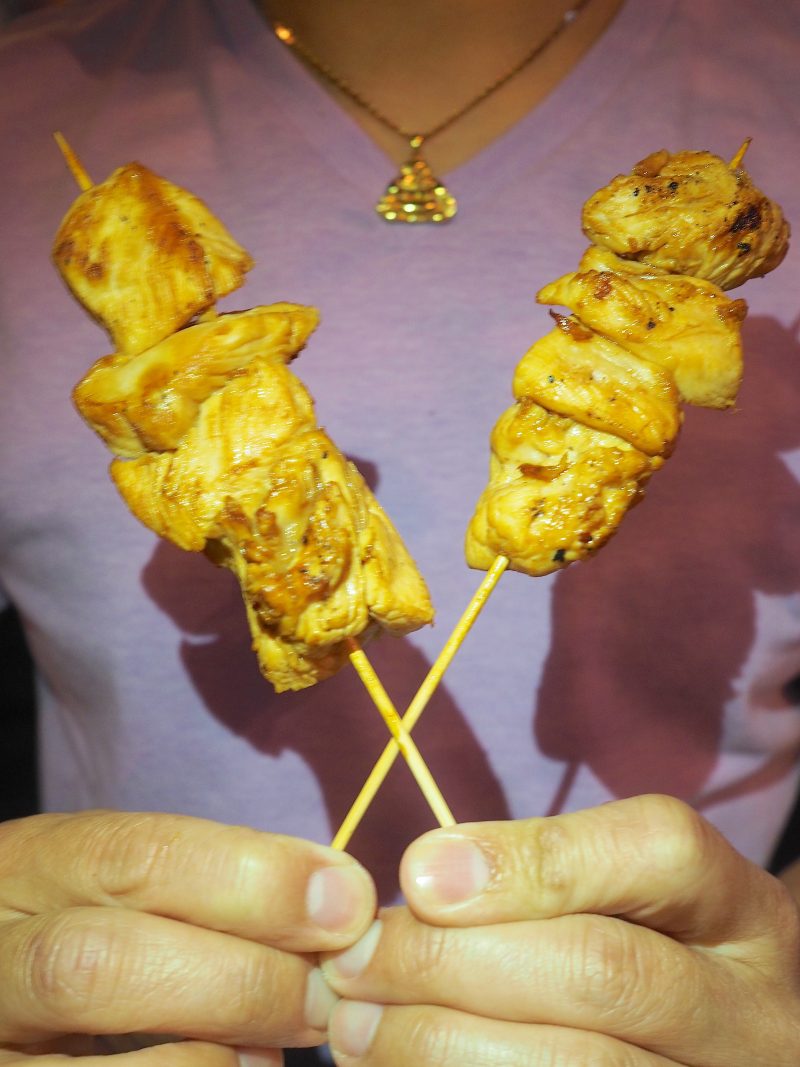 Chicken Yakitori
Oxtail Taco
Oysters
House Cured Salmon
Assortment of Nigiri – Tuna, Salmon, Yellowtail (Chef's Pick)
Ahi Poke
Assorted Rolls – American Dream Roll, Fuji Mountain Roll, Shrimp Tempura Roll, Fire Cracker Roll (with scallops fried on the top), Citrus Roll (with cobia on top), Katana Roll (with tuna on top), and Salmon Madness Roll
Sake Steamed Clams
Banging Shrimp
Chocolate Cake
Japanese Cotton Cake
Matcha Creme Brûlée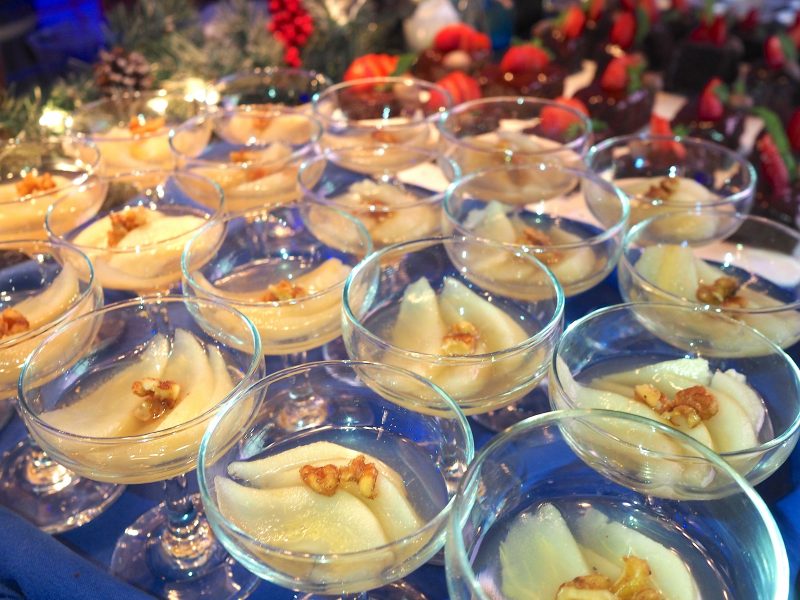 Sake Poached Pear
Be sure to check out Yuki Hana Fusion Sushi soon!  They host many special events so follow them on instagram (@yuki_hana_sushi) to stay up-to-date!
Yuki Hana Fusion Sushi
3635 Aloma Ave Oviedo, Florida 32765
(407) 695-8808
http://sushiyukihana.com