Orlando Meats is a family-owned, whole animal butcher shop and restaurant born out of a deep appreciation for good food.
The Butcher Shop
Orlando Meats sources proteins locally (within 250 miles) from farms that follow organic practices, raise their animals on pasture, and provide natural diets to produce the best quality meat. They purchase half or whole carcasses and break them down in their butcher shop, utilizing the entire animal. As a nose-to-tail operation, they carry everything from popular steak cuts, to fat, bones, and organ meat.
The Restaurant Half
The other half of Orlando Meats is a fast casual eatery serving breakfast and lunch dishes crafted by their talented cooks, using mostly local and seasonal ingredients in addition to the pasture-raised meats from their butcher. Breakfast served 8am-11am. Lunch served 11am-close. Brunch served Sunday all day.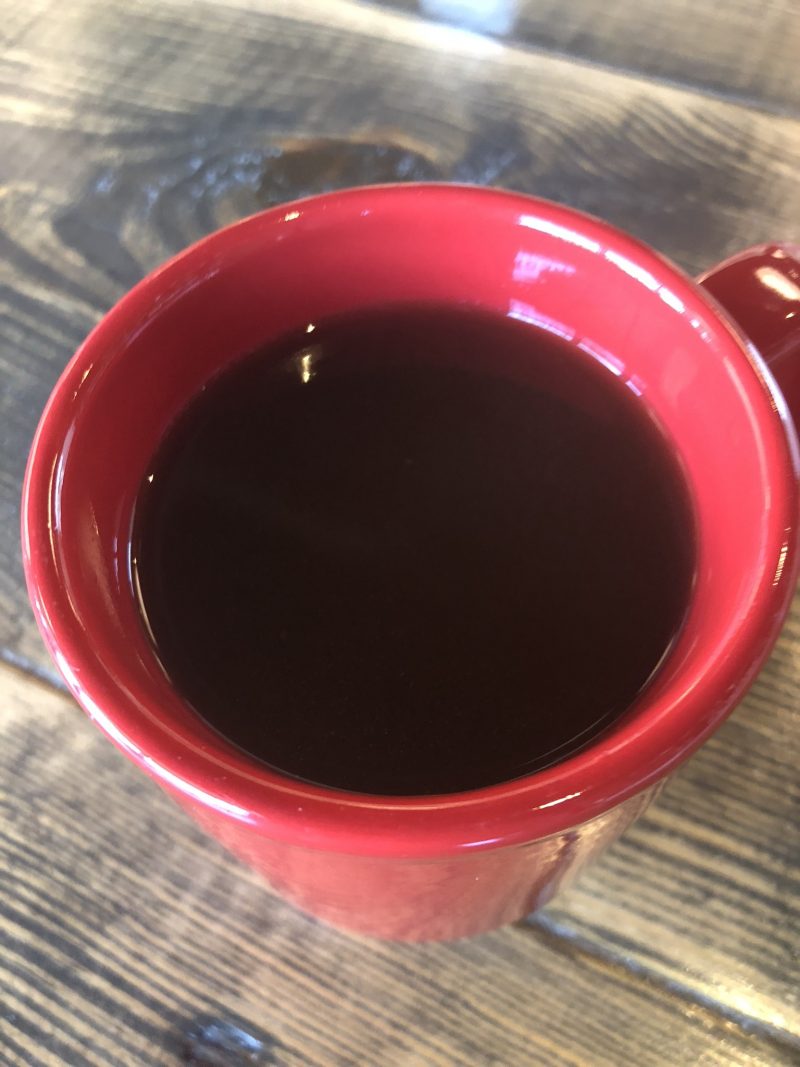 Orlando Meats – Ivanhoe District
728 Virginia Dr, Orlando, FL 32803
http://orlandomeats.com/