Through July 29th, Eddie V's will host Sparkling Sounds, an unparalleled combination of seasonal taste preferences and themed live music in the sophisticated vibe of the V Lounge, featuring champagne and champagne duet pairings starting at $14, plus $8 seasonal oyster duets. These special menu features are offered for a limited time only during the summer.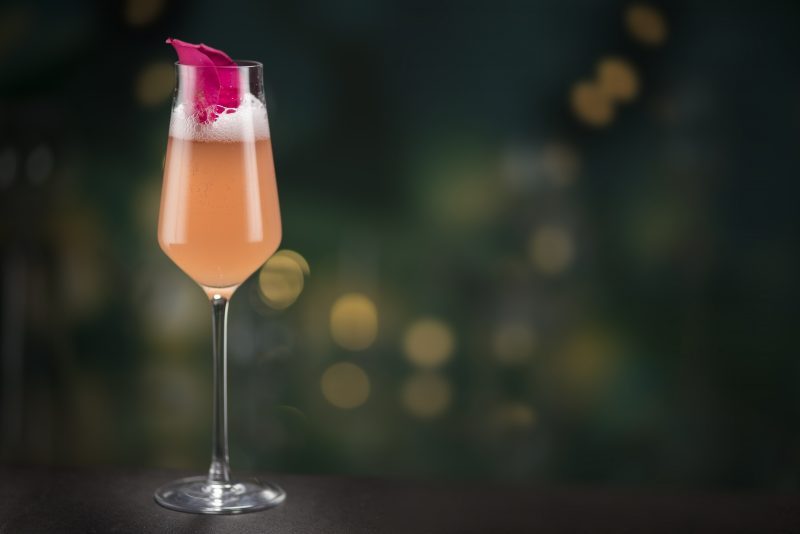 Guests are invited to raise a toast with Sparkling Duets such as Schramsberg Blanc de Blancs, CA & Roederer Brut, Perrier Jouet, Grand Brut & Delamotte, Brut, Le Mesnil sur Oger and A French Master & A Madame.
Complementing the champagne pairings is a special menu of culinary-forward, seasonal oyster trios including Batter-Fried Oysters, Carpetbagger and Eddie's Rockefeller.
In the V Lounge, guests can sip creative Sparkling Cocktails such as the Melon Sparkler or Citrus Pearle, all finished tableside in a generously portioned champagne coupe glass.
Live trio performances will pay tribute to the music of various eras of jazz, such as Soulful Fusion, Future Classics and Martini Swing.
Tune in for a post reviewing Eddie V's Sparkling Sounds at the end of this month!
Your nearby Eddie V's…
Orlando
7488 West Sand Lake Rd
Orlando, FL 32819
(407) 355-3011

Sun – Thu 4:00PM – 11:00PM
Fri – Sat 4:00PM – 12:00AM
For more information, please visit Eddie V's.