Did you know that Second Harvest Food Bank of Central Florida has catering?  We were invited to their amazing facility to check out their newest business, Catering For Good!
What is Catering For Good?  A full service caterer.  All menu items are prepared by an award winning culinary team lead by Chef Jill Holland using the highest quality and freshest ingredients purchased from national and local vendors.  The menu includes selections for breakfast, lunch, dinner and cocktail receptions including wine and beer or a full bar. Catering For Good was listed in Orlando Business Journal as "Top 20 Business Caters".
Here's the best part…
All proceeds benefit the Second Harvest Culinary Training Program, a 16-week program that provides qualified, at-risk and economically disadvantaged adults in Central Florida with the culinary and life skills training needed to pursue a sustainable career in food industry.  100% of the graduates of this program have been placed in higher paying jobs, helping them become self-sufficient and begin life long careers.
Catering For Good offers room rentals at their unique and beautiful venues that can accommodate 10 to 200 guests – the venues are perfect for business meetings, work shops, luncheons, networking events, get togethers, holiday parties, bar or bat mitzvah, birthdays, showers, and weddings for those who wants to give back to their community on their special day.
Thanks to you, Catering For Good is not just feeding the line… but shortening the line.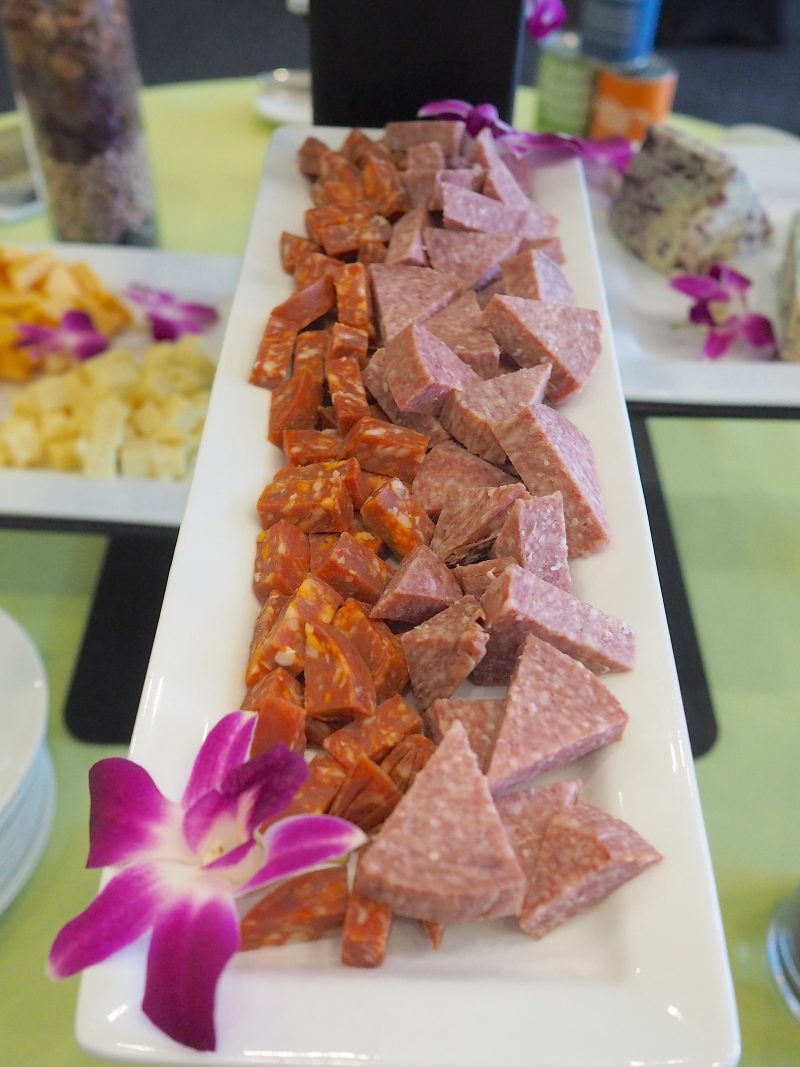 Raspberry Brie
Harvest Sparkler – Prosecco and cranberries.  Non-alcoholic version in the back row.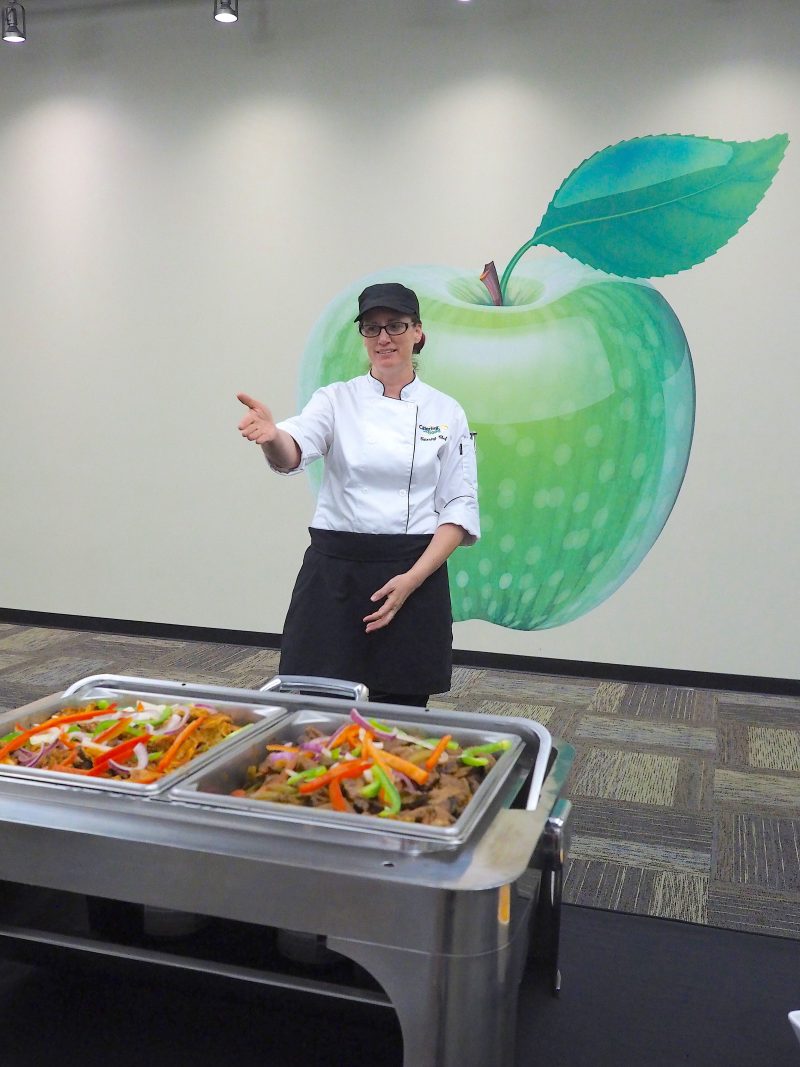 The amazing Chef Jill Holland
Key Lime, S'mores, and Raspberry Creme Brûlée dessert shooters
Loved hearing Chef Shaneka Jimerson's (Culinary Training Program graduate) inspiring testimony!
Thank you to the talented Culinary Training Program students for preparing our delicious lunch!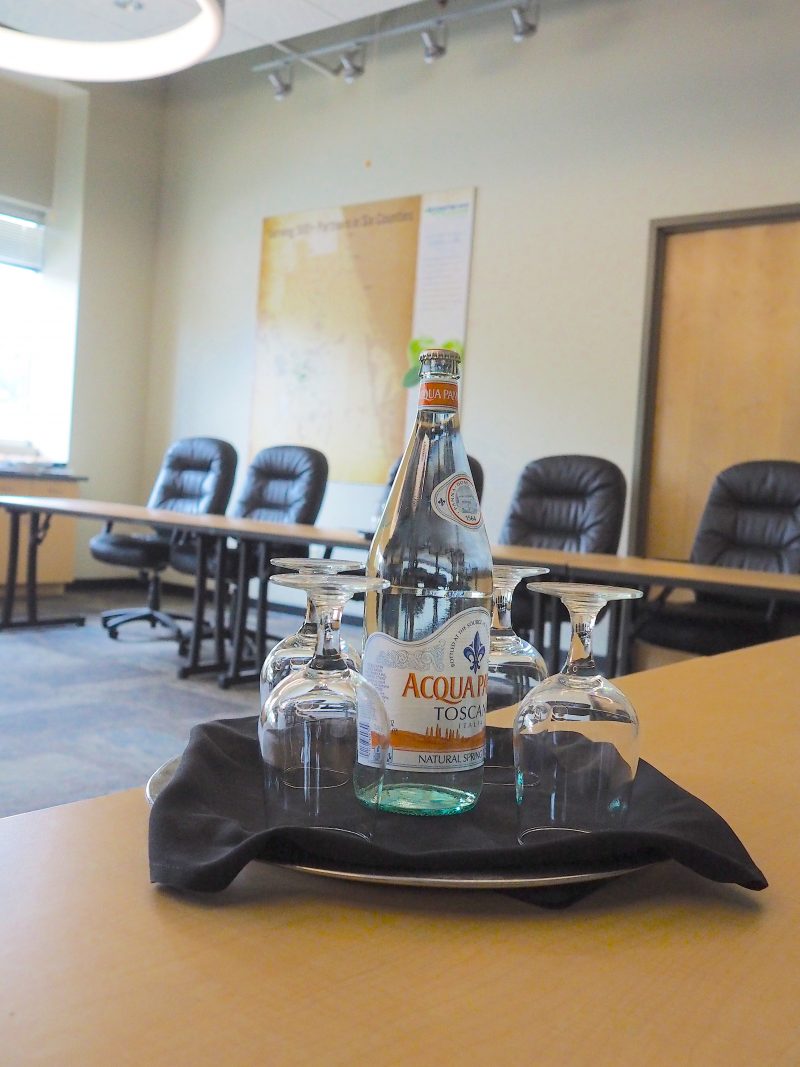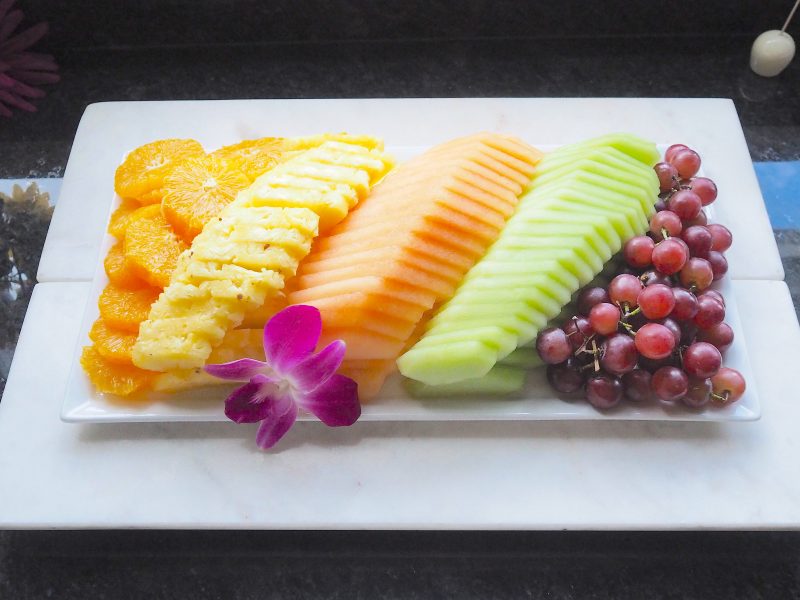 For more information, or to make an appointment and take a tour, please contact Lanette Jarvis at (407) 514-1048, email ljarvis@feedhopenow.org, or visit their website: FeedHopeNow.org
Second Harvest Food Bank of Central Florida
411 Mercy Drive Orlando, FL