Featuring the area's most accomplished chefs, brewers, wine purveyors and spirit vendors, Taste! Central Florida took place this past September, 8th at the Orlando World Center Marriott.
This annual celebration of the community's culinary excellence is a volunteer-driven event with local chefs, brewers and distilleries donating their time, talent and creations to make this event one of the largest fundraisers of the year
Ticket proceeds benefit Second Harvest Food Bank of Central Florida and Coalition for the Homeless of Central Florida specifically for programs that combat childhood hunger.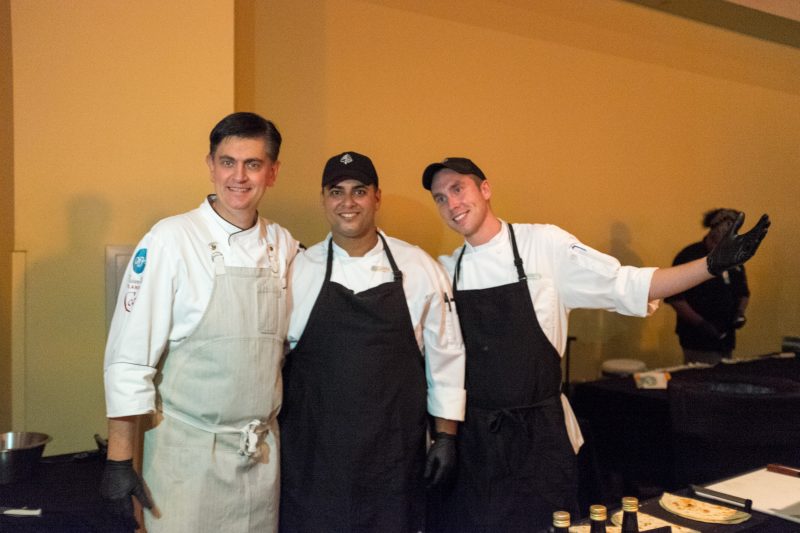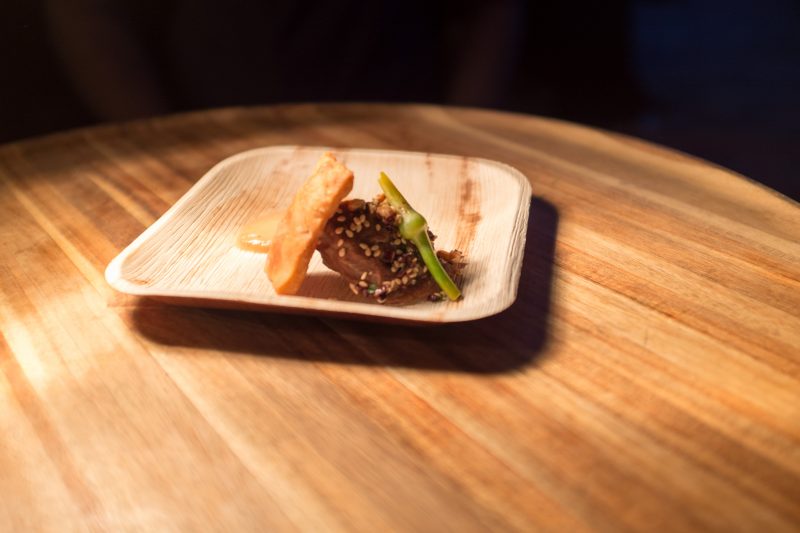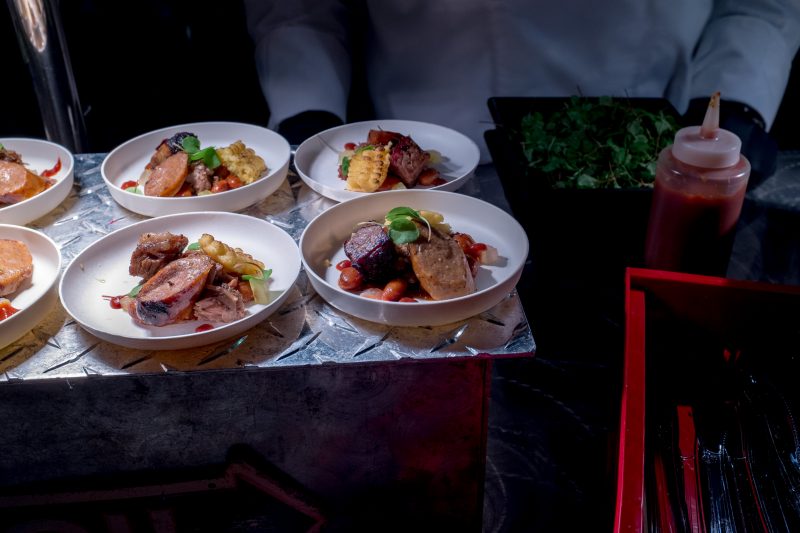 http://www.feedhopenow.org/site/PageServer