A little wedge of Wisconsin was brought to Central Florida to share. Their most famous and award-winning cheesy residents are hitting the road and showcased at Winter Park for a VIP cheese event at the Winter Park Farmers' Market on Thursday, November 8.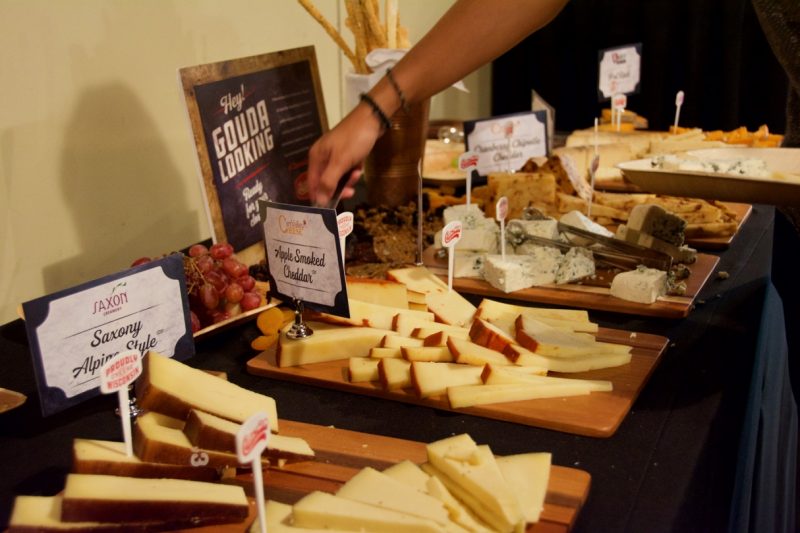 This special gathering included hors d'oeuvres from Swine & Sons, an opportunity to mingle with Wisconsin cheese experts, a build-your-own cheeseboard station, Instagram photo ops, a few mystery surprises, and – of course – all the Wisconsin cheese our hearts (and mouths) could ever desire. This was a ticket to experience the best of Cheeselandia without having to leave home.
Inside, there's a build-your-own cheeseboard station that ran out of different cheeses and meats to add to the plate if you don't find it quickly. However, we turned around and added items from the main station of treats for us to try.
One of the most fun part of the night is having an awesome photo op as well as designing our own cheeseboard. We won't post our awesome photo op, but I'll show you my plate…that is probably messier than anything.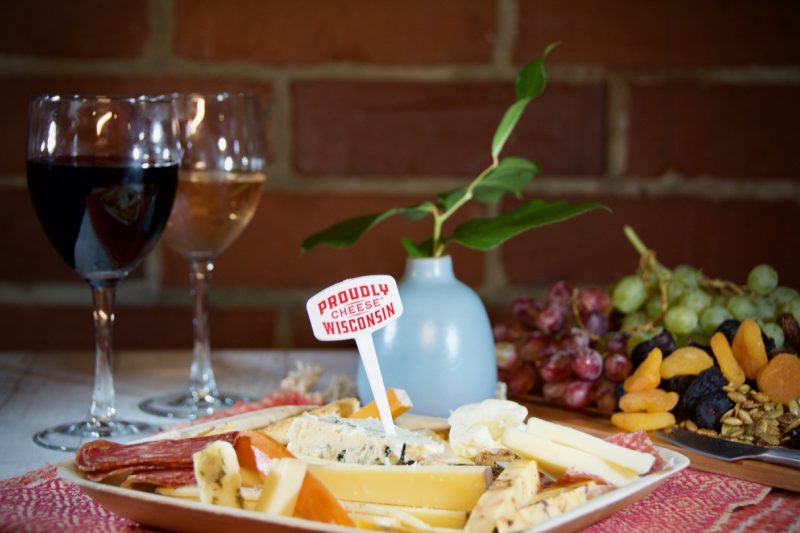 Along with the bites, we were offered white wine, red wine, rosé, and beer. Certain drinks tasted better with different bites. To learn about pairing, we experienced a nice cheese pairing.
The different types of Wisconsin cheeses could be paired as so. My favorite was the Sartori Merlot Bellavitano with dark chocolate, while others had different palates.
So many cheeses were present that have been aged various number of years.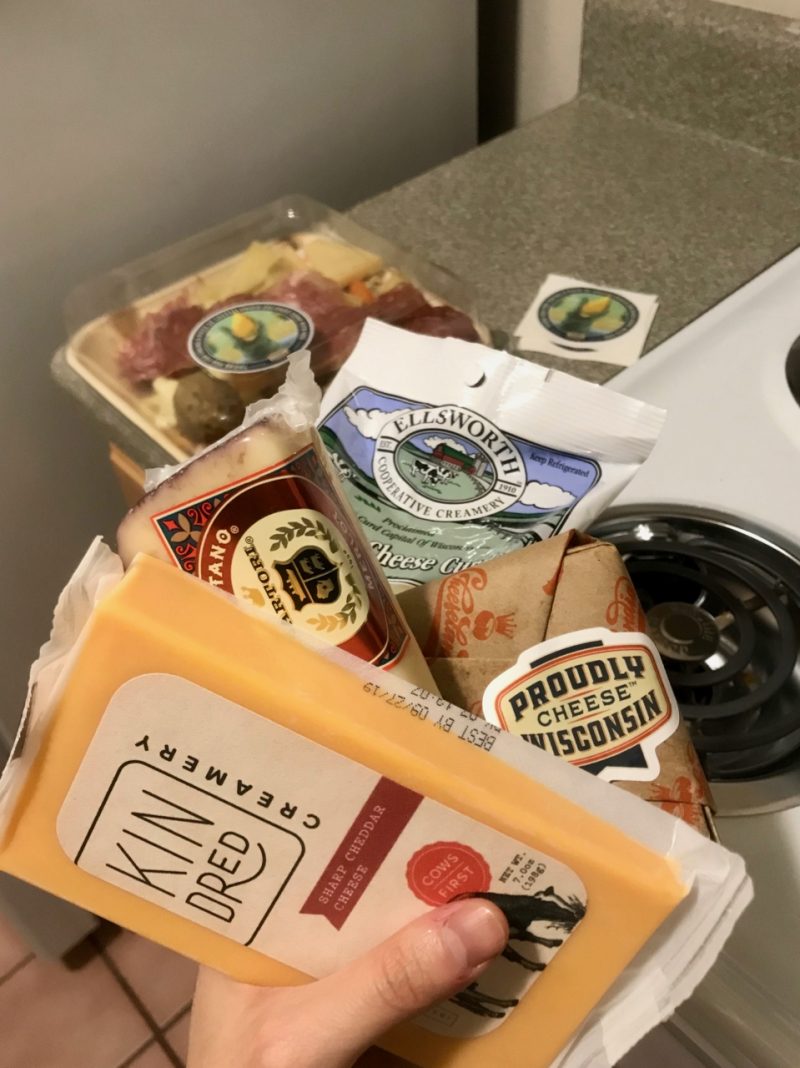 To top off a fun and cheesy night, we were given a lunch box with a number of cheese we were allowed to choose from the available options provided!
For a little slice of heaven, check out their website: https://www.cheeselandia.com