Rocco's Tacos & Tequila Bar is happy to announce that Happy Hour will now be available at the bar daily from 4 to 7 p.m.
Guests can now enjoy from the new Happy Hour menu:
1. $2 signature tacos
Slow roasted chicken in adobo & slow roasted pork
Spicy ground beef
Vegan mushroom, tequila, jalapeño, garlic 
2. $2 appetizers
Empanadas de carne molida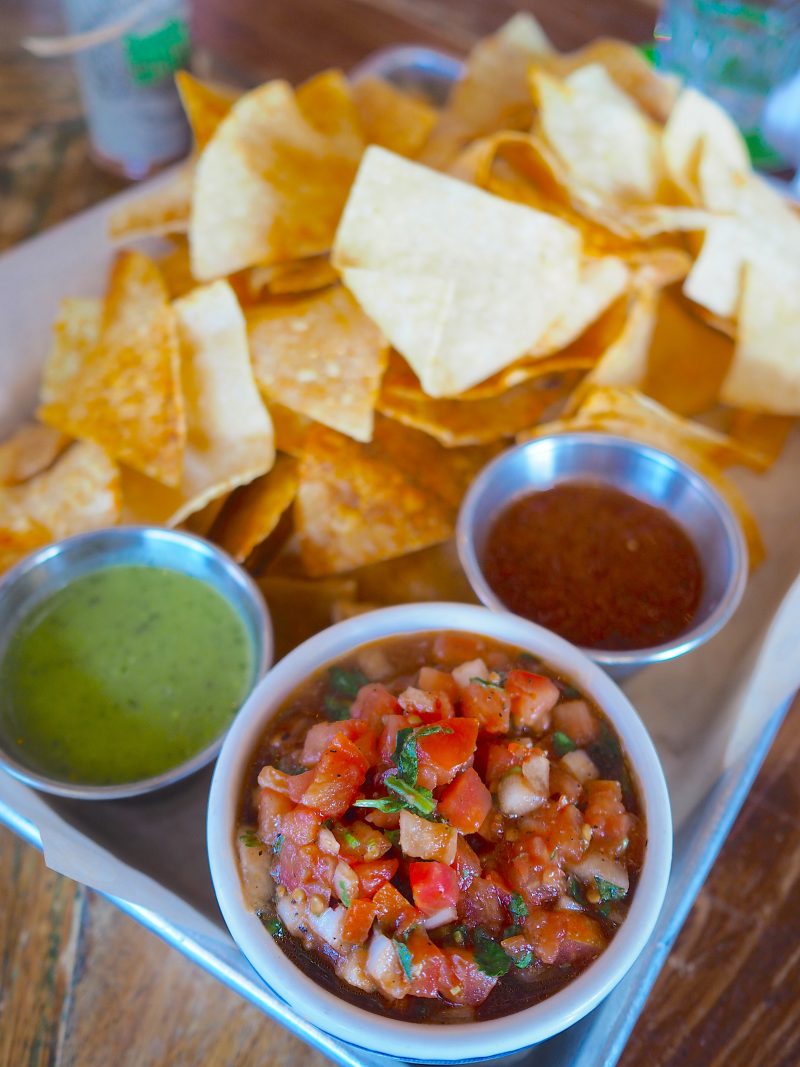 Classic housemade chips and salsa
3. $3 bottled beers and wine

4. $5 wells and margaritas in a variety of flavors, including watermelon, frosé, volcanic, traditional and skinny.
Frosé
6. $50 Veuve Clicquot
Tableside guac is a must while you're there!

Rocco's Tacos & Tequila Bar
7468 W Sand Lake Rd, Orlando, FL 32819
(407) 226-0550
roccostacos.com/orlando/