September 18th is National Cheeseburger Day, so what better time to showcase where to find the best of this all-American classic.
Whether you're a plain-Jane burger fan who keeps it simple with only cheese and ketchup between your buns or you like yours smothered in all of your favorite toppings and condiments galore, we've got a road map of options to guide you on your quest to hamburger heaven.
Here's a list of restaurants and destinations, perfectly suited for to dive-in to a juicy burger – some are doing some big discounts!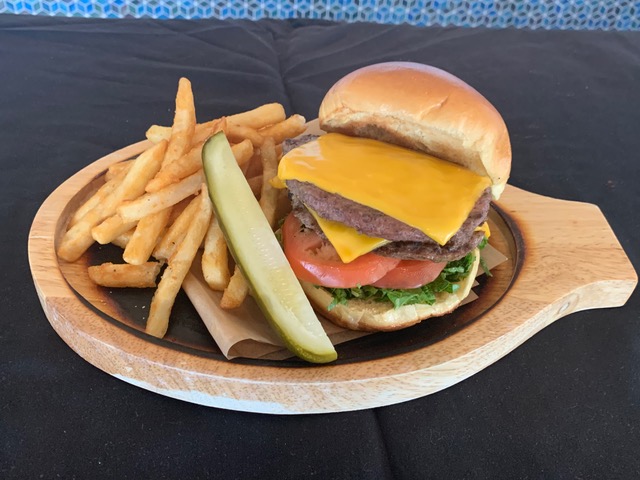 Salty Rim Bar & Grill at Margaritaville Resort Orlando:
Double "Cheeseburger in Paradise" – DISCOUNT: Only $8 + FREE Onion Rings on National Cheeseburger Day! ($13 Regular Price)
Two 4oz Short Rib & Brisket Blended Patties, Lettuce, Tomato, Red Onion, Kosher pickle & American Cheese on a Brioche Bun
Gotta Try It Chef_Burger_Intro FNL
Finns Restaurant at Encore Resort at Reunion – Orlando, Fla.
Finns Burger –DISCOUNT: Only $5 On National Cheeseburger Day!
Seasoned beef patty topped with American cheese, herb mayo, lettuce, tomato and red onion between buttered brioche buns.
Euphoria at Margaritaville Resort Orlando
Wagyu Burger – DISCOUNT: Only $14 on National Cheeseburger Day! ($18 Regular Price)
Hearth-Baked Roll, Caramelized Onion, Lettuce, Tomato, Aged Cheddar Cheese, Truffle Herbed Frites
Rock and Brews at The Promenade at Sunset Walk – Orlando, Fla.
Gastropub Burger
8oz Angus Patty
2 tsp Kosher Salt & Black Pepper Mix
2 Tbl Carmelized Onions
1 Slice Swiss Cheese
2 Tbl Baby Greens
1 Slice 5×6 Vine Ripe Tomato
2 Tbl Garlic Aioli
1 Ea Sunny Side Up Egg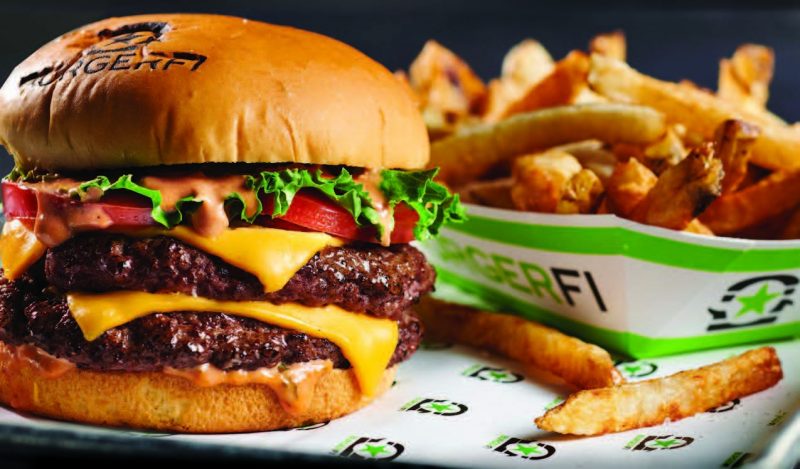 BurgerFi at The Promenade at Sunset Walk and other participating locations – Orlando, Fla.
Classic Cheeseburger – DISCOUNT: Order through the BurgerFi App or scan at the register and get $10 BurgerFi Rewards
Double All-Natural Angus Patty
American Cheese
All-Natural Potato Bun
House made Fi-sauce
Crown Leaf Lettuce
Tomato



Mooyah
Rewards app members get a FREE Build Your Own Cheeseburger with purchase of fries and drink or shake.
Paddlefish at Disney Springs – 50% off their cheeseburger during lunch only
Don't forget to save the date for Sunset Walk Orlando Presents "Best of" Challenge: Burger Edition on October 3rd – Tickets here: https://www.eventbrite.com/e/sunset-walk-orlando-presents-best-of-challenge-burger-edition-tickets-118952563319