"A Taste of… presented by Tasty Chomps x Orlando Foodie Forum" is a new secret menu for foodies to get a "Taste Of…" a local Orlando restaurant with a special pre-fixe menu (similar to Magical Dining) for dine in or take out for a limited time.
Conveniently located on Par Street just off Edgewater Drive, The Tap Room at Dubsdread is the gathering spot for all.  Although Tap Room is located on the 97-year-old Dubsdread golf course, the restaurant is open to the public.
Guest can enjoy award-winning food served in an award-winning setting as they relax in a beautiful and unique woodsy historic 1924 building nestled among the high trees with hanging moss that overlook the historic Orlando golf course.  The restaurant just celebrated its 20-year milestone on Monday, May 9th.
"We have been such a staple for so long within the community of College Park. They have come to love our Tap Room classics and we love that about our guests. We felt this was a great opportunity for our chefs to express their creativity and show some of our regulars a different side of the Tap Room." – Tap Room's Executive Chef Stewart Barney
Starting May 13th – May 23rd, 2021, guest can get a 3-course dinner at Tap Room at Dubsdread for just $39.  Price does not include tax or gratuity.
Choose one appetizer, entrée, and dessert from the menu below:
Really good bread service courtesy of The Tap Room.
APPETIZERS
Lamb Skewers
Seasoned, grilled lamb served over hummus with fried chickpeas and peaches drizzled with a roasted garlic, rosemary infused olive oil.
Avocado Scotchies
2 soft boiled eggs, wrapped in avocado, breaded and fried crispy, on top of a smoked corn relish and andouille sausage.
ENTRÉES
Clam Cavatelli
Littleneck clams, fresh hand made cavatelli pasta in a white wine butter sauce, with broccoli rabe, saffron, and fresno peppers.
Smoked Short Ribs
Cherrywood smoked boneless short ribs, braised southern collard greens with bacon, fried cheesy polenta with a fire roasted tomatillo chutney.
DESSERTS
Carrot Cake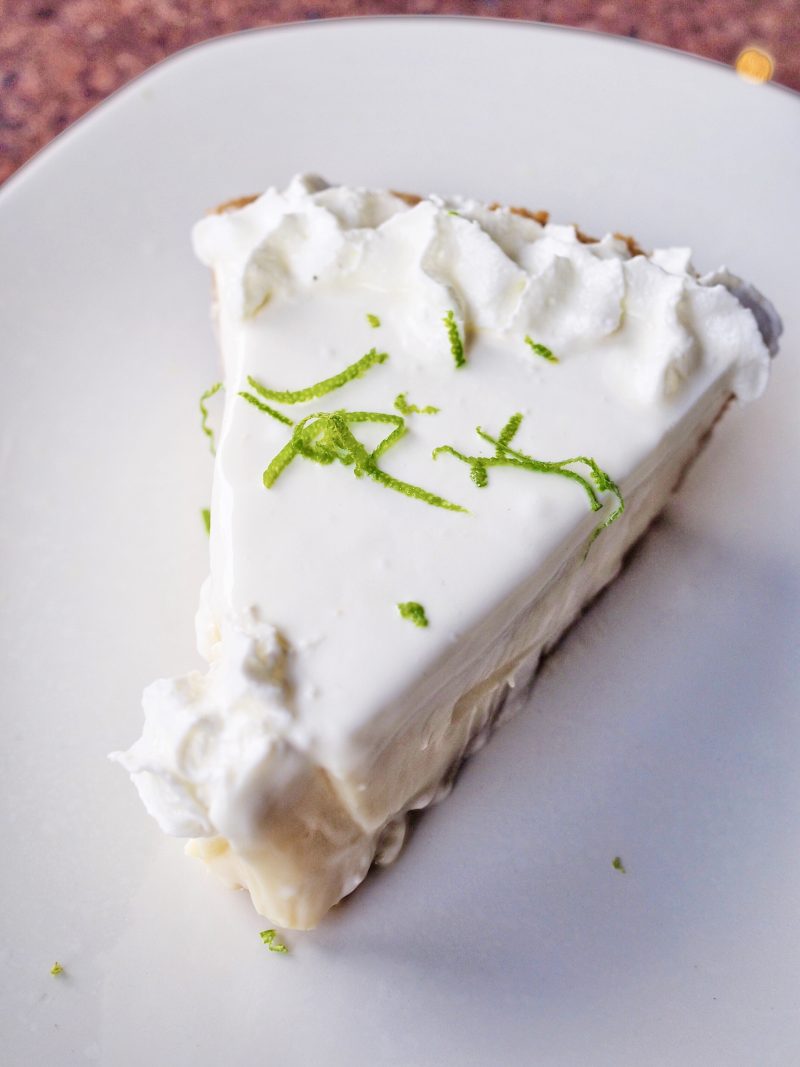 Key Lime Pie
Brownie Sundae
OR
DRINK
Any cocktail, beer or wine (up to $12)
Delicious food and friendly service in a relaxing and beautiful outdoor setting that is deeply rooted in Orlando history.  Thank you Tap Room for having us!
To make a reservation, call The Tap Room at Dubsdread and mention the "Tasty Chomps Taste of Tap Room at Dubsdread Secret Menu" from May 13th – May 23rd, 2021.
The Tap Room at Dubsdread
549 W Par St, Orlando, FL 32804
(407) 650-0100
taproomatdubsdread.com